Article
Ten frontrunners heading to Web Summit
Competition was fierce among the startups pitching at Digital Hub Denmark's launch event at VEGA. The judges selected ten frontrunners that will represent Denmark at the 2019 Web Summit in Portugal this November.
Photos: Oskar Rumle Rasmussen & Sebastian Stigsby, VINIA Media (Oliver Rosendal)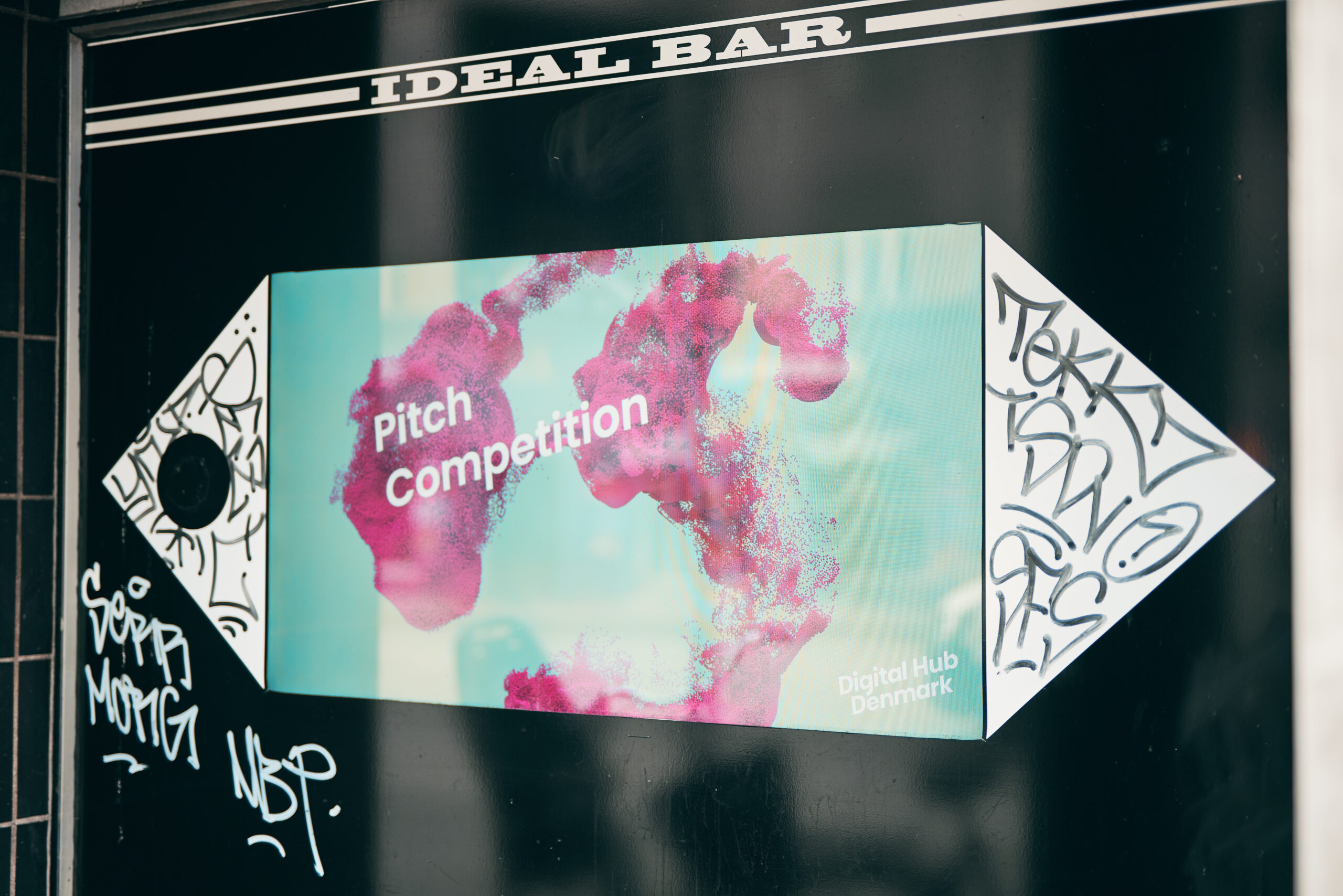 The ten startups headed to the 2019 Web Summit in Lisbon, Portugal are:
Develop Diverse – Automating equality and diversity in the workplace. This tech platform was founded to help recruiters speed up the process of achieving gender balance and diversity in organizations.
BotXO – Conversational AI as-a-service. A platform that enables brands to have specialized chatbots that provide instant support and personalized shopping through a conversational interface.
Orangebooks.co – Audited accounting as-a-service. Accounting system that automatically collects and processes your data.
Robotto – An autonomous tool to help the fight against wildfires.
RECURE – Smart wearable IoT devices, which analyse muscular activity and provide biofeedback using machine learning.
OfficeHub – Makes renting office space easier. A digital platform for available office space.
QuickOrder – Smart ordering and management systems for restaurants. Helping restaurateurs make data-driven decisions, leveraging artificial intelligence and machine learning.
Goodiepack – Customizable digital goodie bags. Providing a personal digital welcome for guests, and automated sales.
StreamCrux – Connecting viewers and streamers. A platform that revolutionises the experience of discovering and interacting with streamed gamers.
GamingBuddy – Bringing gamers together. A social network that caters towards bettering the overall social experience for gamers worldwide.