Tech Talent
Mariia Olafsson, Ukraine
At age 19, Mariia Olafsson started learning web-design one hour a day. This brought her to become a professional UX designer which then kickstarted her career in international markets. Today she is a Senior UI/UX Designer at the Danish healthtech company Lenus eHealth and is also starting her family in Denmark.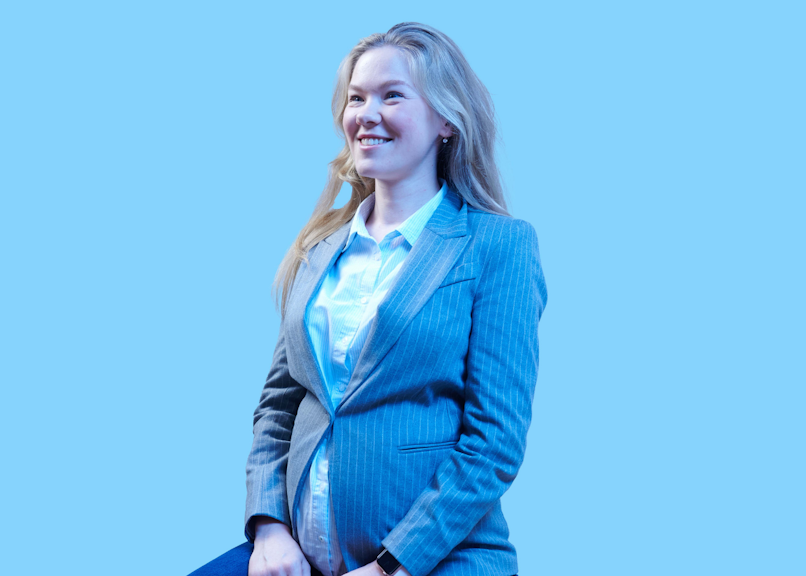 Danish design is everywhere, which makes every day a true inspiration
"I've always liked to draw, and I dreamt of becoming a fashion designer. In a way, I did fulfil my dream of becoming a designer – just not in fashion but UI and UX. As a designer, it is therefore a unique experience when you walk down the streets of Copenhagen – especially in the city centre. You see that Danish design is everywhere: the sleek lines, aesthetic architecture and beautiful colours."
Explore: What career opportunities are you looking for?
Danish people are so happy
"The surroundings, in general, is something that I enjoy because you are always close to fresh air and clean water. But the most important thing for me is to see all of these happy people. People are smiling here, and you can tell that it's real smiles and not fake ones."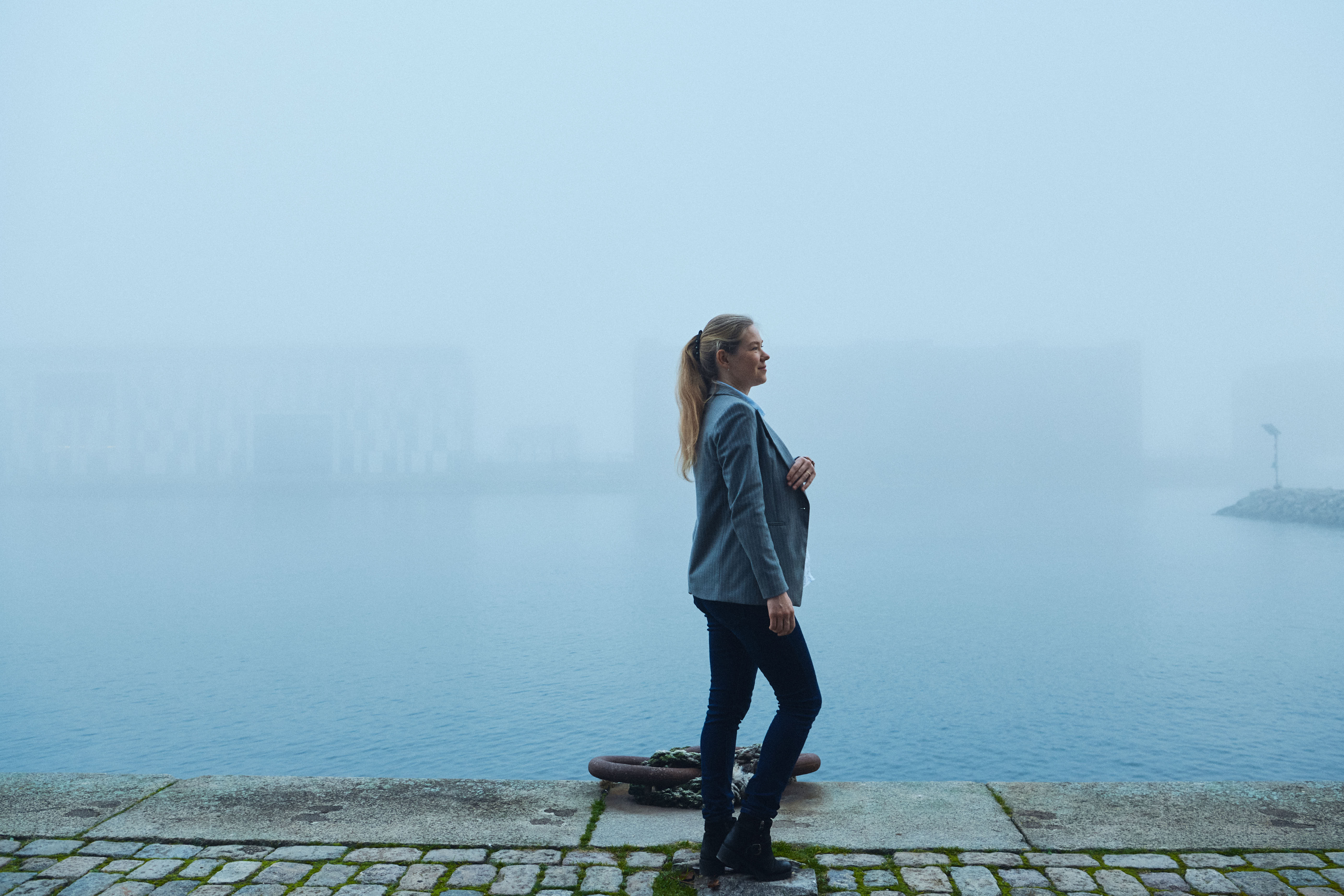 You know that your work is important
"When I joined Lenus eHealth, they hadn't had designers on the team before. I was their first designer which was exciting and difficult at the same time. In the beginning, I did a lot of business analysis and user testing which eventually was translated into our user experience and interface design. In Denmark, you work with the product hands-on and you see the clients actually use your product. You're not just getting the small unimportant tasks – the bread crumbs. You have an actual say, which I enjoy."
"I also like the mentality on work-life balance here. You can tell that Danish people value family- and private time. I'm a strong believer that you can get more things done in 7 hours than if you work 10 hours. It's very important for a profile like me because I like to do my tasks fast and efficient."
It is a secure feeling of going on maternity leave
"Before I moved to Denmark, Lenus helped me a lot with the documentation e.g. applying for the work visa which already made me very secure in the relationship. I was surprised by how smooth a process can be when moving to another country and that I didn't meet any bureaucracy but instead everything was organised and transparent."
"I didn't imagine that I would have to go on maternity leave here. Luckily, I'm in this great company and I know that they will wait for me until I come back. I feel secure and it makes me smile to know that I have a place like this to come back to."
Explore: HealthTech in Denmark.