Company Case
Lenus helps fitness coaches to scale their online businesses
At the age of 24, Bertram Thorslund decided to leave his stable job in IBM to start a digital B2B platform to help transform online coaching businesses. Today the platform - Lenus eHealth - is one of the fastest-growing healthtech companies in Denmark. With more than 300% growth year over year for four consecutive years, Lenus has today reached nearly 200 full-time employees allocated in major cities around Europe.
It's important that we scale personal online coaching without sacrificing the quality
"Today, global health is on the decline and the outlooks are dire. We see that this has given rise to a growing field of fitness and health solutions – and just last year health and fitness apps were downloaded in millions. However, studies show that these B2C apps are not solving the underlying issues of lasting habit change; we believe the key here is personal coaching."
"Because personal coaching is restricted by geographical boundaries, high prices and limited availability, taking the coaching online can circumvent some of the restrictions, but often at the expense of quality. As a result, a lot of the coaching becomes a "one-size-fits-all" instead of being tailored to the individual needs of every client. Unfortunatly, this ultimately leading to only short term improvements and no lasting results."
"We're on a mission to make online personal coaching both a profitable and scalable business while not sacrificing quality for our clients. This led to the development of the Lenus platform and the coach partnership model that has now successfully grown coaching businesses in Denmark, Sweden, Germany and the UK."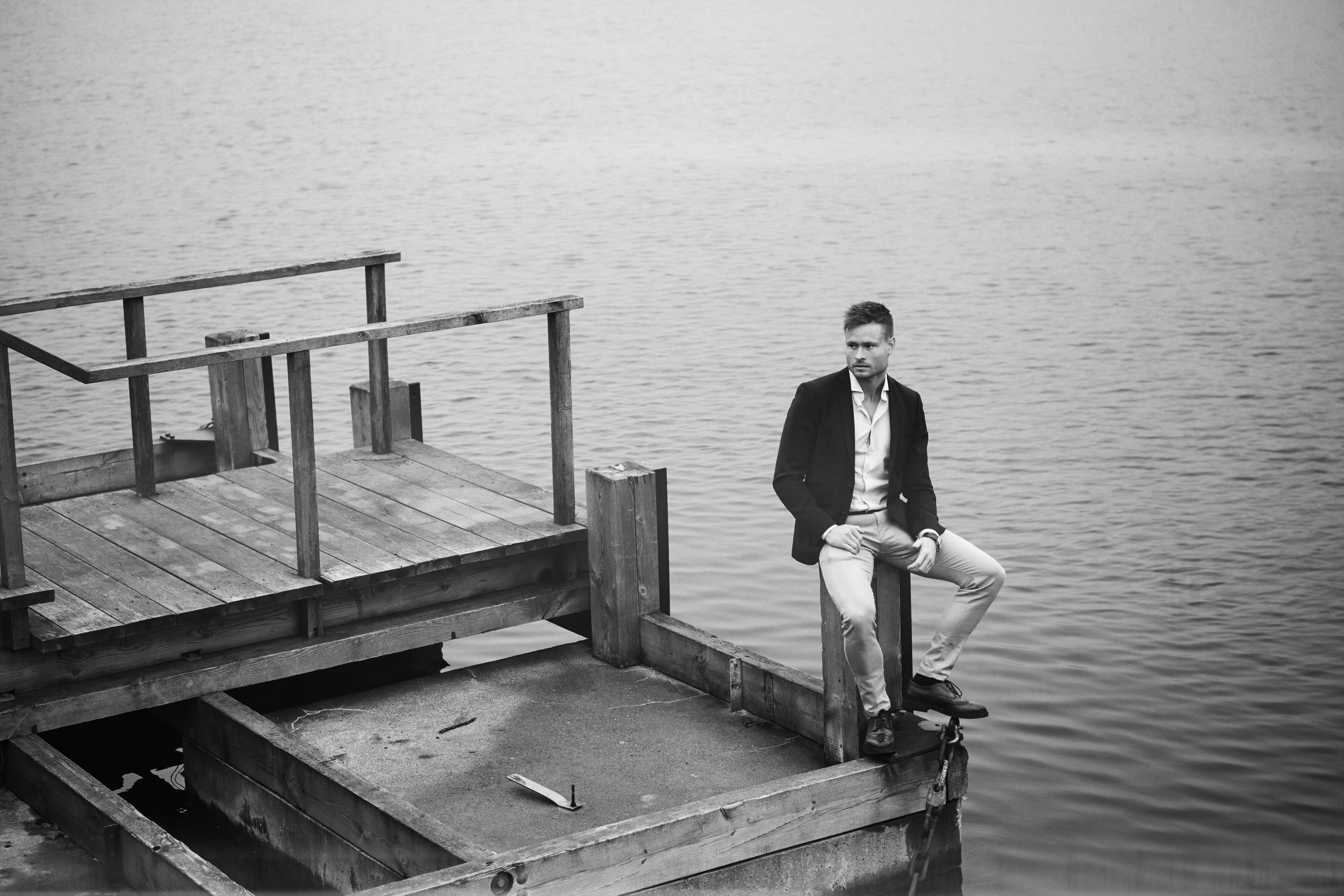 We're more than just a digital healthcare platform
"At Lenus, we offer an all-in-one software platform that streamlines the coach's workflow and makes it easy to onboard more clients without sacrificing quality - the key purpose of the platform is to free the coaches from the tedious and time consuming manual processes and spend time on what matters. Building lasting relationships with their clients."
"In addition to our all-in-one software platform, we allocate a personal Key Account Manager to every partner coach to ensure that the coach's business is growing, attracting and retaining the right clients as well as yielding a strong financial result. As a strong backbone, Lenus employs specialists in the domains of telesales, branding, paid advertising, and web design to have all the competencies to take a coaching business to the next level."
Our goal is to become a unicorn before end of 2023
"Since Lenus was founded, we have tripled in every aspect from revenue to number of employees. I believe that there are two main reasons for why we have managed to grow so significantly over the last three years."
"Firstly, because we ensured to have a strong and stable foundation before starting our expansion. In other words nailing before scaling, we ensured that we had a strong product marked fit with a profitable business model in all our target markets. At the same time we front loaded both in key recruitments but also in preparing our platform for international expansion in an attempt to mitigate the risks of facing a bottleneck at the height of expansion."
"Secondly, because we had a detailed battle plan. Two and a half years ago we committed to the ambitious plan of becoming a unicorn company - to us, the unicorn status would be the manifestation of our scale and global impact. We are data-driven by heart and were able to let our battle plan be defined by doing a backwards calculation from the unicorn goal. In 2021, our goal is to welcome additionally 200 employees and cross the Atlantic by establishing Lenus in the United States with offices in Los Angeles and New York."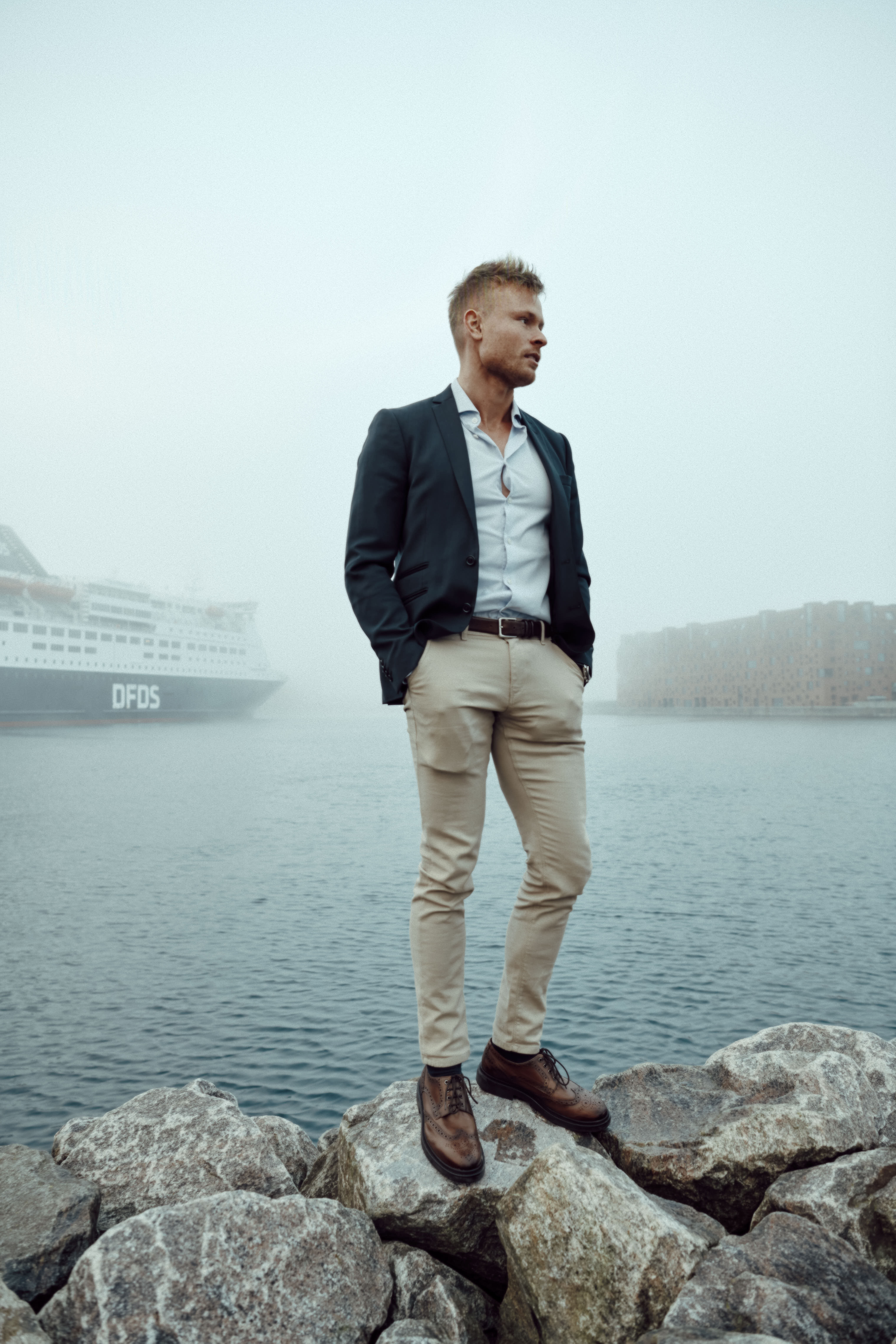 As a founder, you can cascade some beliefs and some values to the organisation – but in the end, it's the people who define the culture
"The most important assets for us, and every other company, are in my opinion the people, their skills and the culture they shape together. Everything but the people and their skillset can be disrupted overnight by a change in the macro environment. Your product, your business plan, and your brand is temporary and dependent on trends in the market. Your team is not."
"We have a very young, progressive, and ambitious culture - we believe that surrounding yourself with people of the same values, but different backgrounds and perspectives is the strongest combination to aspire further ambition and progressiveness."
"Being headquartered in Denmark is a strong asset in terms of attracting international talent. All the international employees that we have in Lenus, love the city and the Danish culture. It has definitely not been a difficult task to convince them to relocate and work from our Copenhagen office".
Explore: Mariia Olafsson and Adithya Sailesh from Lenus.