Article
How to integrate AI into your organisation
Corporations in all industries want to leverage artificial intelligence (AI) to their advantage. But how can companies integrate AI into their organisations?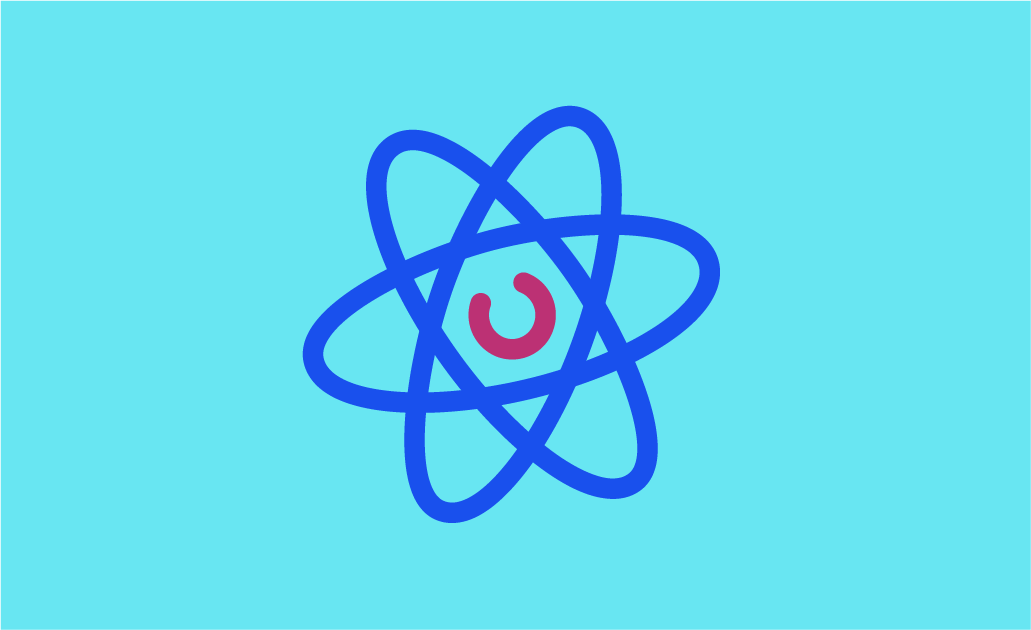 At this time, AI talent is scarce and we are all still in the process of figuring out how to use the new techniques and utilise best practices for implementing AI.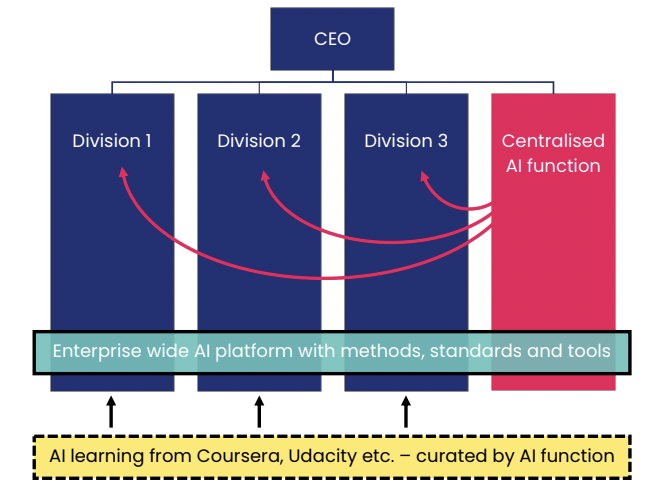 For this reason, the main piece of advice is to build a central AI team or function and matrix the AI employees into your different business units, rather than hiring them directly into each business unit. The central AI team will give your organisation a better capability to attract, train and promote AI talent. By matrixing them into the business units, they can sit next to the employees and together they can figure out how AI can help them with design, product, sales etc.
The central AI function would be able to establish an AI platform consisting of methods, standards and tools, which could be useful to many different business units.
The central AI function can also provide broad based employee training to level up the whole organisation's understanding of how to use AI. The training can draw on cheap and high-quality digital content available on online learning platforms such as Coursera and Udacity.
As AI matures it might become easier to hire AI talent and for the business unit leaders to understand how to use AI. At that time, it might be possible and more efficient for the business units to hire the AI talent directly. However, it does not look like we will reach that level of AI maturity any time soon.
In conclusion, we believe companies which set up central AI functions and matrix their employees into the different business units will be the digital frontrunners of the future.