Article
Danish startup wins future Unicorn Award
The Future Unicorn Award was awarded to the Danish startup Corti this past Thursday, recognising its potential for rapid growth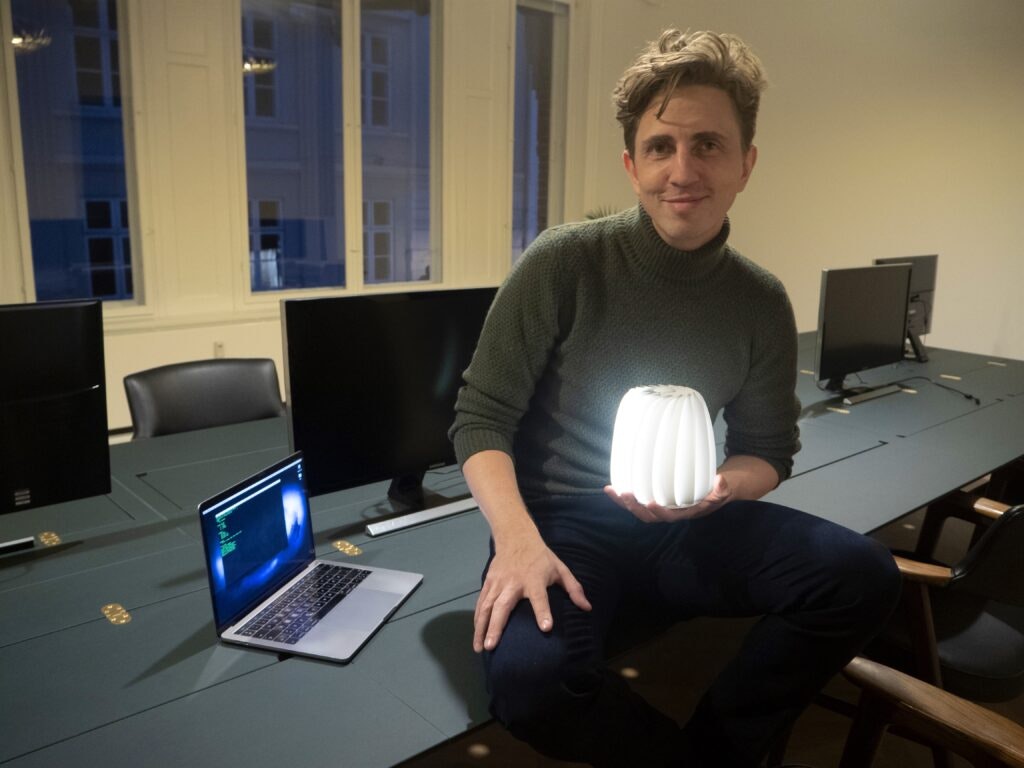 Developing AI solutions for emergency centres, the Danish startup Corti has been recognised as having the potential to become a Unicorn in the near future after being awarded the prestigious Future Unicorn Award at a ceremony arranged by the pan-European trade association Digital Europe on Thursday.
Unicorn is the term given to unlisted startups that have a market value of at least a billion dollars. While still rare, such companies are plentiful in the US and China, but Europe is still under-represented on the list in the eyes of Digital Europe.
Enthusiasm for the company's successful emergency response solution in the Copenhagen metropolitan area has only continued to grow. Corti's unique solution helps staff identify when an emergency caller is experiencing heart issues, and then advises on treatment and first aid. The solution incorporates both speech recognition and AI.
Fourteen companies were nominated for the award, all hailing from different industries but sharing the potential to experience rapid growth in the future. Two of the nominated companies were from Denmark, Corti and 2021.ai.
CEO of Corti, Andreas Celeve, addressed the crowd: "We're honoured to receive this award and to be recognised at the European level. There is an extensive amount of innovation happening in Europe's healthcare sector, and Corti is being recognised for its potential of becoming a true game-changer. We're driven forward knowing that our technology has the ability to save lives every day and hope that Europe's leaders continue to advocate for the importance of innovation in healthcare."
What is a Unicorn?
Emerging a few years ago, the term describes an unlisted company worth over a billion dollars.
The list of Unicorns is surprisingly long and spans the globe, though it is mainly concentrated in China and the United States.
Companies such as Airbnb, SpaceX or ByteDance, the company behind the app TikTok, are among those on the list of current Unicorns. Some have Danish roots, such as Tradeshift.
Unicorn status is an expression of market value, but Unicorns haven't necessarily made money yet. The high market value often originates from specialised knowledge, technology or large user bases.