Article
AI-enabled emergency response is riding a wave of success
It has been an exciting time for Danish tech company Corti, first winning a prestigious award and then landing a large contract in Sweden. Now, one of the founders is calling for a focus on attracting talent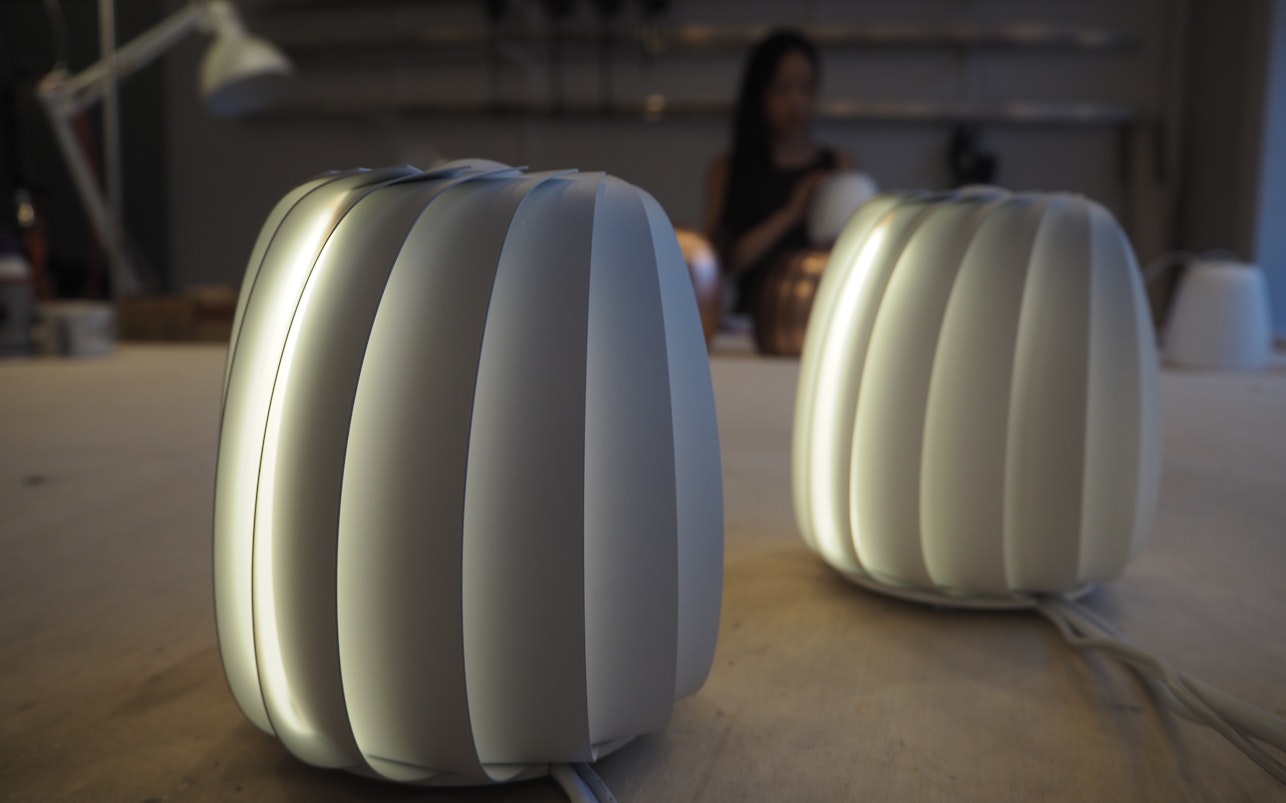 As one of Denmark's most famous AI companies, Corti has in recent weeks bounced from one success to another, having received the Future Unicorn Prize, a significant contract and lots of media coverage.
The Copenhagen-based company has tested and developed AI solutions to help emergency centres make quick and accurate decisions when they receive emergency calls from people who might be experiencing heart problems.
Corti's AI can listen to calls, recognise patterns and symptoms, and advise on what should be done to help, thus improving the chance of survival. When dealing with a heart attack time is the enemy, and precious seconds can't be wasted on making wrong decisions.
Potential for growth
While the company was running projects in the Copenhagen area, it attracted attention from New Scientist magazine and other media outlets. They made headlines again when they were named the most likely future Unicorn by pan-European trade union Digital Europe, a prize for the company in Europe that has the highest chance of reaching a valuation of a billion dollars in the coming years.
Thirteen other European companies, including the Danish AI company 2021.ai, were nominated for the award. Andreas Cleve, CEO of Corti said of the Danish AI sector:
"Denmark was strongly represented with two companies, and I hope that we can use it as a starting point to attract investments in our AI community so that it is not only this year where we are represented with two companies. But it will not be easy, because we have to engage actively in cutting edge technology if we will continue to fight above our weight class."
With 40 employees representing 16 nationalities at Corti, Cleve points to the need to attract foreign talent and make the hiring process less bureaucratic if Denmark is to accommodate unicorn-sized companies. Because of the company is to scale up to Unicorn level, a lot of new employees must be hired.
"Companies that have global potential must think about scaling from Denmark. Here, we must create conditions that will compensate for the small domestic market and a small population base to find talent. We already feel the need to attract foreign labour at Corti. "
All of Sweden's emergency calls will go through Corti
Shortly after Corti won the Future Unicorn Prize, the company was able to announce that the Swedish emergency call centre operator had purchased the system for all of Sweden. Corti will begin integrating the system in all Swedish emergency call centres this summer.
"This is the first time a country is rolling out an AI solution across its entire healthcare system. We believe the order will create a surge through healthcare sectors globally because it shows that Corti can generate value for the largest organisations. We already have activities in several places in Europe, Australia and the United States, which we look forward to unveiling, "says Andreas Cleve.
State of Danish AI is okay, but...
If the current trend of Danish success in AI is to continue, Denmark needs to rethink its approach to AI, Cleve believes, stating:
"On the one hand, we have the universities trying to take on the task and increase the amount of skilled labour, but if we are to reach critical mass in Denmark, we must have more engaged businesses and politicians. Already today, we see neighbouring countries that invest massively in their AI environments. In Sweden, for example, the business community has been able to participate and invest much more in AI projects, which in turn can help to retain talent and attract new talent. We also need that in Denmark."
Using artificial intelligence to analyse emergency calls has led to a significant increase incorrect diagnoses in the Copenhagen metropolitan area, where the staff of the emergency centre has identified 10 per cent more cardiac arrests, leading to better chances of survival.