Article
Can remote work solve the tech talent shortage?
As the number of unfilled tech jobs rises, the scarcity of talents has companies feeling the crunch. This has forced many to turn to non-traditional methods of attracting new talent like offering remote work opportunities. But is remote work the answer to the global talent shortage?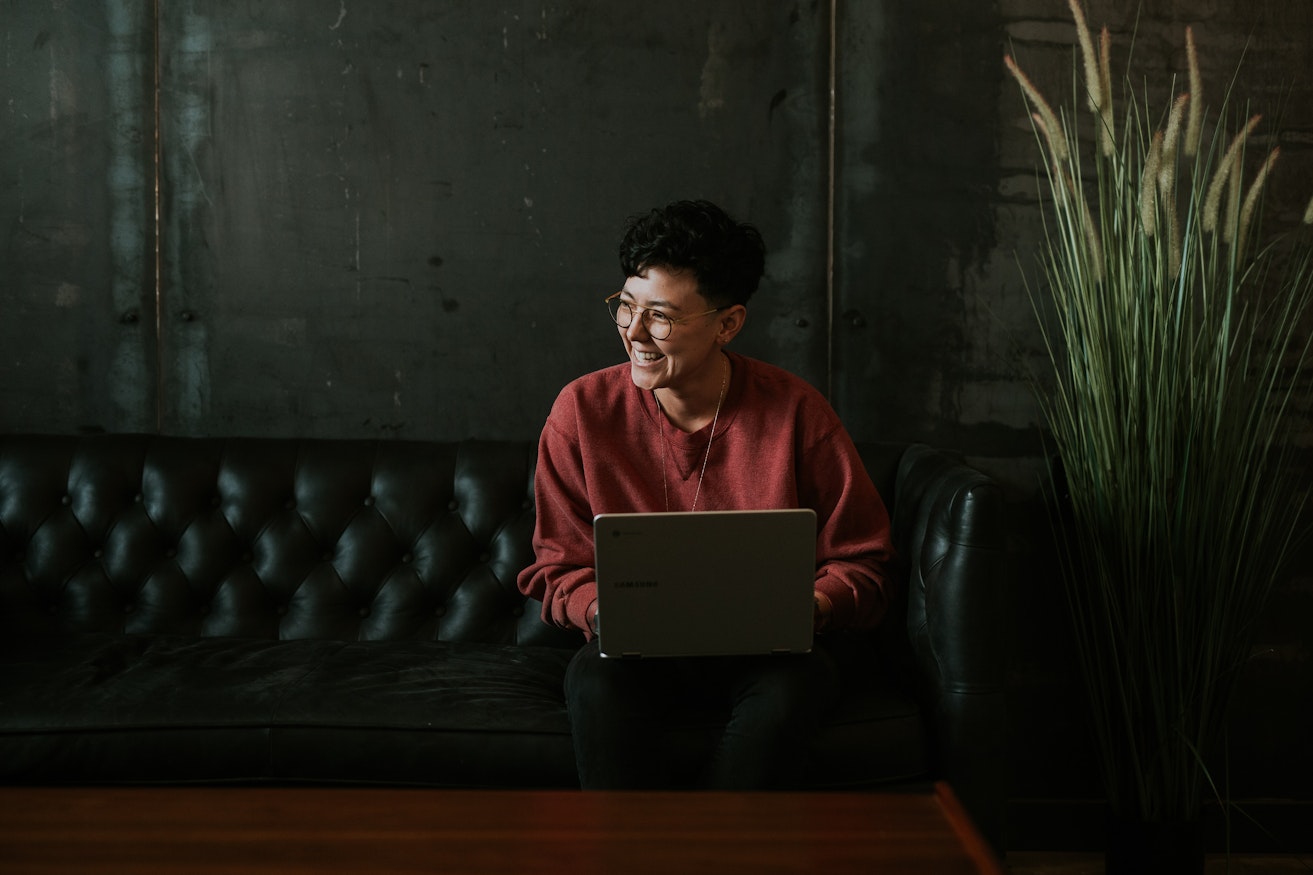 There is a huge demand for talents among tech startups. This has been the case for the last… Well, the good part of the last decade. According to data from the Talent Shortage Survey by ManpowerGroup, three out of every four (75%) companies have reported talent shortages and difficulty hiring in 2022.
While there are many reasons why companies struggle to find talent, covid-19 was definitely a game-changer in the global work marketplace. Perhaps the most apparent impact of the pandemic on the labour force was the big push from candidates to work remotely. This dramatic increase has forced employers to think differently about their talent attraction efforts.
In Denmark, more and more companies are slowly transforming into remote-friendly setups where talents are allowed to work from other countries without actually relocating to Denmark. So, the question on everyone's lips… Can remote work really be a solution to the rising number of unfilled tech jobs?
Filling the gap with a global marketplace
Despite the nearly universal acceptance of remote work after the pandemic, there are still companies who have fears about hiring people who are not physically in the office. In Denmark, we have seen a rise in tech companies that are challenging the traditional work model and creating workplaces that reflect the way today's professionals prefer to work. One of them is Uizard.
"It all started like a bad joke: a Frenchman, a Dane, a Dutch and a Greek decided to start a company in Denmark. So, from the get-go, there was no doubt that we wanted to make Uizard a remote-first company as the whole founder team was international," says Tony Beltramelli, Co-founder and CEO of Uizard .
The team at Uizard are spread across multiple locations like Denmark, France, Greece, Portugal and Spain. By hiring international and remote talent, Uizard was able to hire the skills required for the most in-demand roles and continue to evolve rapidly.
"If we were only relying on the Danish talent pool, there's no way we would've been able to hire at the speed we needed to hire. I honestly think that remote work is here to stay, so if you're not offering it as an option, it's basically putting your company at risk of not being able to scale," says Beltramelli.
Attracting the best people in the world as a whole
Another Danish company that is paving the way for remote work is Butter . The 'all-in-one' platform for collaborative workshops currently consists of a team of 18 people operating across 11 different countries. According to Jakob Knutzen, Co-Founder and CEO at Butter, the talent pool in Denmark is simply not big enough.
"Getting enough talent to fuel your startup is incredibly difficult if you're not looking outside the borders of Denmark. I'm not just talking about developers, but also in terms of growth marketers and designers. The ability to hire talent from the whole world is the number one benefit of operating remotely."
Knutzen also emphasizes the importance of diversity of thought. Today, it's widely accepted that diverse teams perform better. Being able to bring diverse talent from all around the world is another benefit of hiring remote workers.
"Working with people from many different cultures, different places in the world, different types of internet connection and different setups - it's all made us build a better product that is more inclusive and even more global," says Knutzen.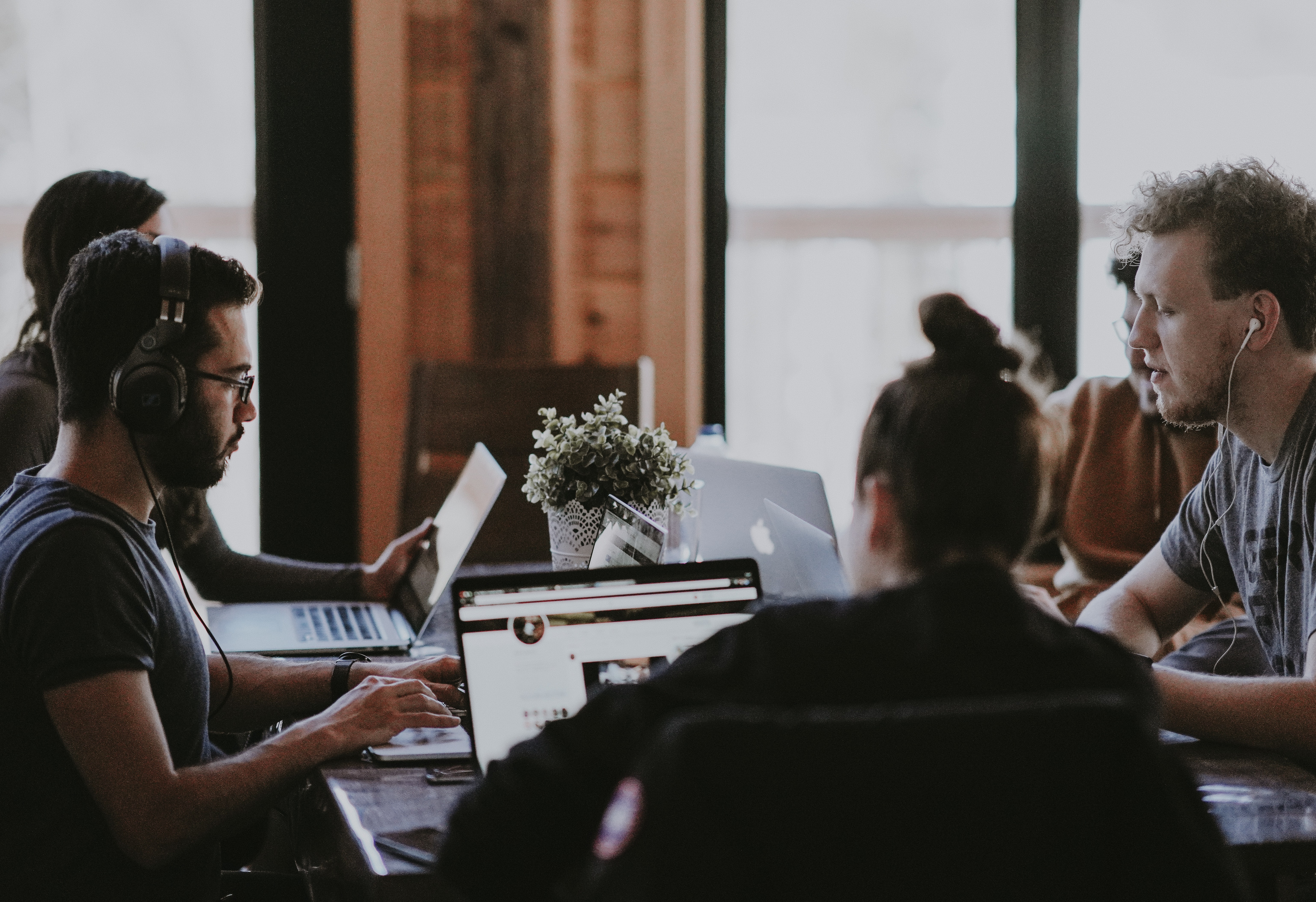 Giving talent access to a wider range of opportunities
There are obvious benefits for employers hiring remote workers, but how do the talents find this new marketplace? Currently, survey results from Digital Hub Denmark's database of talented international techies show that 57% of talents want to relocate while 43% are more interested in working remotely. Even though the majority still opt for relocation packages, it's clear that remote work is becoming more attractive.
"The main benefit of working remotely is definitely the flexibility. For me, the only requirement to work is my laptop and a good internet connection. This means that I can work from my home in Warsaw or any other place for that matter," says Adam Zarzycki, DevOps Engineer at Custimy.io.
At the Danish startup, Custimy.io, employees have the freedom to choose where they want to work. Some choose to work from the headquarters in Copenhagen, others are adopting a digital nomad lifestyle, who work while travelling and travel while working, and some work from their home countries like Zarzycki.
However, Zarzycki also points out some of the challenges like the ability to socialize and to actually see how people look in real life. He therefore also believes it's important that companies actively do something to accommodate this. At Custimy.io they organize both virtual and physical meet-ups to ensure that social connections can still be established.
From Knutzen's point of view, it's not only about freeing tech talent from the limits of geography. It's about giving them access to a wider range of opportunities.
"I think the biggest benefit for the employee is that you can wrap your work around the life you want. But remote work also gives access to opportunities that are way more profitable than the opportunities talents may or may not have in their home countries - especially if they're from developing countries. In that sense, it's amazing how remote work can contribute to the quality of life."
Conclusion: Can hiring remote talent solve the tech skills shortage?
It's no doubt that remote work gives startups a competitive edge in a tight talent market. Many companies are still on the hunt for the same talent - and most of them are probably even looking in the same places. Having access to a larger and global talent pool can therefore contribute to growth in tech companies.
So, every company should just start hiring remote workers, right? Wrong. Although remote work can give rise to a lot of opportunities for both the employer and employee, it's not just about hiring remotely.
According to Knutzen, companies also need to be careful about what kind of setup they have.
"I'd argue that the only real distributed setup is where everyone sits by themselves. If you have a core group of people that are not remote, then you'll risk creating a set of second-class citizens, namely the remote employees, that do not operate in the same way that the central organization does. I do believe that either fully remote or a very high level of remote that is tangential to hybrid will be the ultimate future."
Beltramelli highlights that the experience of the talent also has a say in it.
"If someone is fresh from university and it's their first job, there is no way they should be remote. It would be very difficult for both the talent and for the company. Remote work can be really fantastic when someone already has two years of experience as they have enough maturity and experience to be able to work in a remote setup", says Beltramelli.
However, both founders conclude that remote work is simply no longer an option for companies. It's a necessity. Especially for companies that are founded in small countries like Denmark.