Article
Diversity in Tech: It's about much more than gender bias
Diversity is on everybody's lips - rightfully so. But "diversity" takes on many shapes and forms. Biases are a part of society, so we must begin to acknowledge the biases in the world of startups if we want better work environments and more creative solutions. In this series of articles, we want to explore ways of starting conversations on diversity being more than gender.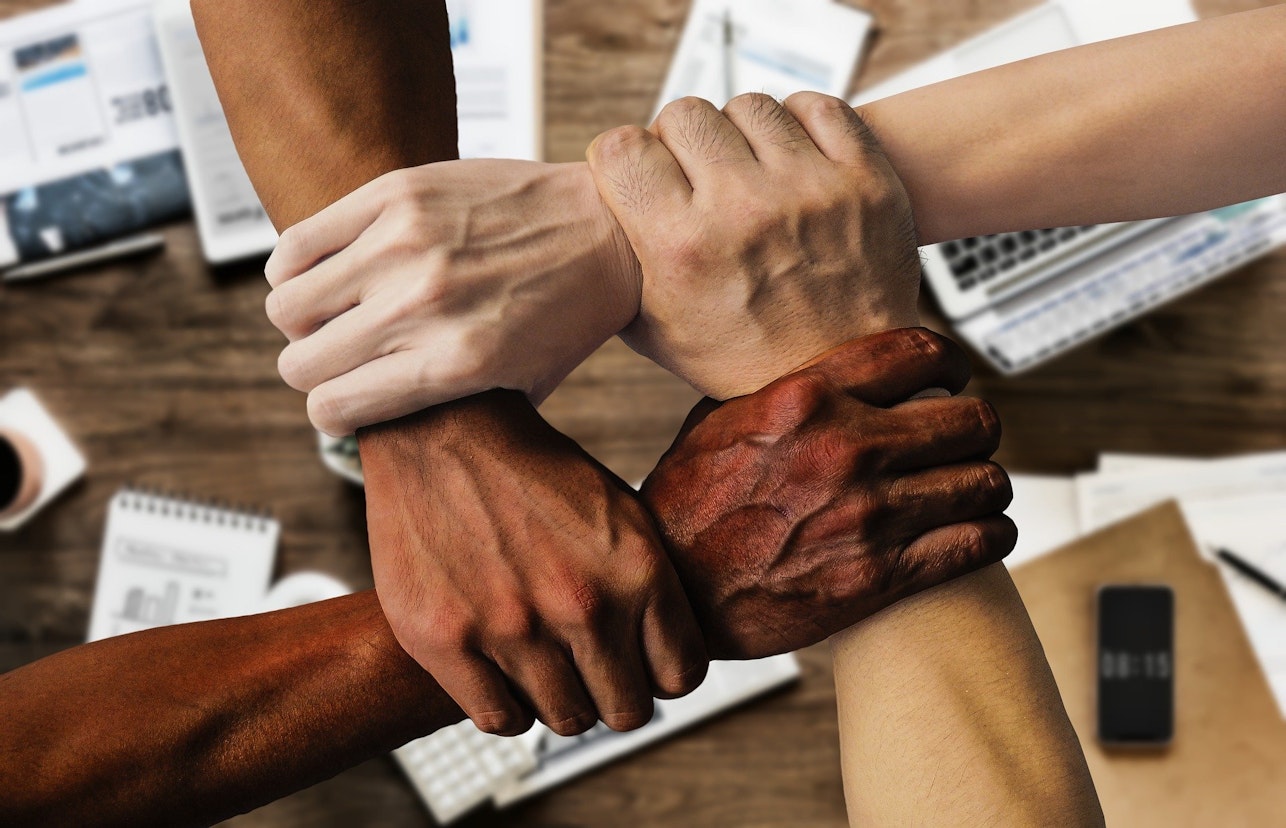 Are you interested in attracting talent from outside your pond? Do you want to start receiving more innovative solutions to your problems? Then you need to think about diversity in all sorts of ways.
Diversity is essential for businesses that want to stay relevant. Studies show that having a diverse pool of employees makes for more creative solutions, belonging, a more attractive work environment, higher profitability, and value creation.
There is a giant pool of untapped potential in hiring diversely. In order to tap into the talent pool, companies need to adopt practices, for instance in hiring processes and accelerators, that amplify diversity and break biases. While 41% of male founders believe that equal opportunity in tech is possible, only 19% of women share that sentiment. 77% of Black founders completely disagree with the statement that equal opportunity is available to all. We acknowledge that something doesn't add up.
That's why we want to raise a Danish agenda on diversity and inclusion. "Diversity is not only a nice-to-have, it is an economic imperative that can be of competitive advantage. Companies that embrace diversity and drive inclusion in leadership achieve better results when it comes to innovation and creativity. It is essential to unlock disruptive and critical thinking. But the lack of data on non-gender diversity in tech in Denmark and the Nordics shows that the attention is elsewhere. We want to amplify a diversity and inclusion agenda in the Danish startup world and we are working hard to bring diverse talent from all around to diversify the Danish workforce", says Jakob Lindmark Frier, Head of Communications at Digital Hub Denmark.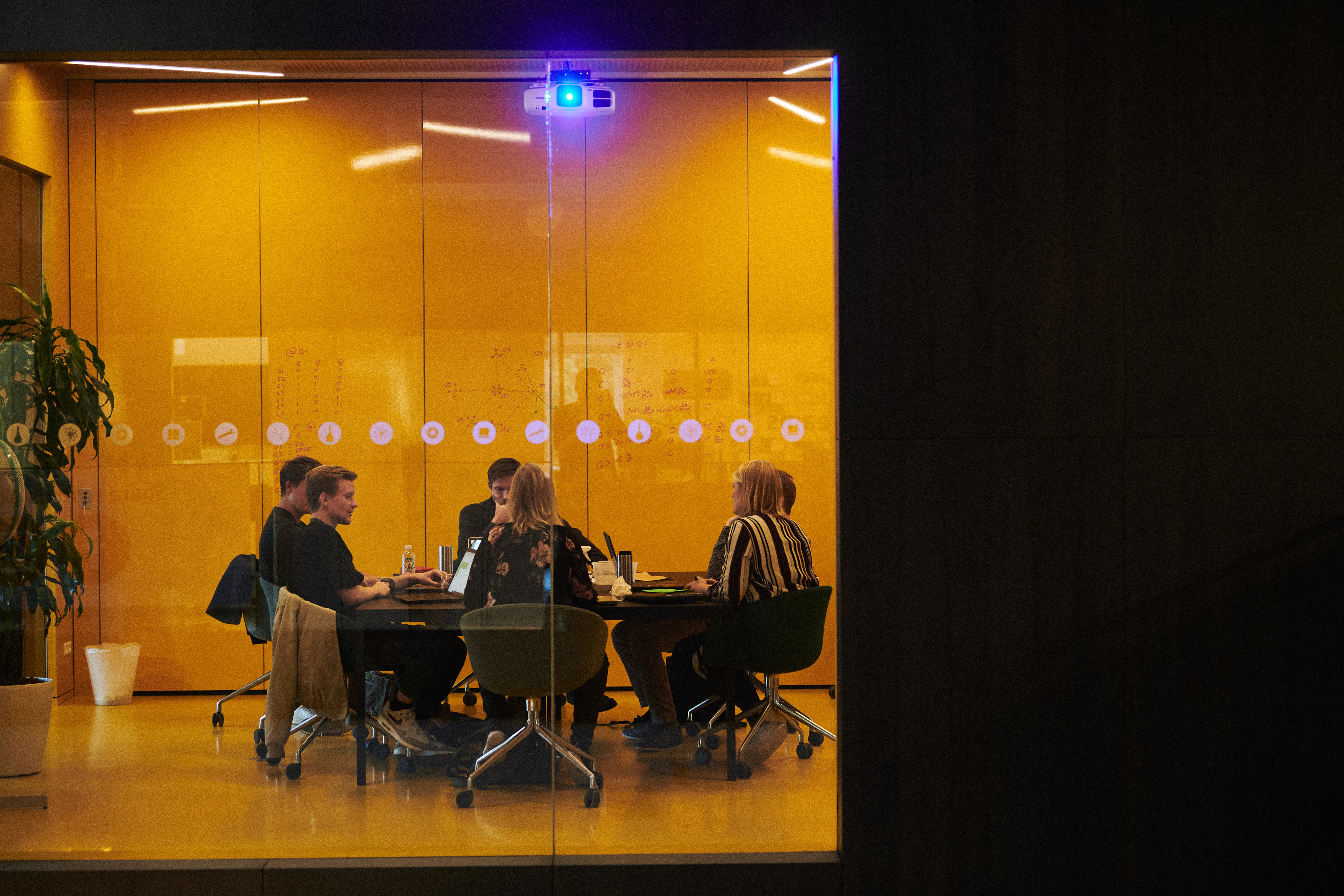 Bias is the legacy code of society
Just like legacy code in the realm of IT, bias was written into society before we knew better. The legacy code impacts every consecutive step, making alterations difficult down the line. Being a legacy issue, it's often thought of as being someone else's problem. However, if you want to build long-term solutions, rethinking the code is necessary. That's why starting diversity work from the very beginning of a startup's life is a way to ensure durability, sustainability, flexibility, and in creating a safe, supportive, and inclusive work environment.
To further the issue, there is an overwhelming lack of data in Denmark and the Nordics when it comes to diversity outside of gender. According to a State of European Tech survey, there is currently not even enough to create a capital flow for all of Europe. We can however take a look at how the UK startup scene is looking. The survey respondents reported that 83% of all founders identified as White/Caucasian. Only 2% identified as Black/African/Caribbean. None of the 2% raised external capital in 2020. In fact, only 0.24% of all investments made in the last 10 years in the UK has gone to black founders, even though we know that companies with more diverse teams outperform other companies by up to 36% in profitability.
These statistics paint a bleak current picture of founders in the startup world in Europe. If companies want to keep creating innovative solutions, they must focus on rewriting the algorithm of these biases.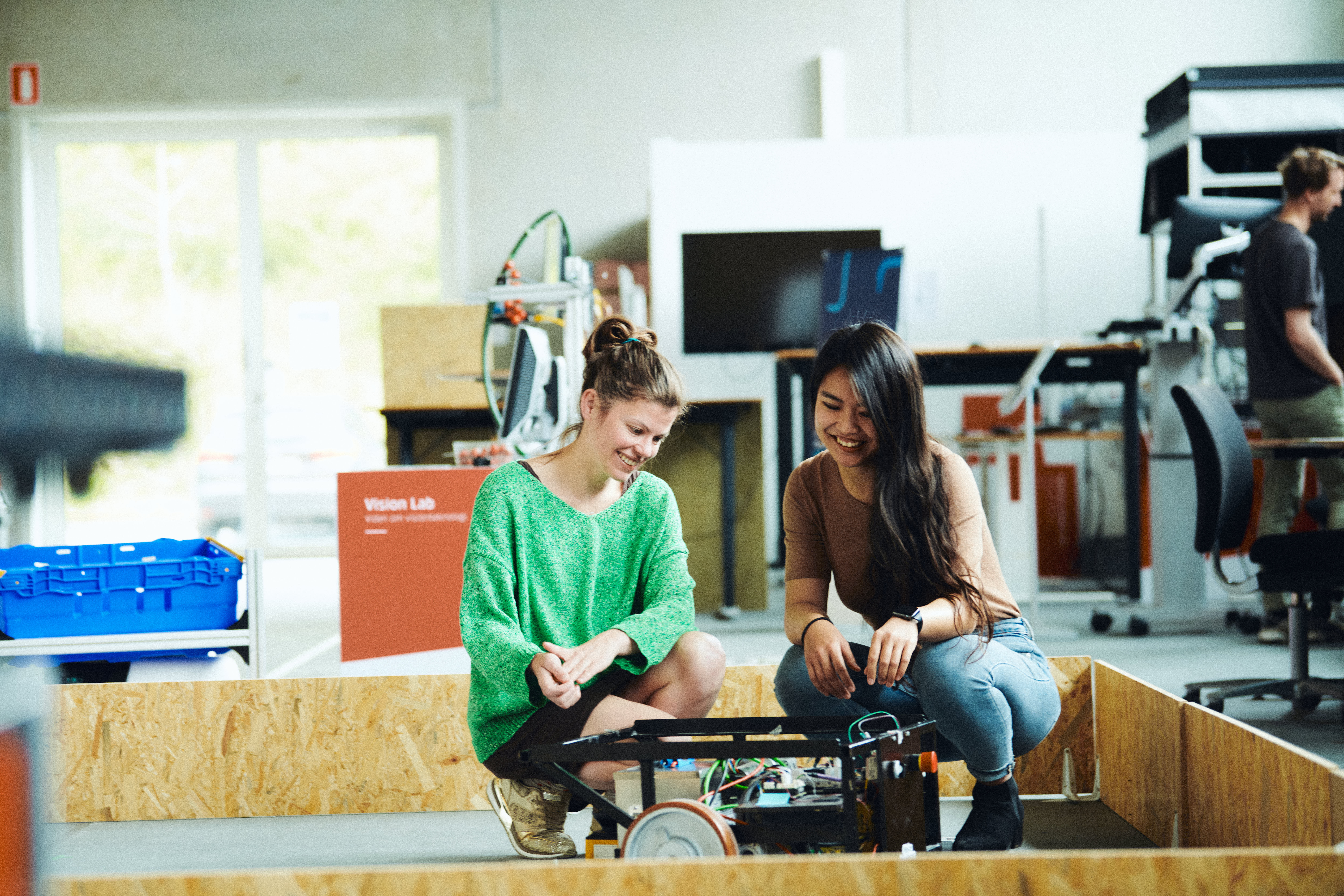 A chance for change
It is somewhat ironic that although diversity and inclusion is currently a hot topic, it still remains an ever present issue. However, it seems that there's a tendency to focus mostly on gender, especially in startups and STEM. Don't get us wrong, we are nowhere near a gender equal startup world. For instance, we know that only 25% of entrepreneurs in the Nordics are female. We know that female founded companies perform 45% better than male founded companies when looking at revenue to funding ratio, but still about 98% of capital raised goes to male-only teams. We also need to keep in mind that diversity covers both visible and non-visible traits. With all of these statistics in mind, the lack of diversity in the realm of startups is clearly problematic.
Looking around the Nordic countries, we are already seeing some amazing strides being taken in terms of diversity and inclusion. A few examples are the Norwegian Charge Accelerator, a startup incubator for first generation immigrants or the Finnish movement Inklusiiv, challenging Finnish fast-growing tech companies to report on their diversity data. It's apparent that concrete initiatives are being made around the Nordics. But diving deeper, data shows that Denmark has the greatest potential for improvement.
In this article series, we will be talking to startups which have taken proactive steps towards a diversity and inclusion agenda. We do so in the hopes of creating conversations and giving tips related to the importance of diversity in startups, proving that Denmark not only has the greatest potential for improvement but is also willing to take the necessary steps.