Article
When corporations and fintechs work together, magic happens
When you first come to Denmark, you will not notice it. But as you start integrating into Danish society, you will see how collaboration and teamwork are embedded in the culture. With its flat structures and collaboration across teams, transparent organisations and easy access to key decision-makers, Denmark is rather far from an individualistic approach. Here, success lies in building trust and making transformative partnerships.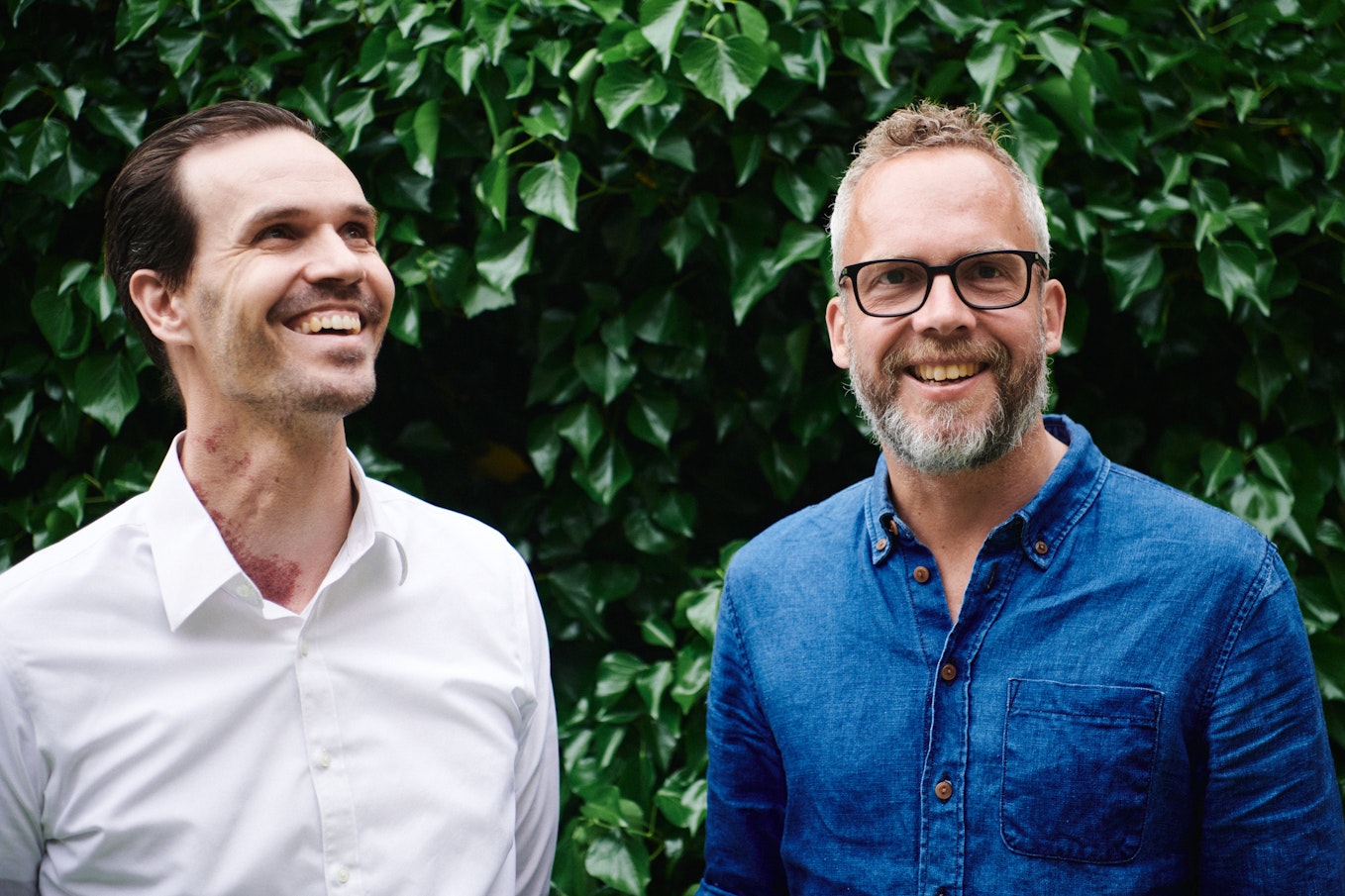 The financial sector is not an exception. Partnerships between early-stage companies and incumbent banks or financial institutions are not unusual.
"To survive and grow, many fintech startups turn to collaborating with established banks and institutions. As a result, this brings advantages to both sides; banks gain the agility and innovation of fintechs while offering decades of customer loyalty, scale and established networks in return to the fintechs," Thomas Krogh Jensen, the CEO at Copenhagen Fintech says.
Financial regulations make entering the finance industry as a startup difficult. Fintech startups often rely on licenses and collaboration with incumbent financial institutions in order to access the bank's network and deliver a solution to the end consumers.
Why are startups beneficial for financial institutions and vice versa?
But the partnerships are mutually beneficial as fintechs offer less expensive and more innovative products, helping institutions stay relevant and attractive to their customers - and that might be one of the reasons why there has been an increased number of partnerships in the fintech ecosystem.
In Thomas Krogh's words, the incumbents have adapted to a new reality and the fact that they cannot and should not build everything themselves:
"It is the novelty and the freshness of innovation that is the biggest benefit from startups to financial institutions. Better digital customer journey in sync with the segments being targeted and also access to talent."
On the other hand, startups seek partnerships with incumbents because it will help them validate their product with the existing customer base. This gives them feedback more quickly and thus boosts the progress in general.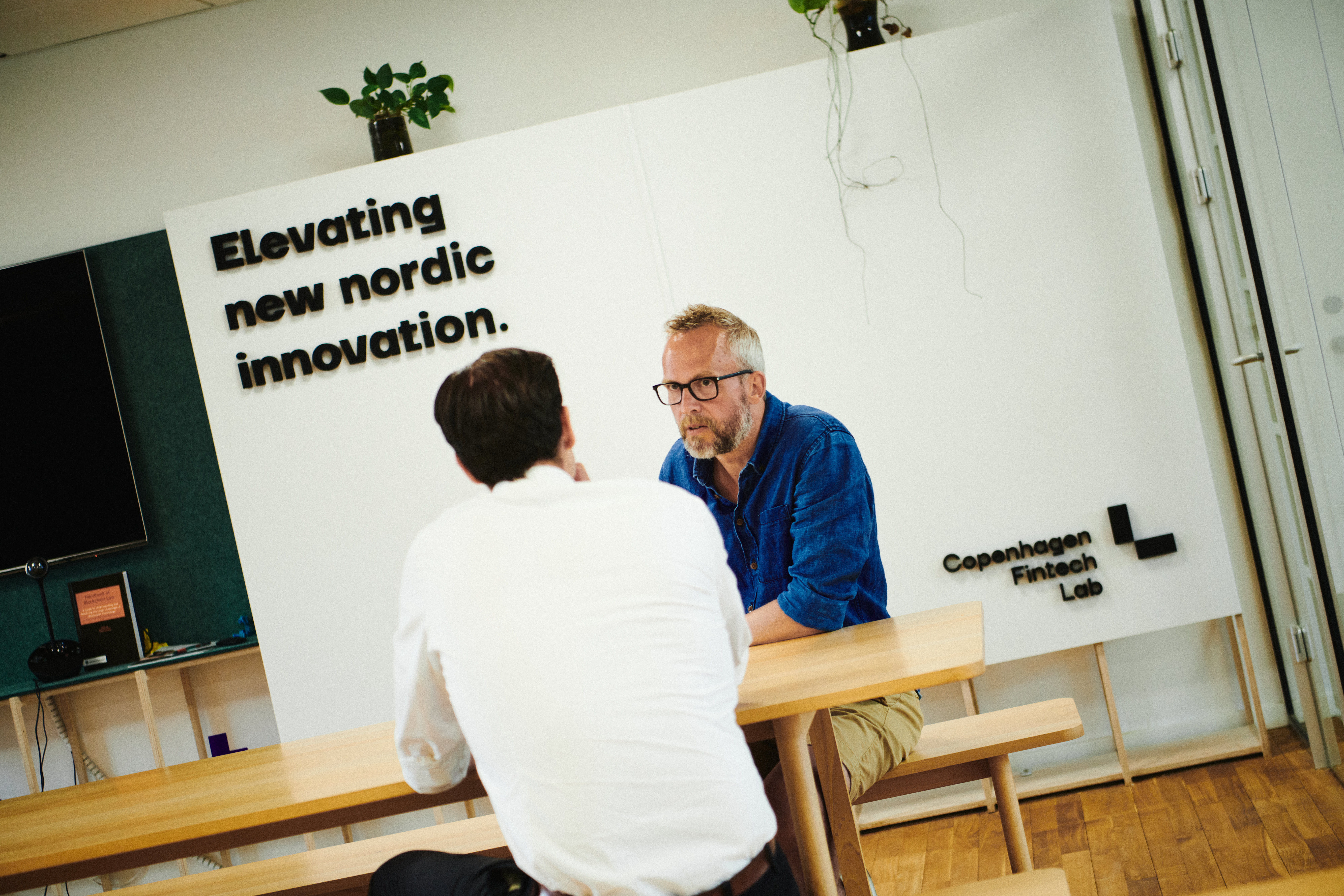 Speed is key
A testament to this is the Danish fintech scaleup Subaio. The company solution is live with eight different banks like Nordea, Lunar and ABN AMRO, while the company has collaborated with Mastercard through the Mastercard Start Path program. The collaboration with Mastercard gives Subaio great endorsement that the journey they are on is valuable to the payment industry.
"When corporations and fintechs really work together, magic happens. In this case, we've already experienced a huge amount of knowledge about the payment space that Mastercard can bring to the table with all the new use cases where Subaio's data algorithm can be used. Use cases that we didn't see ourselves before," says Søren Nielsen, CCO at Subaio.
According to Søren Nielsen, fintechs can focus on a specific problem in the industry and act as an expert for big companies that are busy with their 'big picture' agendas. It speeds up the process because the two can complement each other:
"Innovation is about seeing customer problems, making solutions, and executing on them. Fast. That is what fintechs can do. And speed to market is essential for both players. For a fintech, this matures the product quicker, as it gets exposed to more customers in a shorter time, while also generating money. For the incumbent, they get new features at a pace that they cannot build themselves, considering they have so many other things like maintenance of their core banking platform and increasing compliance demands to deal with," he says.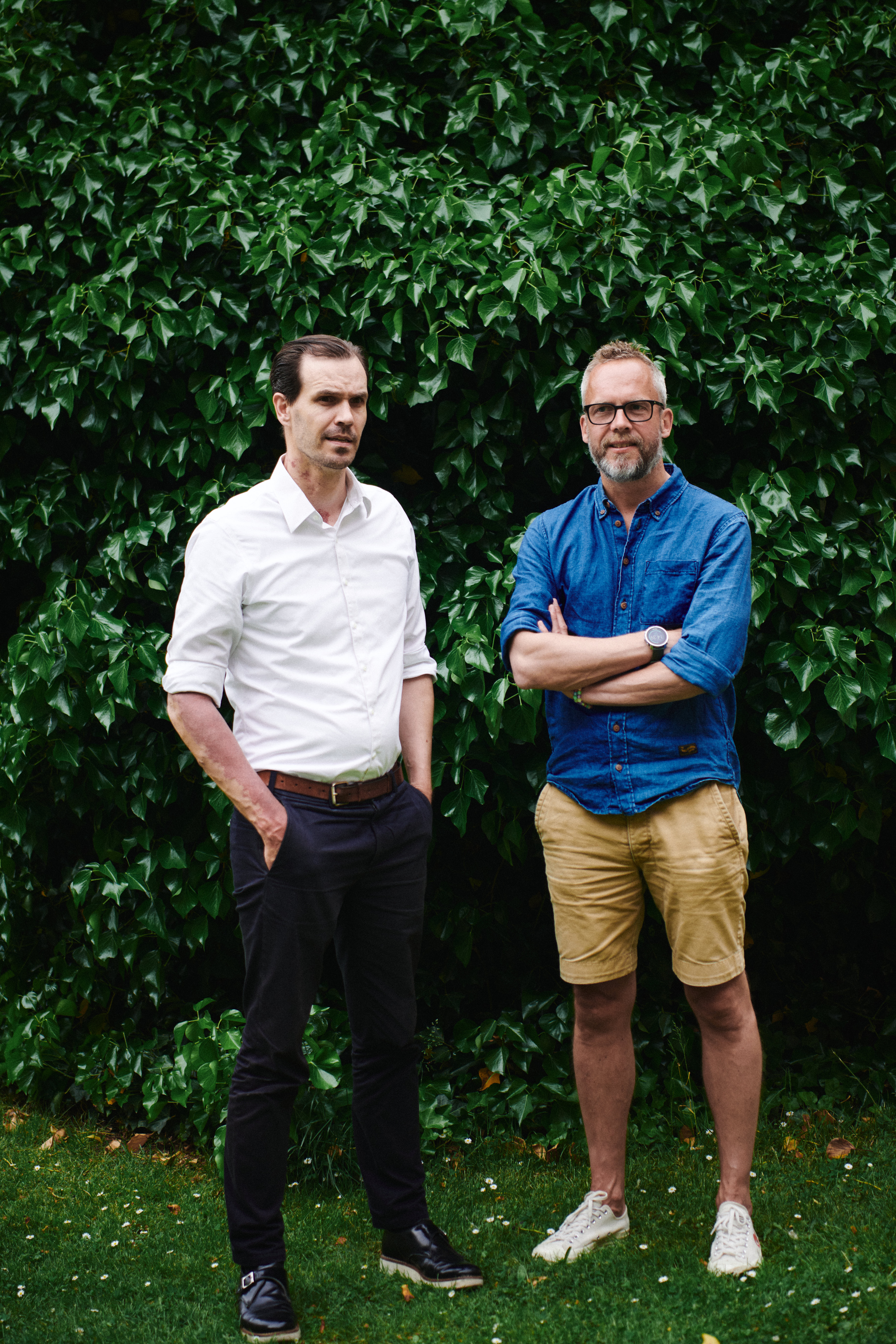 Deeply rooted in the culture
The Danish fintech ecosystem is seeing an increase in the number of partnerships as both sides - startups and incumbents - have evolved in maturity and learned from experience.
"Startups have learned to approach big financial institutions and negotiate more strategically. They have learned to some extent to work with (or circumvent) the rigid procurement processes and also deal with the cultural differences. Incumbents have adapted to a new reality and the fact that they cannot and should not build everything themselves. They have become clearer on what they are looking for and smarter in their due diligence," Krogh Jensen says.
There is still some way to go, but the ecosystem has evolved a lot over the last three to four years. Thomas Krogh Jensen has observed how more foreign tech companies and other industries are entering the Danish scene and embed fintech in their solutions. In his view, this is thanks to the unique Danish approach to partnerships:
"Denmark is a small country. That has forced us to look across borders in order to collaborate, partner up and trade the goods. We have very flat structures, transparent organizations and easy access to key decision makers. We are informal and direct in our dialogue. Our society is built on trust between parties and that makes us easy to collaborate with."
Trust in a digital world
There is a Danish approach to partnerships that originates from our society of trust. According to Søren Nielsen, this is the core and prerequisite for collaboration.
"Both fintechs and incumbents from Denmark start out with a high degree of trust in each other. We are also very focused on the customer journey. The whole ecosystem looks at the issues at hand from a customer perspective and less from a technical angle."
This comes with both good and bad consequences. He has seen some of the best customer journeys coming out of Danish companies, but he has certainly also seen some customer journeys that were simply too good to be true.
"That they weren't doable from a technical and compliance point of view. I guess that's also where our design heritage comes from. The customer journey comes first and the rest comes second."
Read more about the FinTech ecosystem and other company cases in Denmark.