Company Case
Undo challenges the traditional insurance experience with innovative and technological solutions
Undo is the insurance of the future: Simple explanations, transparent products and quick replacements. In this interview, CEO and Co-founder Sophie Bohr Grønbæk shares how Undo challenge the incumbents of the industry by reinventing insurance: simple, personalised, and purely mobile.
"At Undo, we're building an app from the ground up to sell home, travel, and car insurance to young people. Parting ways from traditional insurers, who start with the insurance product, we identify problems and then design tailored digital solutions around them."
"When we reviewed our user research, it came as no surprise that people don't like the process of buying insurance, and, even more concerning, don't understand what they are buying. That's why we set out to create an enjoyable user experience – one that allows people to make the right decision for their goals, needs, and values. Ultimately, we're motivated to empower our clients so that they get what they really need."
"Whenever we start to build a new product, there's a collision between our fresh user design approach and the old insurance world, with its 100-year-old traditions and assumptions. Our approach is to interview industry experts, and then poke holes in their current solutions."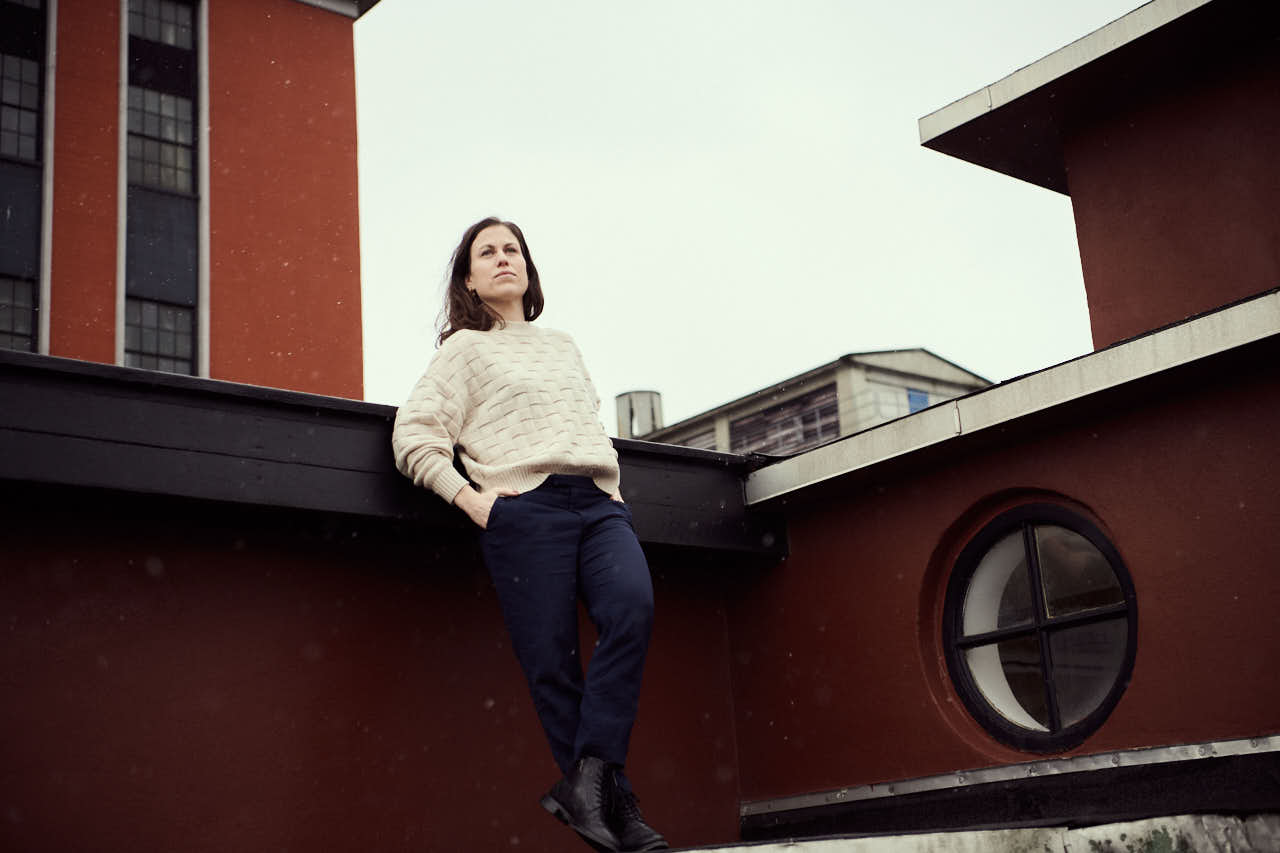 Challenging age-old insurance solutions with automated smartphone location tracking 
"During our user research, we discovered that most people view a rigid annual subscription for travel insurance as unfair. It's also impractical because when it's time to travel, most people have forgotten about their actual coverage. Our solution uses smartphone location tracking and a pay-per-day model. In this way, users don't pay anything while they're in Denmark, but as soon as they leave the country, their travel insurance automatically kicks in. They can also customize their coverage depending on their trip – whether it's a ski holiday with higher risks of injury, or it's a quiet family getaway to a neighbouring country."
"Undo has come up with several structures to ensure constant innovation. Firstly, we do everything in-house through our team of engineers. Secondly, we rely on cross-functional collaboration. To give you a window into our process, when we're developing a new solution for insurance claims, you'll see an experienced claim handler working with a designer and a member of our growth team."
"Most importantly, we always allow time to play with ideas, especially when we're planning to roll out a new process. To pull ideas from every part of the organisation and maintain a democratic process, we use Google sprints and hackathons. Once we settle on a solution, we employ a highly structured process with a lot of testing, internal reviews, and scoping to deliver it as efficiently as possible."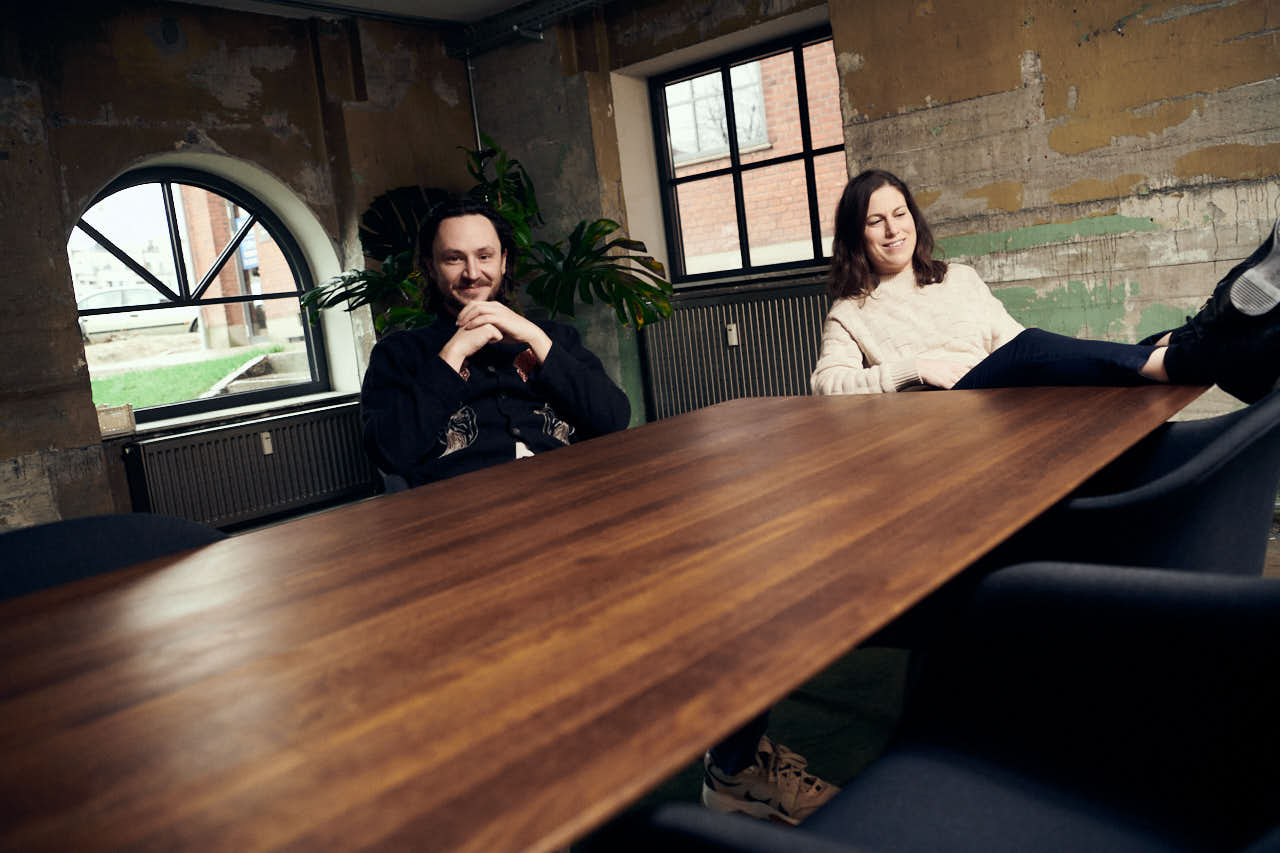 Danes quickly adapt to new solutions
"In fintech, we view it as a huge achievement just to be able to sell a product to customers, considering the constant challenges imposed by government regulations. We have to meet a lot of the same requirements as companies that are much bigger than us. Of course, we also have advantages, because rules like the GDPR are easier to set up from the start of a new company."
"Broadly speaking, Danes are quick to adopt new solutions. There's also a lot of trust in market regulation and fraud protection. It's helpful to be in Denmark to build this trust between consumers and a new company like ours."
"As of August 2020 Undo has reached 18,000 customers. While that's a major achievement, we also received a new round of funding (35 million Danish kroner) from our investor and partner, Tryg. We've used this to hire an entire team to come up with a car insurance policy that is unlike anything else in the Danish market."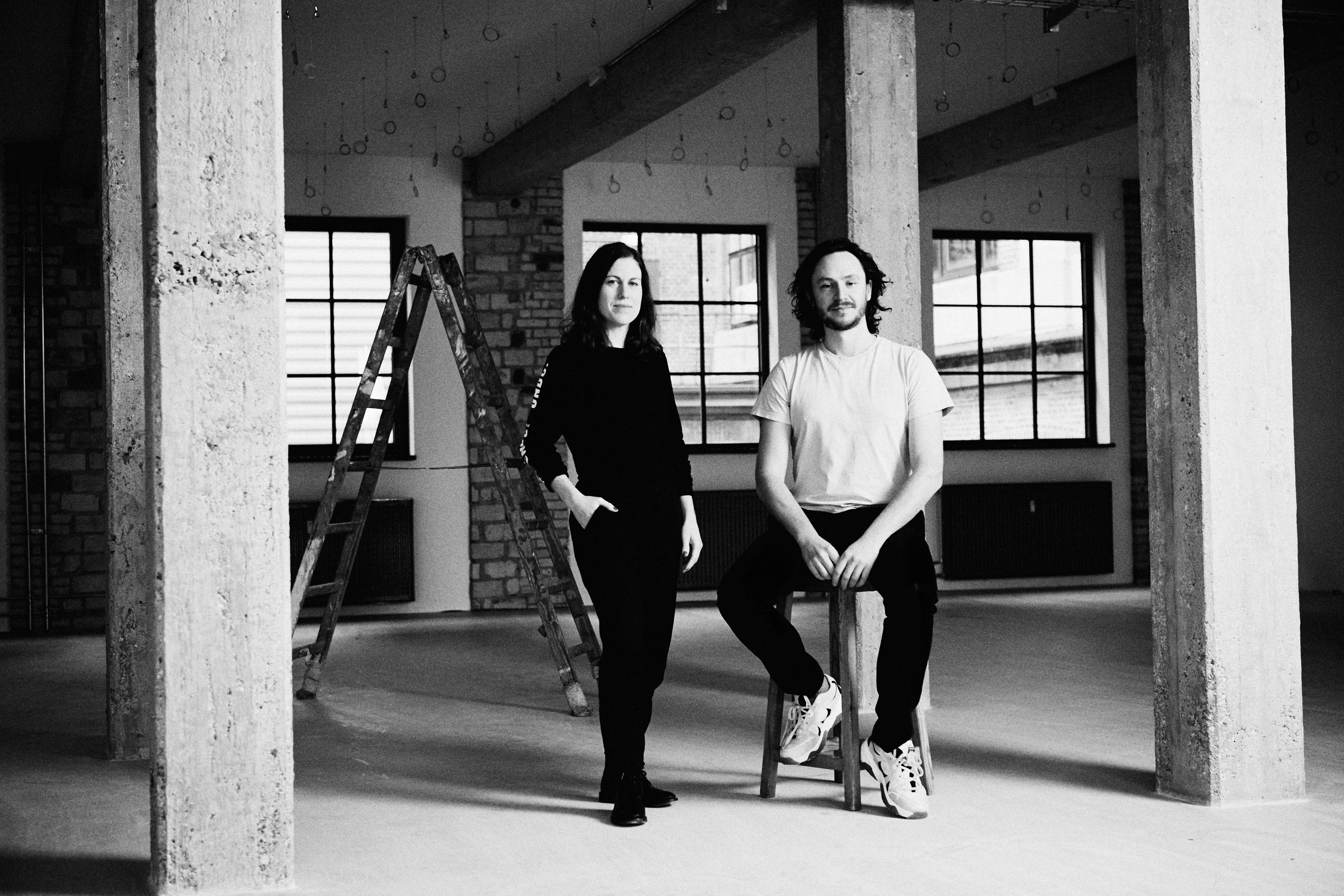 Explore: Adam Pantkowski from Undo.