Article
Two Danish AI companies nominated for a prestigious award
Two companies from Denmark are among the 14 nominees for a prestigious Future Unicorn Award, to be awarded by Digital Europe in Brussels today. The two Danish nominees are 2021.ai and Corti, both of whom are based in Copenhagen and working in AI.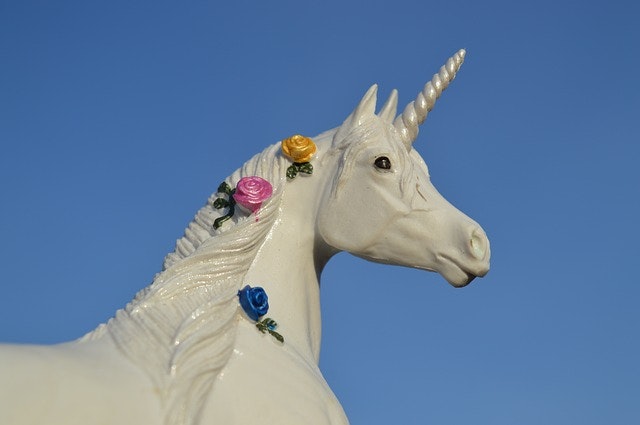 Two AI startups nominated for a prestigious award in Brussels
Denmark is exceptionally well-represented, with two out of the total pool of 14 companies vying for the award. The award is the work of the pan-European trade association Digital Europe, led by Denmark's own Cecilia Bonefeld-Dahl.
While the nominees stem from a wide range of industries, many deals with different forms of machine learning and artificial intelligence. This includes the two Danish nominees, though they have very unique products.
The first nominee Corti specialises in emergency centre solutions by combining various technologies, notably artificial intelligence and voice recognition, to help alarm centres make better choices in life-threatening situations.
Corti focuses particularly on heart attacks, where their software can help emergency centres assess callers and assist them in making choices about first aid and treatment. The software has already been launched in Copenhagen and has been featured in New Scientist.
The second nominee is 2021.ai, an increasingly mature business best known for developing the AI platform Grace. The platform is designed to help companies get started with AI and algorithms, even if they do not have the necessary skills themselves.
2012.ai has provided solutions for the risk assessment of loans, chatbots, and fraud prevention just to name a few, and has been in the field for only several years.
The prize will be awarded tonight.