Company Case
The startup Tjommi moved from Norway to Copenhagen: "We want to be part of the ultimate fintech hub in the Nordics"
Meet Tjommi, the now Copenhagen-based Fintech startup with Norwegian founder & CEO Henrik Johannessen at the steering wheel. The Nordic Fast Track Programme, developed by Copenhagen Fintech and backed by Digital Hub Denmark, helped the Tjommi-team move from Norway to the buzzing fintech hub Copenhagen. Here the scene is flowing with startup success stories, investment interest, and talent. And according to Henrik, nothing else made sense than to ride the Danish fintech success wave.
"Tjommi helps consumers to automatically claim money back if the price drops after a purchase - normally between 30-60 days after the purchase."
"By scanning and registering a purchase in our database we can start tracking prices across the internet. If there is a drop in price we help get the refund back, which all happens through automated communication with the store.
"The company was established back in Norway while I was still studying, but quickly after I finished my studies everything expanded. After I graduated we decided to move to Denmark, as Copenhagen is the ultimate hub for fintechs in the North."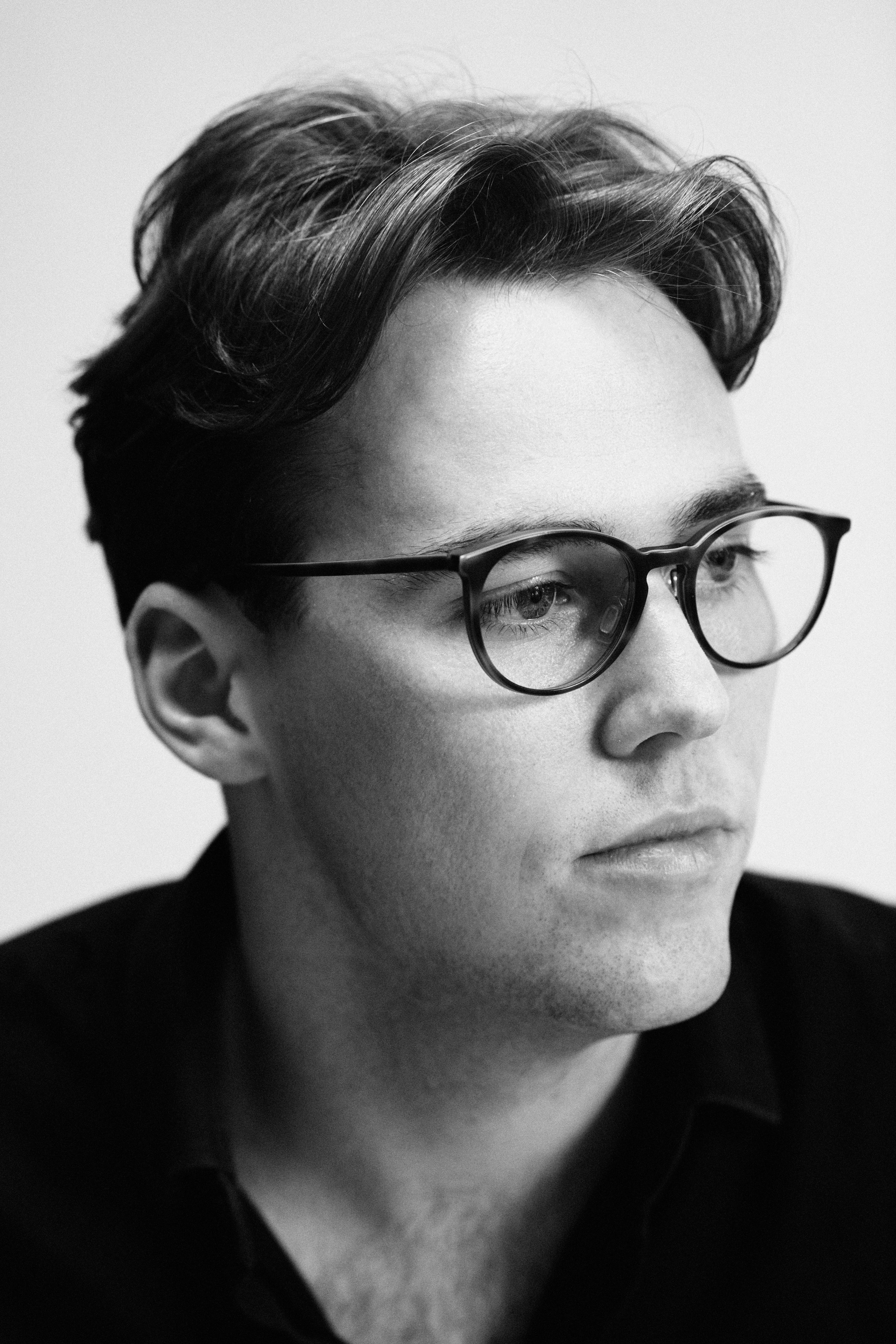 "Norway might know their oil but when it comes to technology and digital innovation, Denmark knows their stuff and fintech is just one of the tech branches Denmark is impressively innovative in. The buzzing fintech scene attracts a ton of talented people and investment interest, we wanted to be around that energy."
Explore: Are you the next Nordic Fast Track participant?
"It was a no-brainer to build a team in Copenhagen instead of building it in Bergen, Norway. There is a larger talent pool and in general a world-class fintech environment here in Copenhagen. So many success stories are coming out of Denmark and we can build our business on top of that reputation too. It was unquestionably the smartest for us to be here instead of Norway."
"Back in Norway, we managed to raise €500K from Strawberry Capital, VIS, and Innovasjon Norge, which was an incredible start to our journey. Recently, we have raised €550K here in Denmark from VF Venture, Tinius Trust, Spring Capital, Unicornsnow, and Lars Jepsen. We are beyond excited to have these new investors join the team. They are long-term investors who believe in our vision and the team behind Tjommi."
The Nordic Fast Track Programme
"At the annual SLUSH in Finland, I met the Copenhagen Fintech people for the first time. Getting to know them and the Fintech environment in Denmark was the first step on our journey to moving shop to Denmark. They introduced me to their programme the Nordic Fast Track, which made the process of establishing Tjommi in Denmark extremely straightforward."
"The programme is designed to help international Fintech startups to Denmark by offering them office space, advice in business development, and most importantly of all - network. Network to the right corporates, data providers, entrepreneurs, advisors, and investors. It's a full package deal and it has helped us along incredibly well. Even though the programme doesn't provide accommodation they have also been helpful with connecting us with the right people in that regard."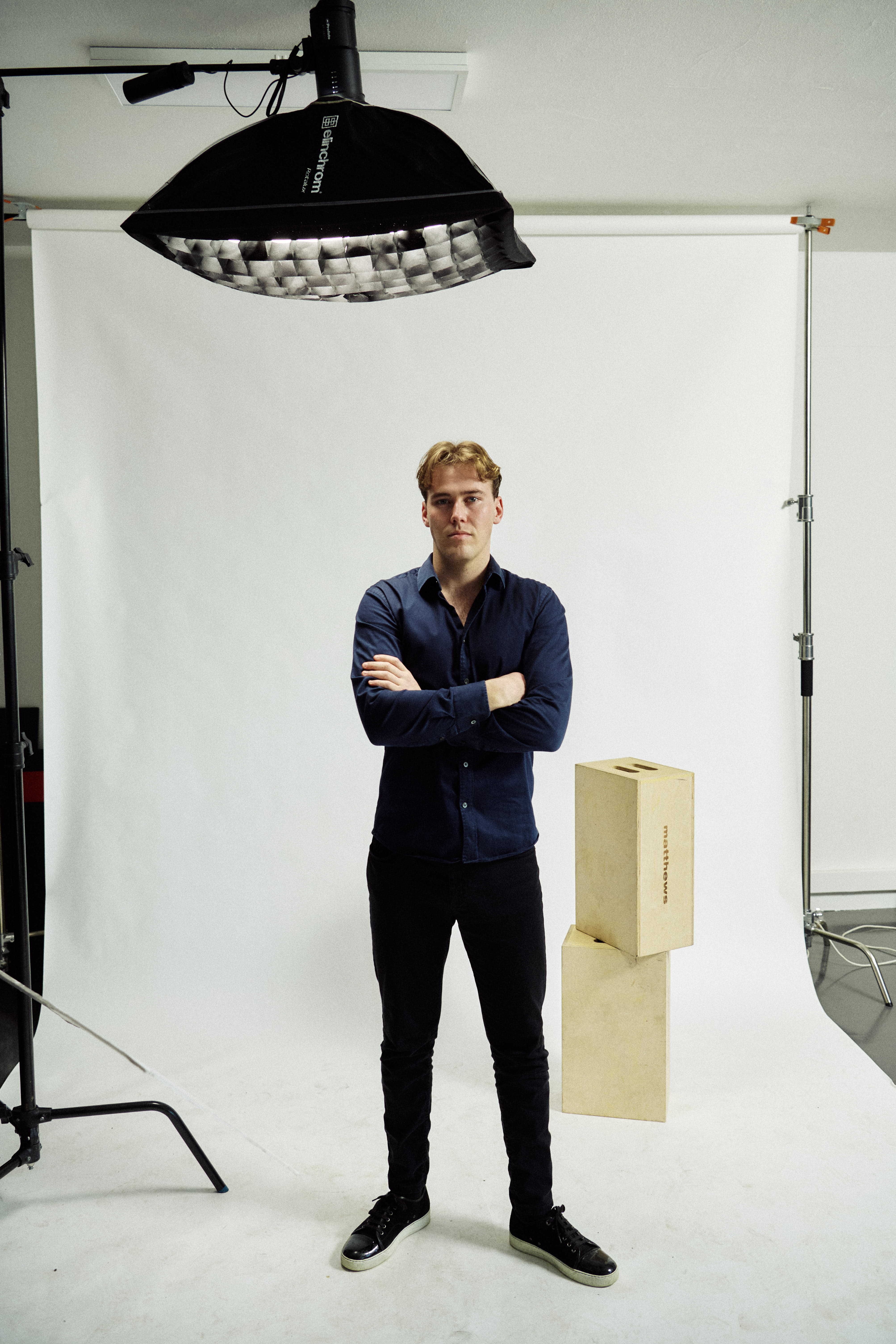 "We're at a point right now, where we need people with experience in order to expand our product to a larger user base at the end of this year and the people in Copenhagen Fintech are the right mentors in that sense. They have the know-how and the network and then we can build our product on that."
"On top of that, the Danish government is extremely good at fostering innovation for Danish startups which has proven great for where we are in our process. Danish companies are able to get money back through taxes for the expenses they use for R&D, which raises the incentive for development and innovation in general in Denmark. This is just the absolute best ingredient for startups and tech companies."
"We are so excited to see what the next will be for Tjommi and where the Fintech environment in Denmark will bring us in the future."