Article
The gaming sector sees a boom from the corona crisis
The Danish gaming sector has seen a sharp rise in sales since the coronavirus outbreak started in China. Two game developers are reporting record sales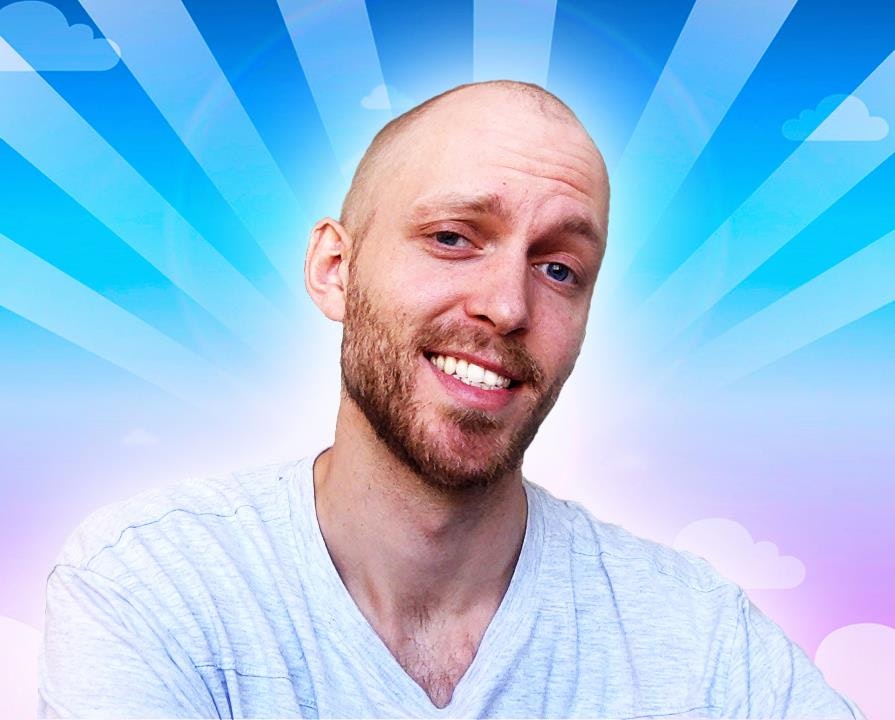 As the coronavirus rages across the globe, many industries have been brought to their knees – but not the roaring Danish gaming sector.
It has seen almost the opposite effect from the crisis and the lockdowns that have followed, say two of the larger companies in the Danish sector, BetaDwarf and Ghost Ship Games.
The coronavirus first appeared in China towards the end of 2019, and Chinese authorities were quick to impose quarantines and lockdowns, not least around the city of Wuhan in Hubei province where Covid-19, the illness caused by coronavirus, initially spread very quickly.
In February and especially in March, a string of countries followed suit, closing down workplaces and other activities in order to reduce social contact and break the chain of contagion.
Strong game growth in China
Almost synchronously, the two Danish game developers Ghost Ship Games and BetaDwarf have seen a sharp rise in the number of users.
Ghost Ship Games, which is behind games such as the bestselling Deep Rock Galactic, saw a boom around the time when China started imposing a quarantine due to coronavirus.
Within just a few days, Ghost Ship Games tripled sales in China.
"Of course it's nice, but knowing the background makes it a bit sad. We obviously hope we won't have to live in this apocalyptic situation for long, so we're happy about the current boom, but we also know that it has nothing to do with our business model, but rather reflects the situation," CEO and co-founder Søren Lundgaard says.
Europe has also proven a successful market for Ghost Ship Games over the past few months, although the company had commercial events that blur the overall picture, as they normally lead to a large though brief uptick in sales.
As the coronavirus has spread across Europe, there has also been a boom in homeworking and streaming. Many Europeans and Americans are running video conferences, and many of them are using the sudden rise in time spent at home to watch movies or series.
Lower-quality game streaming
This recently led the EU to ask Netflix and other streaming services to reduce their video streaming quality in order to prevent European internet connections from breaking down over the spike in everyone streaming at the same time – and streaming much more than normally.
But it is not just streaming traffic flying through the internet cables; it is games as well.
"We are at roughly double our normal activity in China and 30 per cent overall. It's a bit tricky to say exactly how much of this is due to people spending more time at their computers, and how much is due to other factors. But it makes sense," says Steffen Kabbelgaard, CEO of BetaDwarf, the developer behind games such as Minion Masters.
He describes the current crisis as generally positive for the gaming industry – but mainly especially for the biggest games and developers involved in streaming.
Massive boom in Chinese gaming
The same unprecedented boom in user numbers has been seen among international game developers, the news service Bloomberg reported last month. When China moved to lock down Wuhan completely, the number of daily users for two of the most popular mobile games, Mahjong and Game For Peace, spiked by some 109 and 44 per cent respectively. That is the general picture for several developers.
"It's too soon to tell if this will have a long-term effect – but it may well prove to be the case, although it's difficult to measure. Since the start of the corona crisis, all our numbers have been up. So it will probably be a year before we see the effect," says Steffen Kabbelgaard.
While the gaming industry has generally been a place where the risk of failure exceeds the chance of success by a large multiple, the sector is also generally booming, leaving more space to share the spoils.
Yet the current boom is not benefitting everyone evenly, VisionDenmark, the Danish cluster organisation for the digital-visual industry, warns.
Not all good
"It's true that several gaming companies are seeing a bigger demand for their games during the coronavirus quarantine. But it's important to keep in mind that this success is not evenly shared. It's primarily seen in companies which already have established live games on the market," the director of VisionDenmark, Jan Neiiendam, says.
He points to potential problems a bit further ahead in time due to the number of events which have had to be cancelled to prevent the spread of the contagion.
"While people are, on average, spending more time playing digital games these past few months, the current situation also risks creating problems for large parts of the industry in six to twelve months. Most gaming companies have liquidity right now, but since almost all conferences and networking opportunities have shut down, there is no way of securing funding and new contracts for upcoming phases. This leaves us at risk of having a more serious problem in a few months when game developers have finished their current development phase without having the funding for the next one," he says.
The corona crisis is not expected to peak until later in the spring – but as yet it remains uncertain when countries will start to lift their quarantines, lockdowns and other restrictions regarding social distancing.