Article
The EdTech Industry to closed schools: Use our digital platforms for free during the crisis
While schools and universities globally have closed their doors to contain the Coronavirus, over 50 Danish EdTech companies have made their product free to educators for as long as the crisis lasts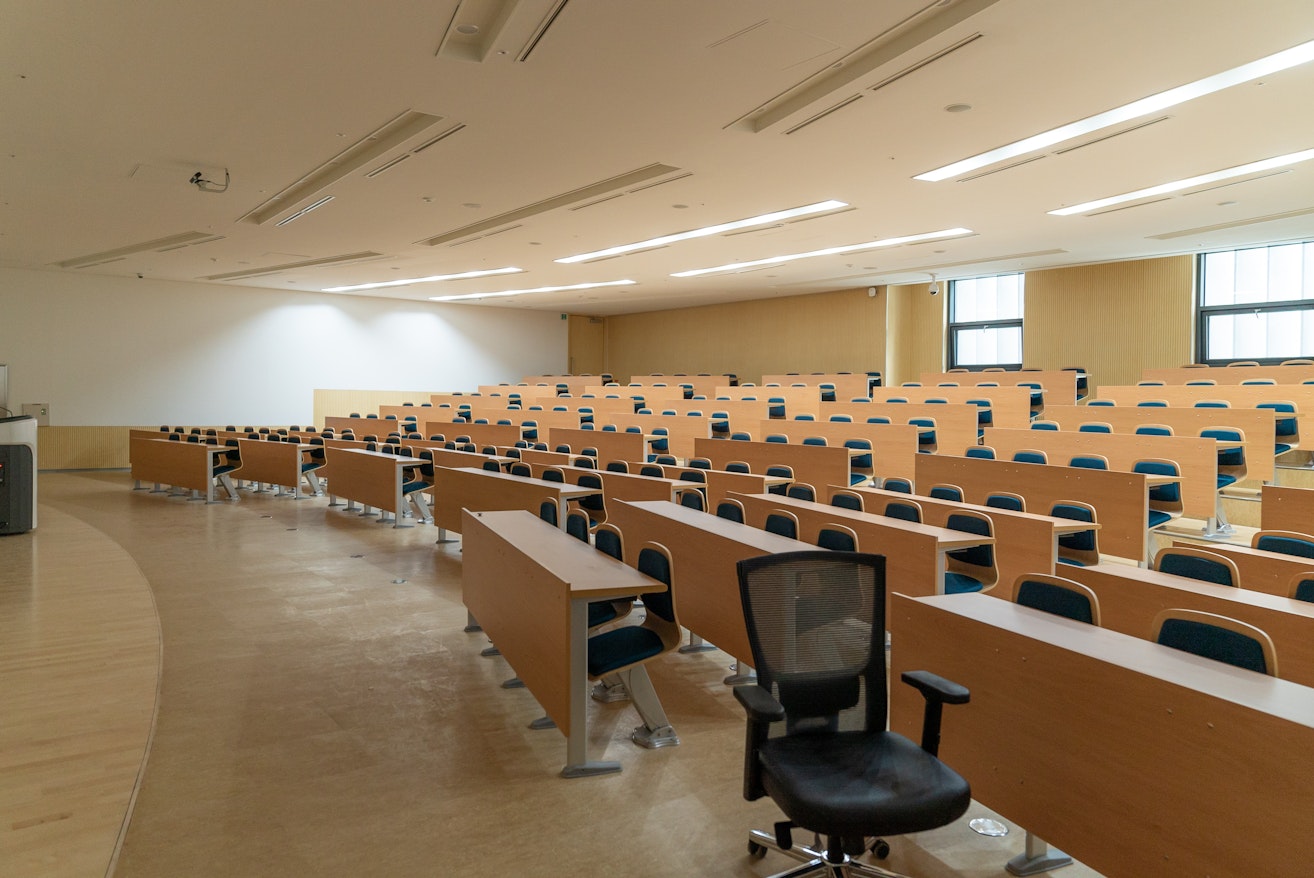 Over 50 Danish educational technology companies have offered to give their educational products for free to schools forced to send students home until the pandemic subsides.
This is not an insignificant problem: millions of school days have and will be missed as students around the world find their schools shut.
Tutorials and distance learning
This means that millions of students have to resort to distance learning and self-study. Without a clear end in sight, no one knows when things will return to normal.
Last week, when it became clear that the crisis could be more profound than expected, the Danish EdTech network took the initiative to launch a website, where educational technology makers can offer their products for free during the crisis.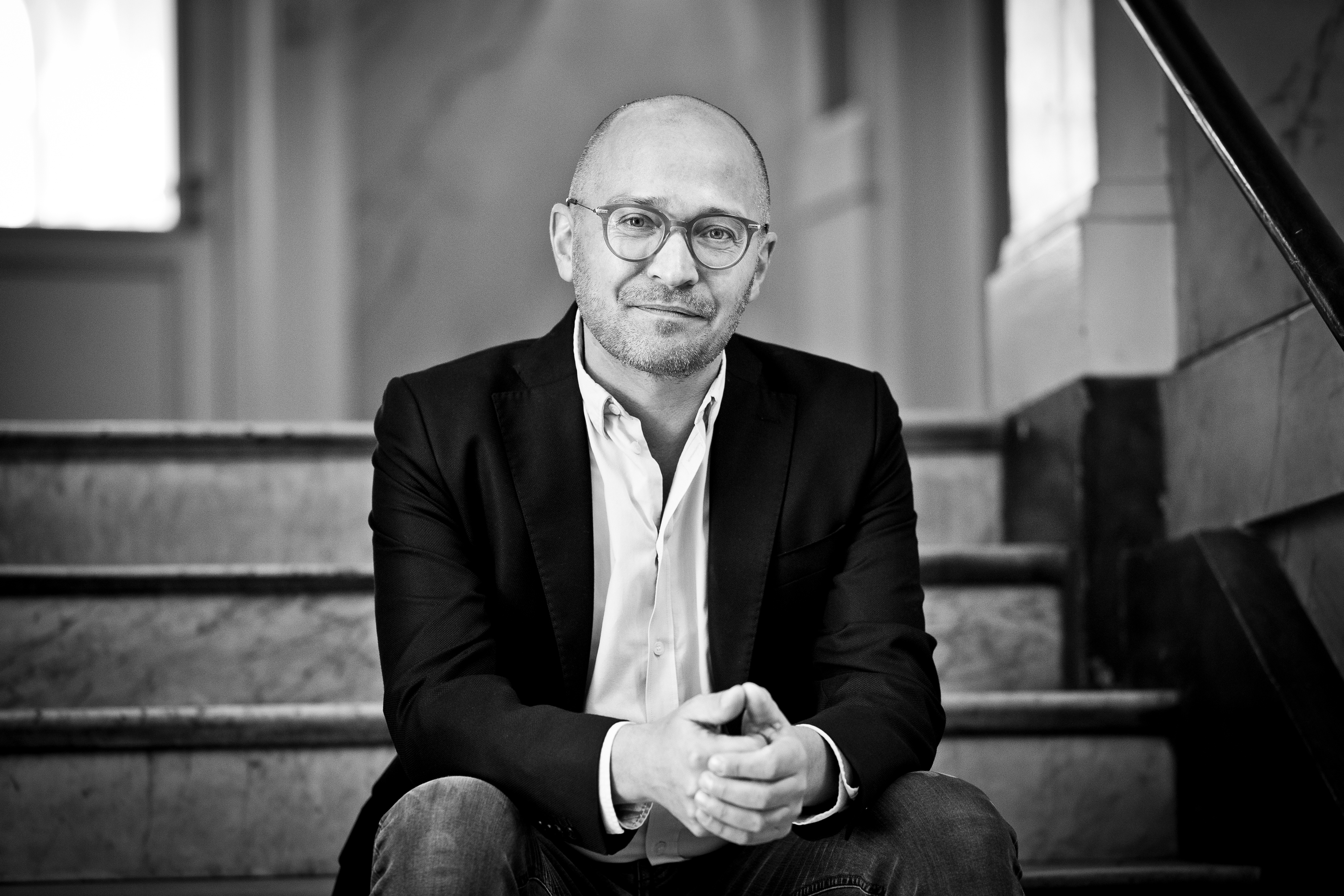 "The message is that as long as the crisis continues, everything is free of charge. If your program is course-based, you can, in agreement with participating companies, continue to use the products until the end of the course, even if the crisis ends," says Mikkel Frich, Director of EdTech Denmark.
More are coming
In the coming days, the list of suppliers will grow as more Nordic companies join, and Frich expects that companies from Sweden, Norway, Finland and Iceland will also provide products free of charge to schools.
"The coming weeks will reveal the extent to which schools have been able to embrace the digital movement and how well they have mastered these tools. In Denmark, teachers generally have a very high level of digital adoption, and Scandinavia is one of the world's most digitised regions. But even here we see shortcomings," Frich says.
He points out that Denmark has been digitising schools and teaching with digital tools for years. The rapid digitisation has provided the foundation for an EdTech sector that today spans more than 100 companies.
The distinct Nordic learning style, among other things, creates demand for Danish and Nordic solutions in the field, he explains. But even in the Nordic region there is still work to be done.
"We must get used to thinking about why, when, and how we digitise, and to resist introducing technology for the sake of being digital. This is where our strength lies. The Nordic learning style is about processes, not results. The Nordic view of humanity and didactics is something that is in demand throughout the world," Frich remarks.
Change on the horizon
As schools all over the world are closing due to the virus, companies have also begun sending employees home.
While it is still too early to say whether the crisis will lead to new forms of work and education in the long term, Frich is confident that the use of learning technology in schools will change in the coming years.
"Educational institutions will increasingly turn to learn technology, and everyone will gain a stronger understanding that close dialogue between institutions and technology companies is needed. A one-size-fits-all solution won't work," Frich states.
As of now, several countries have closed schools indefinitely, here in Denmark the closure is initially for 14 days. It is still unclear whether the virus will be controlled within this period, or if school closures will last longer.
The offer of free learning software is given to public schools that will use technology to minimise the consequences of the Corona outbreak.