Article
The dream came true: Tunnel Vision Games shuts down with no new projects
The developer behind the acclaimed game Lightmatter has pulled the plug despite the game's success. The company formally remains, but no longer has any staff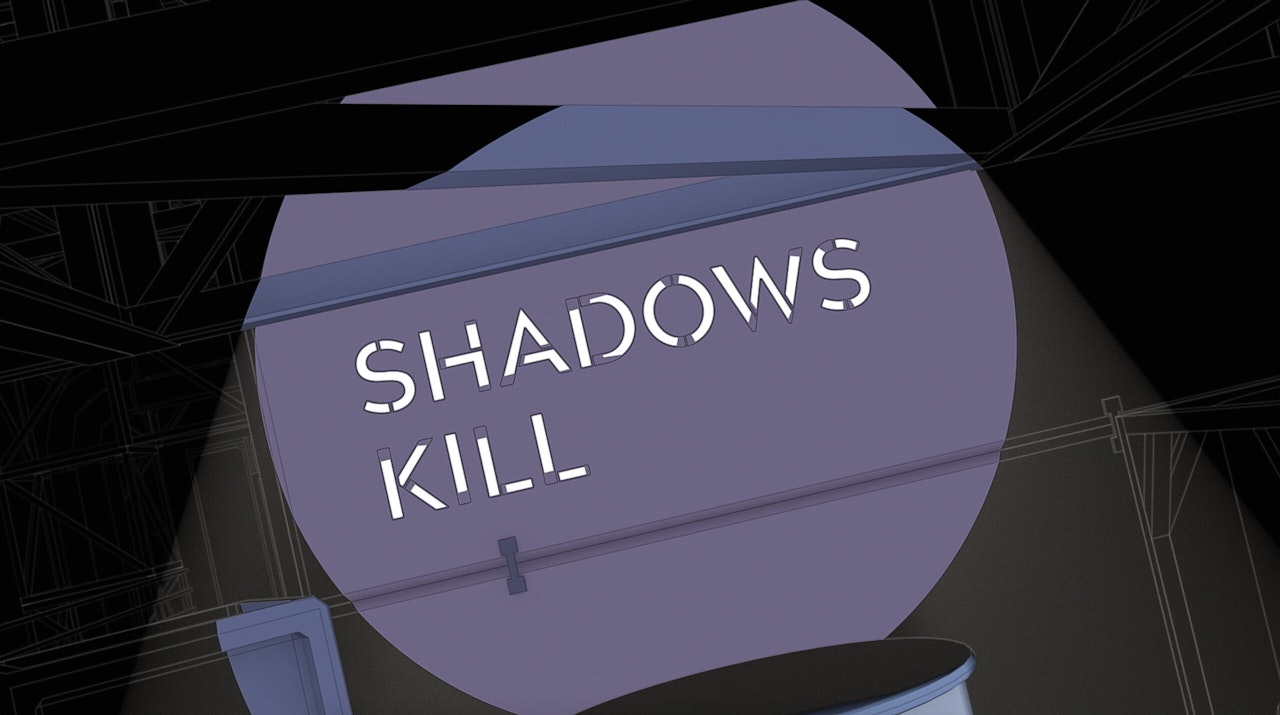 Nearly four years of hard work, plenty of valuable experience and a critically acclaimed, big-selling game.
This sounds like a textbook success story for game developer Tunnel Vision Games, hailing from the North of Jutland. And so it is: The company has reached its dreams and its goals with the game Lightmatter. But there will be no sequel.
From the outset, the dream was to develop Lightmatter from initial idea to fully released game and see if it took off. Anything beyond that would be an added bonus. But the plan was also to try something new with that idea, says Philip H. Nymann, the co-founder and CEO of Tunnel Vision Games who is still formally listed as the company's chief executive but has now moved on to another job.
Five friends, one idea
The Lightmatter game originally started as an idea between five friends studying at Aalborg University who then opted to pursue the project after graduating. ln the critically acclaimed game, the player has to fight their way through a number of rooms avoiding the shadows trying to kill them.
The game was released at the beginning of this year on the gaming platform Steam, backed by major games publisher Aspyr, and has already sold more than well enough to be considered a success. But that came after four years of hard work and very little pay.
Still, Philip H. Nymann does not hesitate to see both the production phase and the sales process as a great experience:
"There's fierce competition on the games market, and Steam alone releases about 50 new games a day. We're all fighting for a bit of attention in the breathing spaces between the big releases. But we've been successful. We've sold well, reached our targets, and now we're calling it quits. It's hard. But it's the right thing for us," Philip H. Nymann says.
Tunnel Vision Games was looking at going into a new phase where the Lightmatter game had to both pay for the preceding years of work and finance the development of new games.
Borrowing money was not an option
"Our goal was not to end up in the red. We did not want to take out loans to cover our costs. Now we're in the black and proud of what we achieved. But we didn't want to go another round of the same thing; we all needed to move on with our daily lives and get that fire and excitement back," Philip H. Nymann says.
To continue with Tunnel Vision Games, the company would have had to develop new ways of making money from players, with several layers of buy-ins and maybe also selling accessories, new levels, skins and so on. But the genre, design and gameplay of the game are not ideal for that business model, he explains.
Games today are often distributed free-to-play, where the developer makes money from skins, add-ons and things in the game. The popular Fortnite is a good example of this. Other games are sold off the shelf but generate little or no income later on.
Tunnel Vision Games opted to try the free-to-try business model, where the game has a free demo version that leads to a literal pay-wall indicating that the player has reached a point where they need to pay to continue playing in the paid version. After that, there is no requirement to buy the full version of the game.
When Tunnel Vision Games closed down, the company had a staff of six people: four founders and two employees. All have gone their separate ways, but several of them will probably return to the games industry, Philip H. Nymann says.
"We had a much happier outcome than most people, with our success in releasing and selling it. It's been tough. But we proved that we can go the distance," he states.
Philip H. Nymann's top advice for becoming a successful games entrepreneur:
Don't try to do everything differently or start from scratch. Steal what you can and just do one or two things differently enough to have an identity of your own.

Find mentors, maybe an advisory board, to ask for advice. Games production is a cross-media business, and you can't know everything. Don't waste time arguing about things that you don't know anything about and move on.

Break each task into sub-tasks. Don't aim for the stars in all areas. If you go to a gaming convention, show what you have rather than building something special for that occasion.