Article
The Danish healthcare technology industry teams up for speedy assistance for hospitals
Healthcare worldwide is under immense pressure due to the Coronavirus. Healthtech products can help ease this pressure. Health Tech Hub Copenhagen has taken the initiative to find the best products for the situation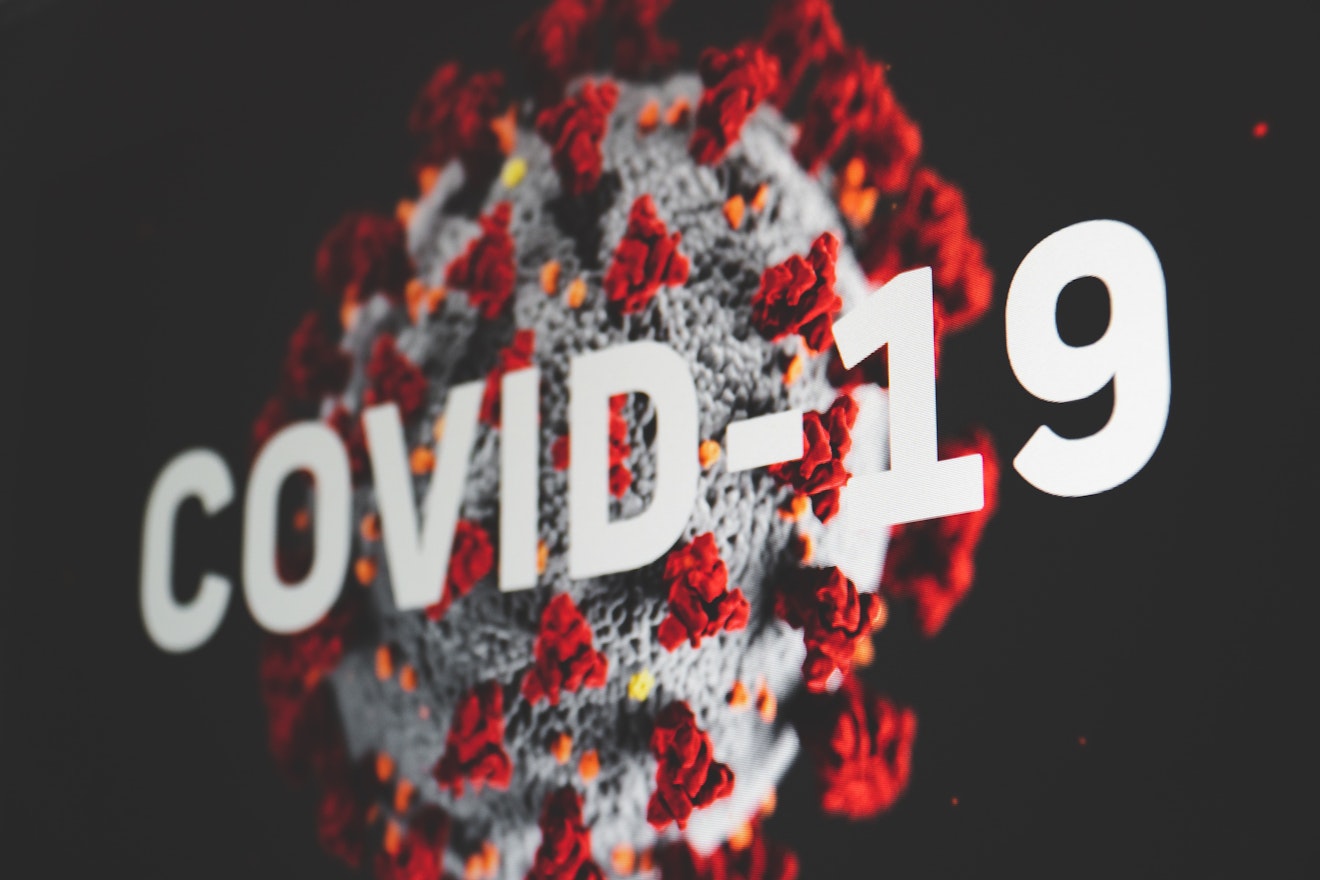 The number of infected patients has begun to increase daily, while hospitals in Denmark and abroad, bear witness to a rapid increase in the number of patients, some of whom are very ill and require intensive treatment.
In most countries bar China, governments expect the peak of the crises has yet to arrive. This will place a higher level of demand on hospitals, requiring them to expand their capacity and knowledge in record time.
In Denmark, as well as several places abroad, hospitals have had to ask medical students, retired doctors and nurses to pick up their stethoscopes. Integrating these students and retirees will bring about challenges such as prompt retraining and training before the expected increase in patients in the coming weeks. Expecting a rise in the number of infected patients, hospitals may begin to think creatively to expand their number of beds, and to share their knowledge about this Coronavirus, so all can benefit.
Technology can help combat COVID-19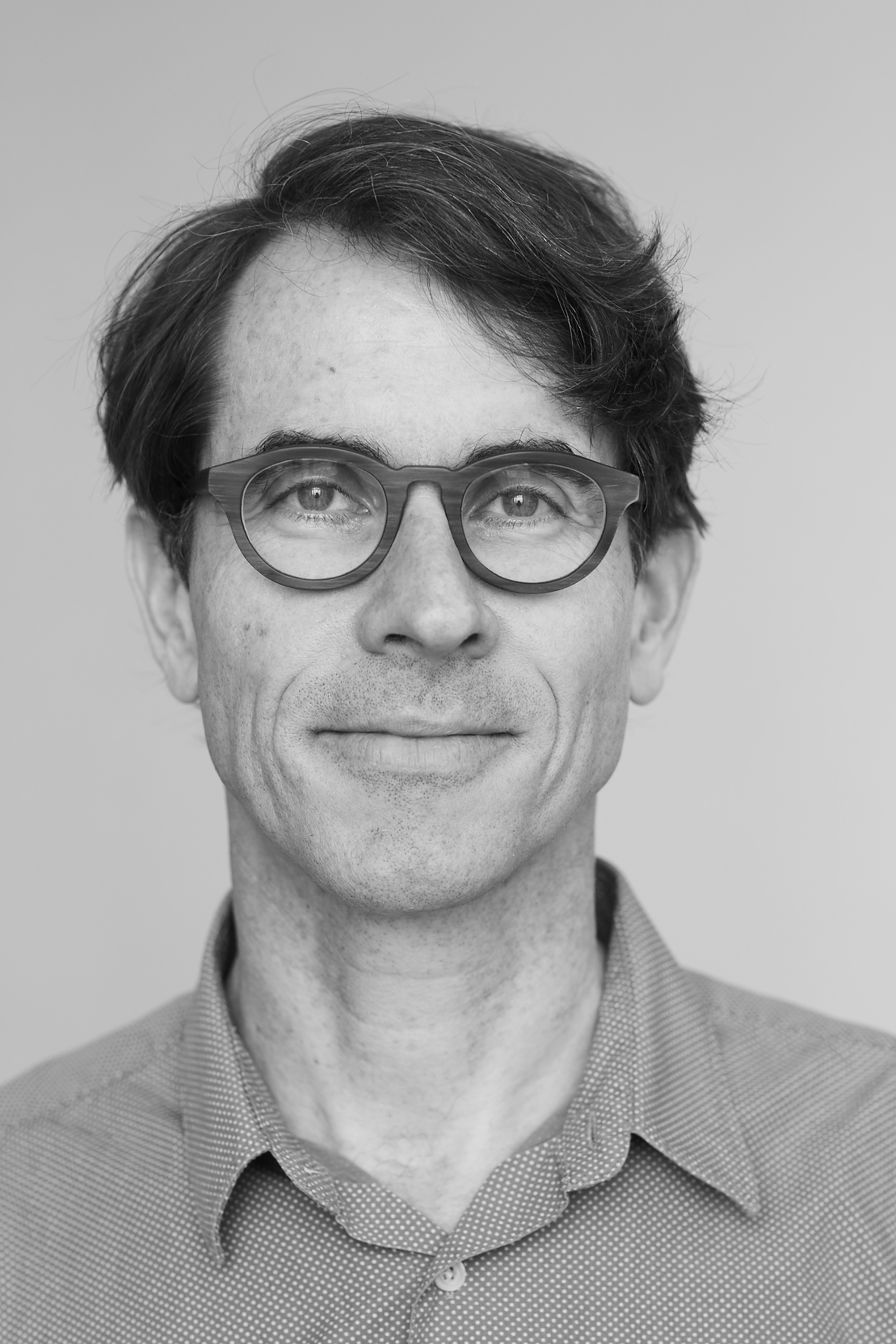 There are several of these challenges where technology can support hospitals. To help strategically, Health Tech Hub Copenhagen has entered into a dialogue with both doctors, the Danish authorities and WHO about what needs to be addressed. In doing so, they hope to identify which technologies are applicable and be introduced quickly and painlessly.
"We focus on the solutions that have the fastest 'return of effort'. These are solutions that can be introduced on short notice and with significant effect. Our goal is to identify solutions that can be used in the Danish healthcare system, but we are looking for potential solutions both globally as well as here in Denmark. Our ambition, however, is that our list is also used globally." says Jesper Grønbæk, Founder and CEO of Health Tech Hub Copenhagen.
Solutions that are especially sought after are e-Learning platforms, allowing hospitals to teach a large number of nurses and others on how to manage patients affected by the Coronavirus.
"The challenge is that in a short amount of time, you must retrain nurses who may have been out of the profession for several years. We try to find solutions where you can teach a large number of new staff quickly and efficiently in a stressed situation," Grønbæk explains.
Home admissions and beds
Other solutions are especially apps and services that can assist doctors to track admissions of patients who are still in their own homes. Here, patients may not require intensive care and can be treated while living at home, monitored via text messages, email, video or by a doctor driving around on home visits. Such solutions could dramatically increase the number of beds available in no time.
"We do not have such a solution here in Denmark at the moment. And that's a problem, because in three weeks if we get the spike that many fear, admitting a heart patient who can't stand the risk of infection may be problematic. In such a situation, home care may be better," Grønbæk remarks.
Knowledge sharing – without Facebook
Doctors need to be able to share knowledge about the best treatments for corona-infected patients as existing knowledge is limited, and sharing new information can be vital.
"Today, many people communicate via Facebook groups, which is neither very secure nor very organised. We are looking at how we can help share knowledge in a better way," Grønbæk says.
The many proposals for solutions to the problem that may occur in a few weeks haven't come from only Danish companies but companies all over the world. These are solutions that Health Tech Hub Copenhagen is not involved in, nor will they receive a profit. This is why they will not negotiate nor set prices – but some of the solutions will undoubtedly be free, or in the least, very cheap to operationalise.
Health Tech Hub Copenhagen has compiled global research into a list of solutions to problems that are currently piling up. These are solutions that can be put into operation quickly – either by the staff themselves or by IT professionals or others in the hospital system, most often in a combination.
Health Tech Hub Copenhagen has collected almost 100 proposals so far, of which a handful have been selected and presented to hospitals and the authorities.
See the full list of solutions.