Company Case
SYBO Games crafts meaningful gaming experiences that can be enjoyed by everyone
SYBO is not only a leading createch company and mobile games studio in Denmark – it is also the creator of the most downloaded game of the last decade. In this story Mathias Gredal Nørvig, the CEO of SYBO Games, shares some of the highlights from the SYBO universe and why diversity is critical when hiring new talents.
"The beating heart within SYBO is first and foremost gaming, but we also have ambitions to have a presence in the entertainment space as well. Subway Surfers is our main product, and we have a lot of goals around both the IP and engine of that game. We have a very flat structure and an open door policy where all opinions can be heard and the best argument - not seniority - should always win. We pride ourselves on encapsulating the diversity we have in nationalities, gender, religion and preferences in food."
"Besides games, we are also interested in exploring what's possible in tech, how we can unfold our universes even more. We've made an animated series on YouTube, and we are playing around with physical products, but the beating heart of our business is gaming."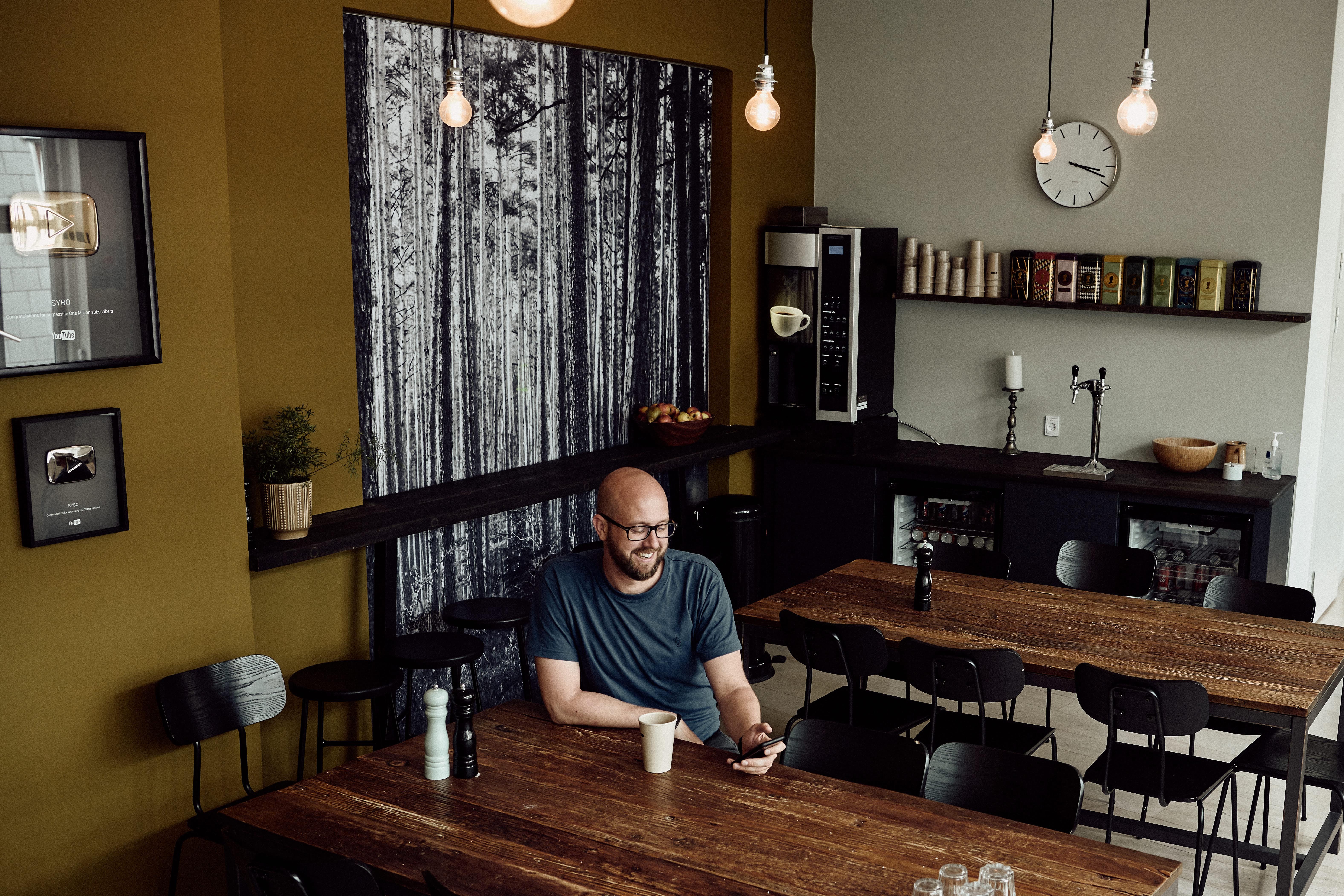 An insane achievement
"There are no two ways about it. Subway Surfers is the biggest win we've had as a company. It remains the most downloaded game of the last decade and will also most likely be the most downloaded game of this decade. That in itself is an insane achievement. Our strategy is to develop Subway Surfers and also do more within the running space to solidify our position as the king of runner games in the market."
"But I think when we look at the wins, we've had over the years, Blades of Brim, the game we launched in 2015 was sort of our business card to the world to highlight that our ideas and talent go beyond Subway Surfers. That's not to say that it was as successful as we would have wanted it to be, but it did prove to the market that we are capable of other ideas. And then we have wins to come. 2020 will be an amazing year for SYBO."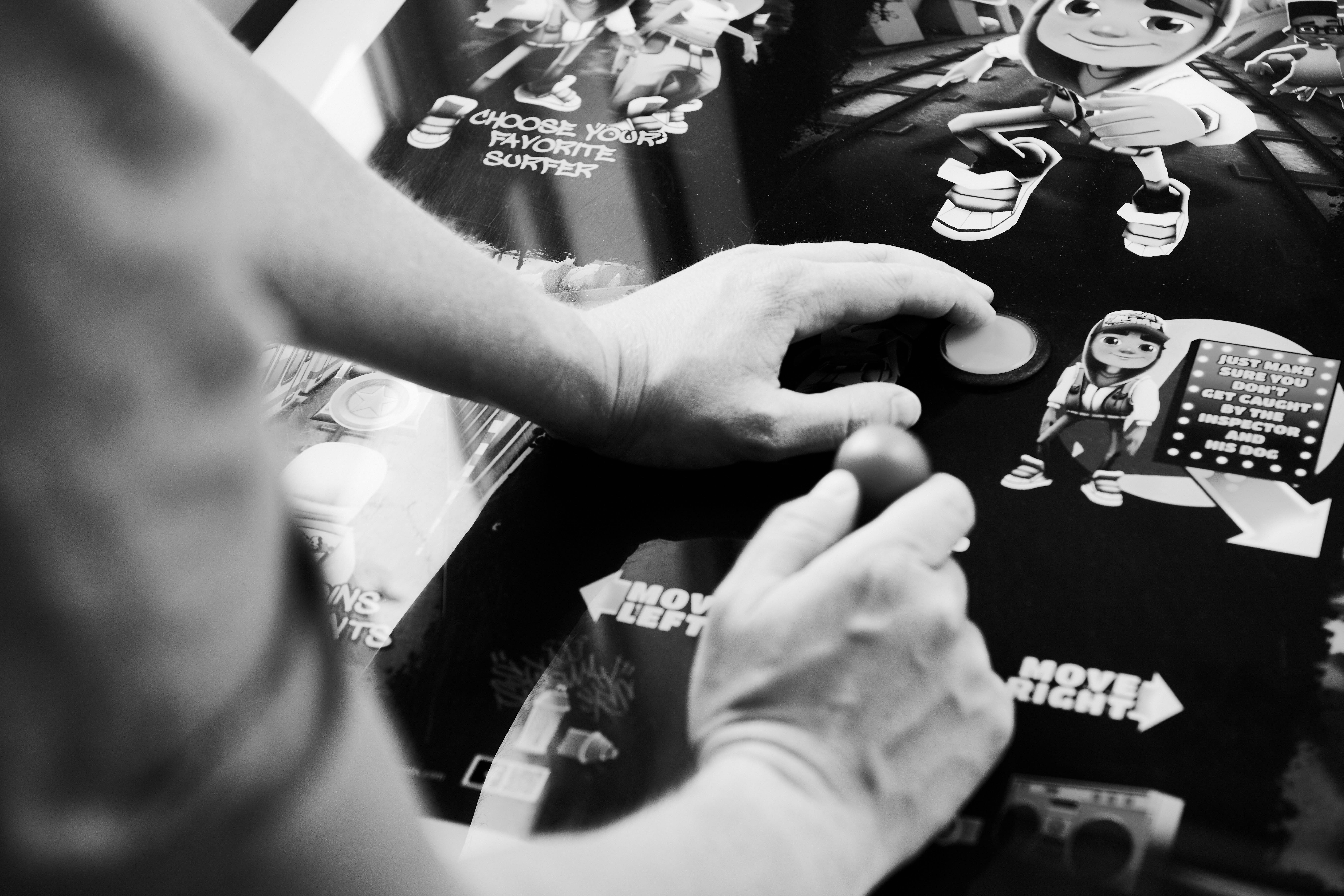 Why diversity is critical in game development
"We have fantastic talent from 22 countries spread across our 100 employees in our offices in the heart of Copenhagen. I think we count five genders as well. Both our chief commercial and head of legal and HR is female, but we also have a robust representation in programmers and artists and so forth. In essence, we are diverse in a way few others are in Denmark. We pride ourselves on that fact. Even though we probably have one of the highest rates of female employees within gaming, we are not satisfied. We still have ambitions to make ourselves an even more diverse workplace."
"We believe that we make better games if we both represent our players broadly speaking. Also, we employ a principle that I've always managed by. If we have two similarly good candidates in terms of competency or track record, then we pick the one that we have fewest of. That could be based on gender, nationality, background or extracurricular interests. And that means that we are also looking at diversity when we hire. That's a strength for the company in the short run. But I also think that that makes us a better, not just workplace, but a better game maker in the long term."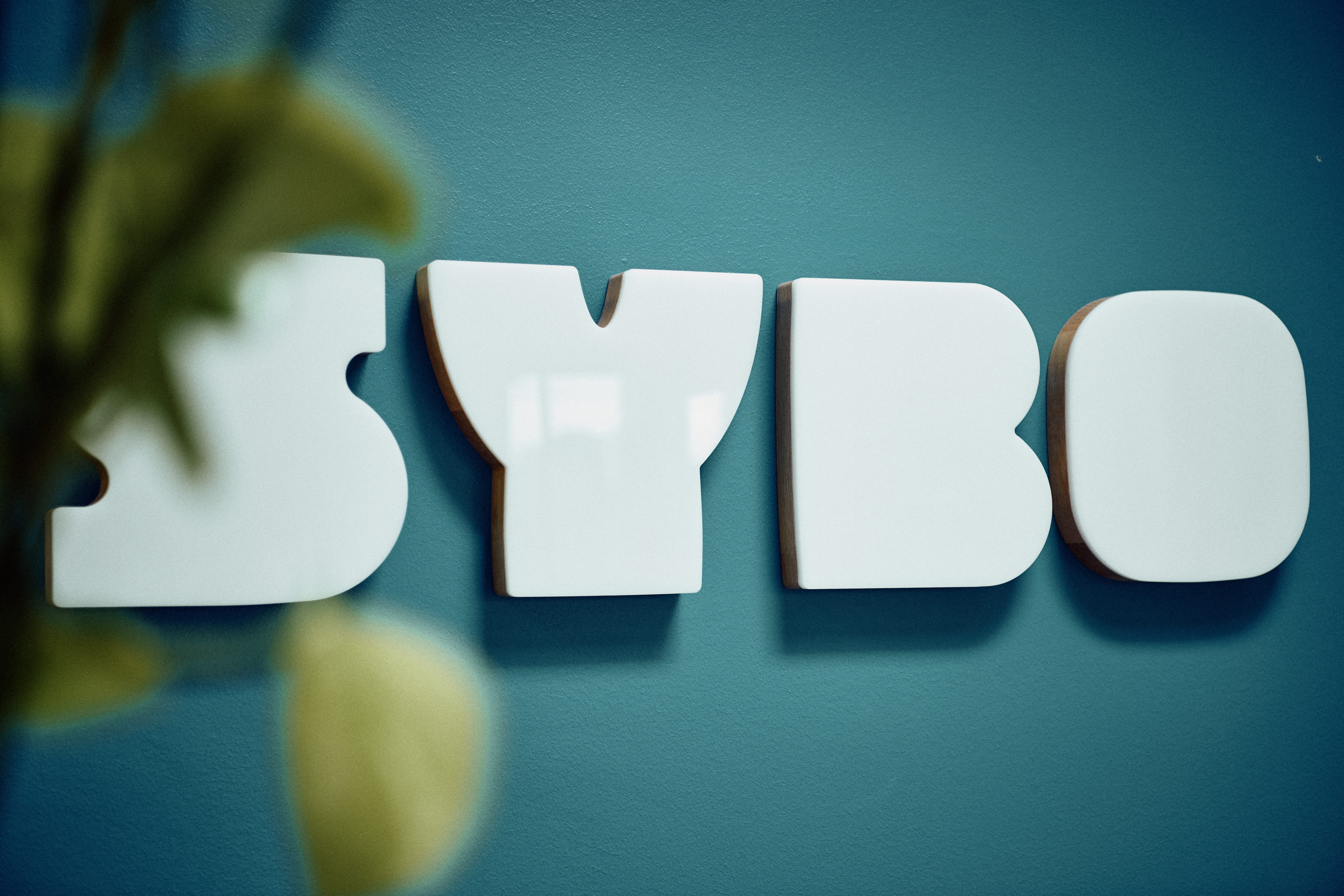 The power of being both small and big
"I think we have a unique position, both in the Danish market but also in the global market. We are among the biggest indie developers, and at the same time, we're the smallest of the big studios. But the transition from being more of a startup to what we are today has been an exciting challenge."
"Leaving behind the renegade role and a looser structure for a more structured and data-oriented organisation brings about all sorts of cultural challenges that require change and expectation management. The game industry has developed over the eight years Subway Surfers has been on the market. And so must we."
"That has led to some very talented people joining our growing team, which in itself is hard right now there's a war on talent internationally. Some we've curated ourselves from Danish education, while others have been recruited from outside Denmark - our Lead Backend Engineer is an Argentinian we found in Thailand. Our key focus for this year and next will be to continue hiring the best in class talent to deliver world-class experiences for our fans to enjoy."
Explore: Paul Dutta from SYBO Games.