Tech Talent
Sunny Long, US
Sunny Long was on a trip to Europe when he saw a problem that needed a digital solution. This was the start of his Danish adventure where he decided to launch Pie Systems – a fintech company that makes tax free shopping digitized and more efficient. Even though Pie Systems was founded in San Francisco, Sunny and his team chose to launch their startup in Copenhagen. What Sunny enjoys about Denmark is especially the high innovation hub and strong support of growth and new ideas.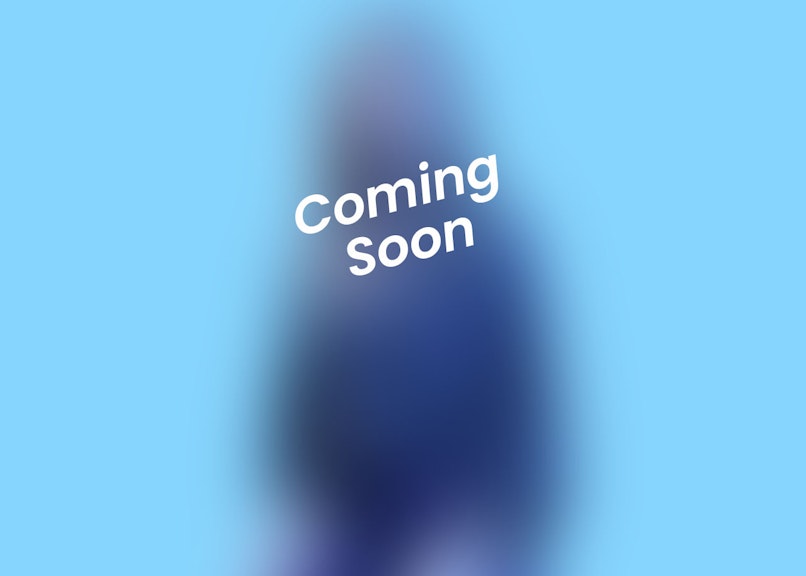 "Moving from another country and laying down roots while trying to establish a good network is never easy but Copenhagen made it surprisingly smooth for us to launch an American startup here. While we today are a Danish company, we have built up a culture that also resembles a Silicon Valley startup – and I think that is quite an interesting combination. Even though I still see Silicon Valley as the world's capital of technological innovation, Denmark is undoubtedly beginning to show the shades of it."
Explore: What career opportunities are you looking for?
Denmark turned out to be the perfect match for launching our startup
"When my co-founder and I first started to build our company, we needed to find the right market to launch in. Denmark was extremely attractive to us due to three major reasons. Firstly, the Danish society is very digital and forward-thinking – and people are open to trying new technologies. As a leader in innovation, Denmark fosters constant improvement and digitization efforts. This was exactly the environment we wanted to build Pie Systems in. "
"Denmark also has a high VAT (value-added tax), which is the tax you have to pay when you buy goods or services. As my company was helping tourists reclaim their VAT; the higher VAT, the more tourists would want to claim it back. The last reason for choosing Denmark as the place to launch our company was because of Denmark's comparably small tourist market. While it is initially counterintuitive to launch in a smaller market, we were intent on an easy rollout to pick up significant traction before dedicating substantial resources to larger markets."
"Having worked out of Copenhagen Fintech for the first couple years at Pie Systems, we saw first-hand how supportive and tight-knit the Danish tech scene is. It has been an excellent entry point for networking and the friends that we have made have been phenomenal. We will definitely continue to be in Denmark while also growing to other markets."
Innovation comes from everyone and every day
"The culture in Pie Systems can best be described as being better together. We truly emphasize the team above individuals, and we empower each other every day and take a team-first approach to everything. This is truly exemplified as our Slack channels are always full of updates, questions, and ideas. People are not shy to contribute and respond. I think it's an amazing trait that we have really encouraged."
"Taking ownership is another core value for us. Everyone has immense discretion and ownership – and we encourage every individual to reach and continue to challenge themselves. We truly believe that it is always day one, which makes us constantly push the boundaries of ideation and innovation."