Article
Students are the key to more Danish unicorns
Do new business, not just more patents, says international expert in rankings of tech-ecosystems to Denmark. Then the nation will come closer to become a unicorn-breeder.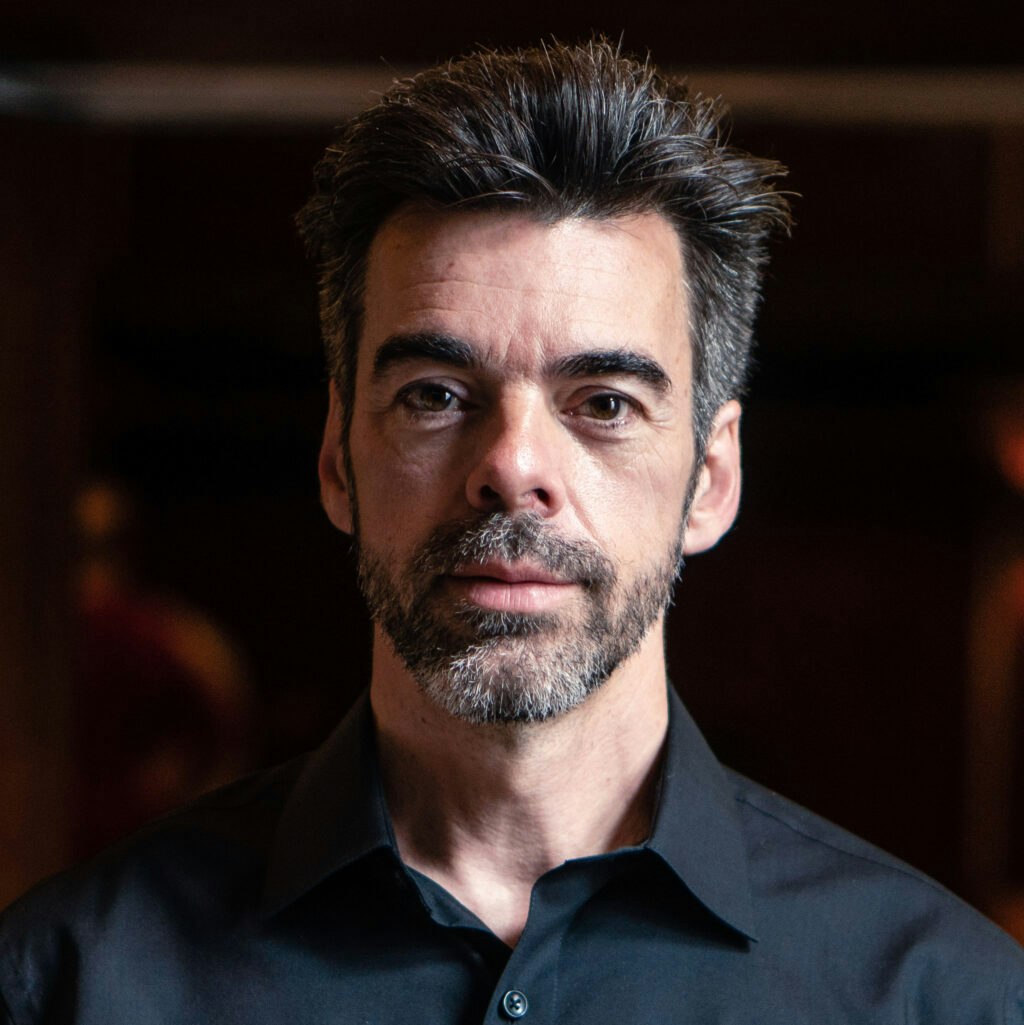 The race to become the leading tech hub of the world is fast-paced. Top ecosystems cultivate the most billion-dollar companies – unicorns – creating jobs, fostering wealth, and attracting more talent and funding.
Copenhagen and Denmark more broadly are yet to join the ranks of the global top 10 most productive ecosystems. We're building momentum, however. Subsectors in Denmark such as FinTech, Robotics and automation, AgroTech (food tech), HealthTech and EdTech/GovTech are now among the global top 20 in their respective fields. The number and quality of startups are growing, with Danish ecosystems generating more scaleups.
Danish tech scene is growing
The acceleration of local tech ecosystems has made Denmark to a nation to watch as global tech hub.
The Silicon Valley-based ranking firm, Startup Genome has conducted a recent deep-dive analysis into Danish tech ecosystems on behalf of Digital Hub Denmark. Their findings paint a clear picture of a nation on the right track and with the potential to become a unicorn breeder in the immediate future. Particularly if Denmark tackles the most substantial obstacles slowing growth in building new companies.
Jean-Francois Gauthier, or just JF as he prefers, is the CEO of Startup Genome. He first looked at the Copenhagen tech ecosystem back in 2014-2015. Since then both the city and the country as a whole have made great strides, he says in an interview with Digital Denmark's blog, Towards no. 1:
"You are definitely on the right path. The ecosystems are growing, and you are improving in producing scaleups. Now you need to fix the issues holding you back."
Engage more PhD-students and professors into the thriving ecosystem
Startup Genome investigates ecosystems all over the world, and use that data to highlight the secrets of the very best and share the knowledge with others.
Today the thriving ecosystems are concentrated among a few big cities, such as New York, San Francisco and London. However, by sharing data and insights other ecosystems will have the knowledge to improve and accelerate more rapidly.
One of the most substantial hurdles in Denmark is the low number of startups. Typically, more than a thousand startups are needed in an ecosystem to grow unicorns. Copenhagen's ecosystem is still only half the size of the bottom top 20 ecosystems globally. That means that Denmark needs to double the number of startups to match competing ecosystems.
According to JF Gauthier, one path to create more startups in Denmark is to further integrate Danish university students into the ecosystem.
"Looking at Copenhagen, you are very good at producing tangible IP in certain areas. However, PhD students and professors at Danish universities should not only develop patents to license to large corporations. They should also develop new businesses. The Danish universities can engage more in the startup ecosystem," he says.
"Bring your PhD students out of universities into the business part of the ecosystem. Let them become entrepreneurs or let them join other entrepreneurs. You will create much more jobs if you do that. Engage the students very early to develop skills in business model innovation. That will serve the country well."
Go travel and exchange knowledge
The number of startups in Denmark is still low compared to other ecosystems. Cities with more than 3 million inhabitants are the ones that typically produce ecosystems of more than 1000 startups.
However, getting more student involved early in the ecosystem is one way to grow the number of startups in Copenhagen, JF Gauthier points out.
The new mapping of the Danish ecosystems reveals three other areas of improvement that will enable Denmark to grow its ecosystems:
Get connected to the world
Danish founders are less connected to tech-hotspots like San Francisco, New York, London and Berlin than their Swedish and Finnish neighbors. Stockholm's status as a unicorn factory is in part due to the frequent travel of founders, which enables the spread of knowledge. According to Startup Genome, founders in Helsinki, Finland don't travel as much as their Swedish counterparts. Helsinki hosts the big tech-event Slush, however, which has attracted much international attention to Helsinki.
The Danish government and stakeholders in the Danish ecosystem should support startups and establish more and targeted connection programs. This will lay down the path for startups to piggyback on partnerships between cities, programs, accelerators and coworking spaces. For example, giving startups the opportunity to travel to a city like London for a couple of weeks to establish connections. Tel Aviv in Israel is a best-practice example of an ecosystem that has succeeded in being globally connected.
"Elevate your founders by getting them out," says JF Gauthier.
Close the funding gap
Startup Genome also notes the need to address early-stage funding. Compared to other tech-hubs, fewer Danish entrepreneurs get early-stage funding. Moreover, those who succeed in raising early-stage capital receive less than their peers in stronger ecosystems.
"Too few startups get too little. That means they can't afford the market strategy that will make them scale successfully. Here is a gap you need to close," says JF Gauthier.
Denmark also has a critical regulatory issue to address in the form of stock option taxation, he added. Today this vital tool founders can use to attract and retain talent is disabled, he says.
"Today, tech-talents in Denmark do not have any upside. So when banks and consultants offer a higher salary, they leave. It's a good thing from a society point of view when founders share their wealth with their employee. It' s a win-win, so that needs to be fixed," he says.