Tech Talent
Steve Harwood, UK
After falling in love with a Dane, Steve Harwood left the daily hustle of London. He got his first break thanks to the mentorship of a Danish professional, and he discovered that his content production skills honed over ten years could be applied to new forms of story-telling content. Steve is now a film producer at Khora, a leading VR/AR studio, and he especially enjoys the green lifestyle in Denmark and being able to cycle to work.
Country of Origin
United Kingdom
Updated 28.04.2021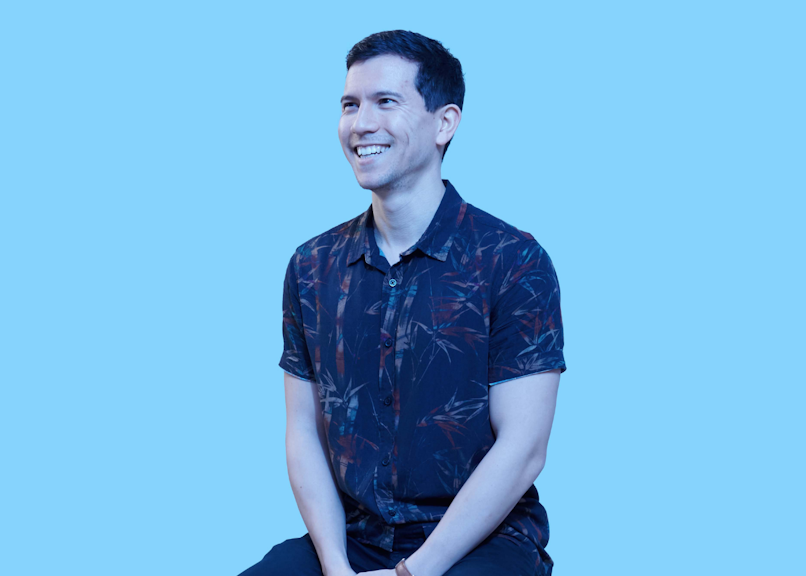 "For ten years I was a freelancer working in London in entertainment television and social media production. I worked my way up the editorial producer's chain, which is the creative line focused on content in the production industry. I eventually reached the Producer level on TV shows such as Off Their Rockers and Game of Thrones: Greatest Moments, and big SoMe campaigns for Pepsi Max and Sky Bet."
Explore: What career opportunities are you looking for?
"In 2016 I went travelling to New Zealand. This is where I met my girlfriend, who is from Denmark. We managed a long-distance relationship for the first couple of years, but we then came to a point where one of us had to move. As a freelancer, I had more flexibility and I was keen to come over to Denmark and see if I could work and settle here. I've now been here for five years."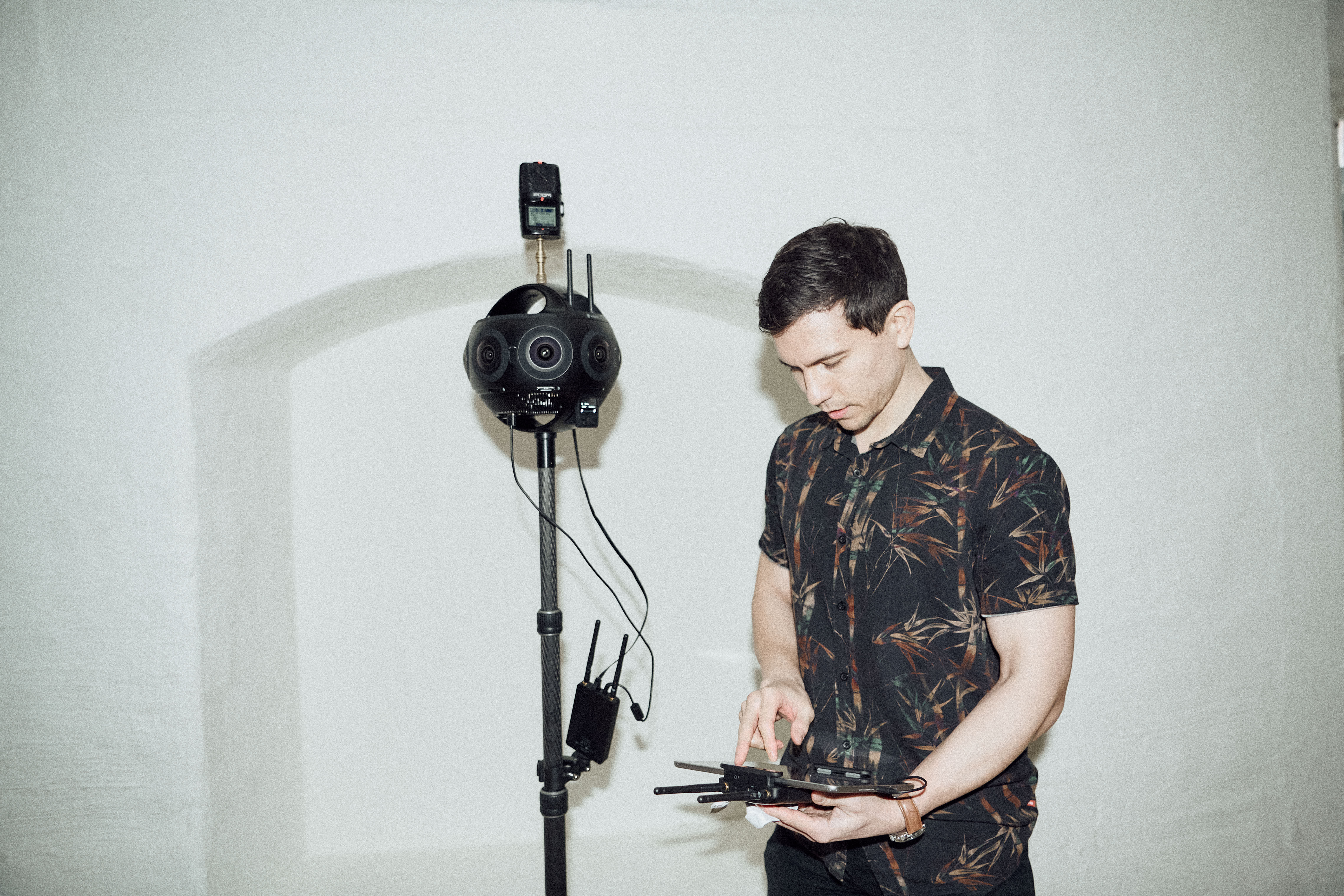 The first year was challenging before getting a Danish mentor
"It was pretty daunting to move to Copenhagen. I had worked really hard to build up a work network for over nine years in the UK and moving to Denmark was like starting over again. The first year was particularly challenging and I went back to the UK every so often still for freelance work. I got my break in Denmark when I entered "the host program", run at the time by The International House and I got paired up with Ann Lykke Davidsen, a Danish professional who had great contacts within the TV industry. She helped me a lot with career's advice and reaching out to contacts within her network for coffee chats. I am very grateful for all the unpaid extra time she spent helping me."
"I began working in a production company, called Strong Productions, starting in their digital department. There was an opportunity to work with this new medium at the time - 360 video and virtual reality (VR). Within a few months I began leading all 360 video/VR creation for Nordic Entertainment in Denmark, and after 6 months I started taking responsibility for Sweden and Norway too."
Explore: What career opportunities are you looking for?
VR is a new medium but benefits from previous production experience
"360 videos and VR were starting to take off. I got quite good at producing it too and I ended up shooting content all over the world. I went to Colombia, Mexico and Croatia to film 360 videos. It was a very exciting time indeed."
"VR is a new medium but my previous professional skills are still valuable. It is still important to plan a shooting schedule, get the equipment ready, direct people on set, shoot video and then edit the footage afterwards and deliver it. The main difference is that in 360° filming I am not standing behind the camera. I am normally hiding behind something nearby, as I don't want to be seen."
"After a year, I had an opportunity to go work at Khora, a leading and award-winning VR and AR (augmented reality) production studio. I jumped at the chance as the possibilities there to expand my knowledge and production skills. I joined their video team and I haven't looked back since."
"We are making cutting-edge content, often merging real images, which I am responsible for, with a digital environment created by our CGI team. A good example is our Space Safari project for Ørsted. The film begins on Earth with shots from a 360 camera drone rig, which then flies high up and continue the journey around space using CGI. We won 2 Danish design awards for it."
The Danish workplace is organised to optimize the time spent in the office
"Compared to London, the work environment in Denmark is more relaxed with shorter hours and more holidays, but it is also more efficient. The weekly team meetings, communal lunches and Friday bars really help to build up a good team spirit and you know exactly what everyone else is up to."
"In my job, I'm always looking at how we can maximize time on set, and plan tight schedules. The Danish workplace is organised in the same way: it is about maximizing the work time in the office space and I appreciate that. People here also really value their social life and their family life. They are taking time to breathe and it means you are much more focused, relaxed and productive at work. All in all, moving to Denmark was a great choice and I am pretty pleased with how things worked out."
Explore: CreaTech in Denmark.