Tech Talent
Roland Pop, Hungary
As a Hungarian raised in Romania, 28-year old Roland Pop wanted to move abroad and be a stranger in a new country. Most Romanian youths went to UK and Germany, so Roland went to Denmark. He became very fond of what the country had to offer. Ten years later, he is a shareholder and Senior Software Developer in the proptech startup Estaldo.
Position
Senior Software Developer
@Estaldo
Updated 04.05.2021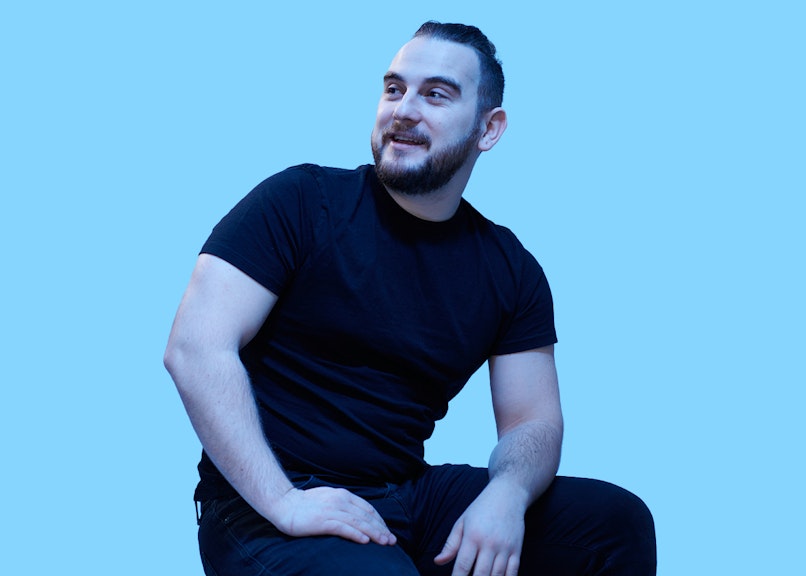 "Many students from back home in Romania go to study abroad in the UK and Germany. I did not want to move abroad and end up in a Romanian community. I wanted to have my own experiences and meet strangers that speak a different language than me and come from a different culture and have different backgrounds. Ten years ago, I moved to Denmark. There was the added bonus that the education was free, and I actually liked the cold weather."
Explore: What career opportunities are you looking for?
"I was surprised that almost everybody spoke English, and that foreign students were a rarity especially in the Northern parts of Denmark. The financial part about moving was a bit stressful as I didn't want my parents to spend their savings on me. Luckily, I got a job delivering newspapers in the morning in the first few months I was here. That allowed me to be fully independent. And I have to mention, that the absolute worst thing about moving was the way I travelled to Denmark. Don't take the bus for 2500 kilometres!"
The proper startup experience is one where you do more than your title
"I always wanted to work in an innovative company with lots of freedom to voice my ideas, so finding my way into the startup world was the obvious choice. For some time, I had my own IT consultancy company, but now I am a shareholder and Senior Software Developer in the real estate startup Estaldo."
"My main focus is feature development which is mostly writing code all day long. I am also part of developing the IT infrastructure, workflows, and planning as well as DevOps, code reviews, and helping others in the company. In March, we moved into a bigger office so in the three weeks leading up to that I set up the electrical and network cables in the new office, installed new lights and moved furniture - the proper startup experience! Do everything you can for the company, it is your baby after all."
Denmark is the best country to live in: It is a benefit and a disadvantage
"I always liked problem-solving and building new things. That's how I became interested in this field. Humans disappointed me at an early age, so I found solace in computers. Of course, I started with playing computer games and then later I decided to pick a profession that was fully focused on computers."
"In Estaldo, everybody is being themselves and is encouraged to say what they want or feel. We are all in this together. Everybody has a voice. For example, when we hire somebody new, we ask the people they will work closely with to have a chat with the new hire to see if they are a good match. The work environment is relaxed, and we can just walk up to each other's desks and chat. We also make sure to have meetings where everybody affected by a decision is present and can bring up their own inputs. So far everybody is passionate about what they do, and we all help provide the best environment for all to do their best."
"The Danish tech scene is full of companies and startups for you to find something that fits your niche domain. Denmark is one of the best countries to live in. It is both a benefit and a disadvantage because it makes it very hard to find a country that's better to settle down in."
Explore: PropTech in Denmark.