Company Case
Radiobotics uses machine learning algorithms to solve persistent healthcare problems
Radiobotics is challenging the status quo of musculoskeletal radiology, increasing throughput by automating routine tasks, whilst improving diagnostic quality. Learn how Co-Founder and COO Stine Mølgaard Sørensen and the Radiobotics team build the company and why working in the Danish healthcare system is a true privilege.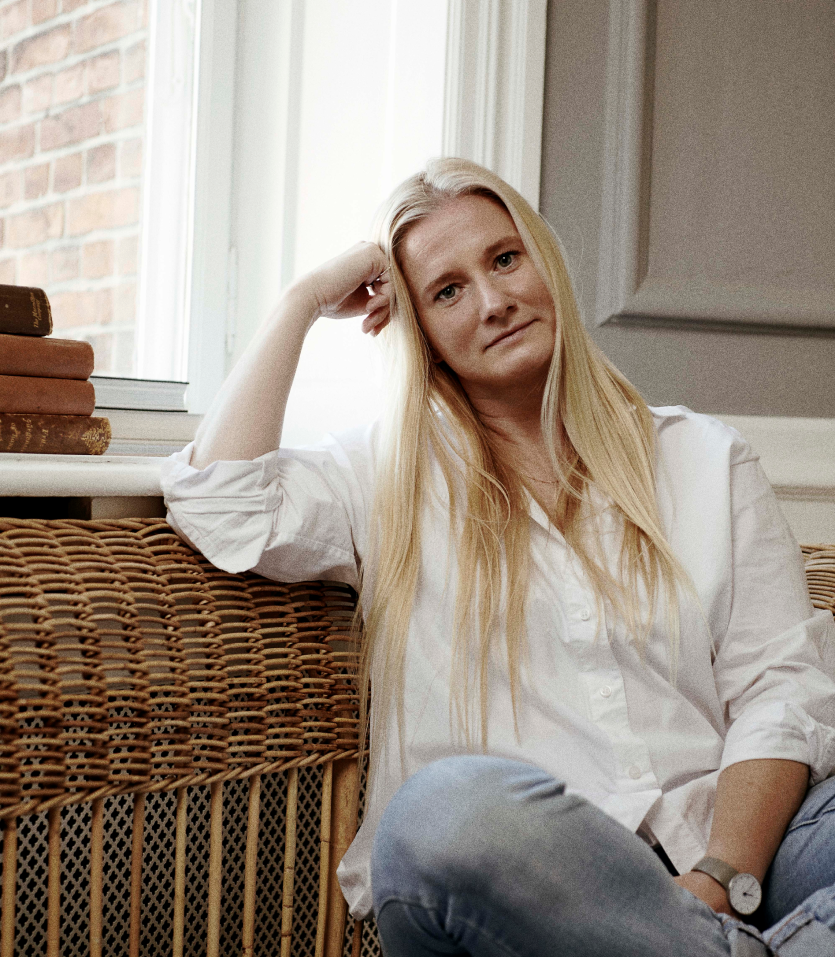 "Radiobotics addresses a critical gap in the modern healthcare system. While the quality and quantity of scanners, radiography, and medical images are increasing, there are not enough radiologists to interpret them. That's because it takes over 10 years to become a specialist." 
"We are filling this gap by providing doctors with decision support tools to make them better at what they already do. Specifically, we develop machine learning algorithms that can detect diseases in X-rays. While lots of healthtech start-ups are trying to solve complex problems (e.g., detecting cancer and strokes) that will take many years to achieve, we are creating something that can be implemented in hospitals today."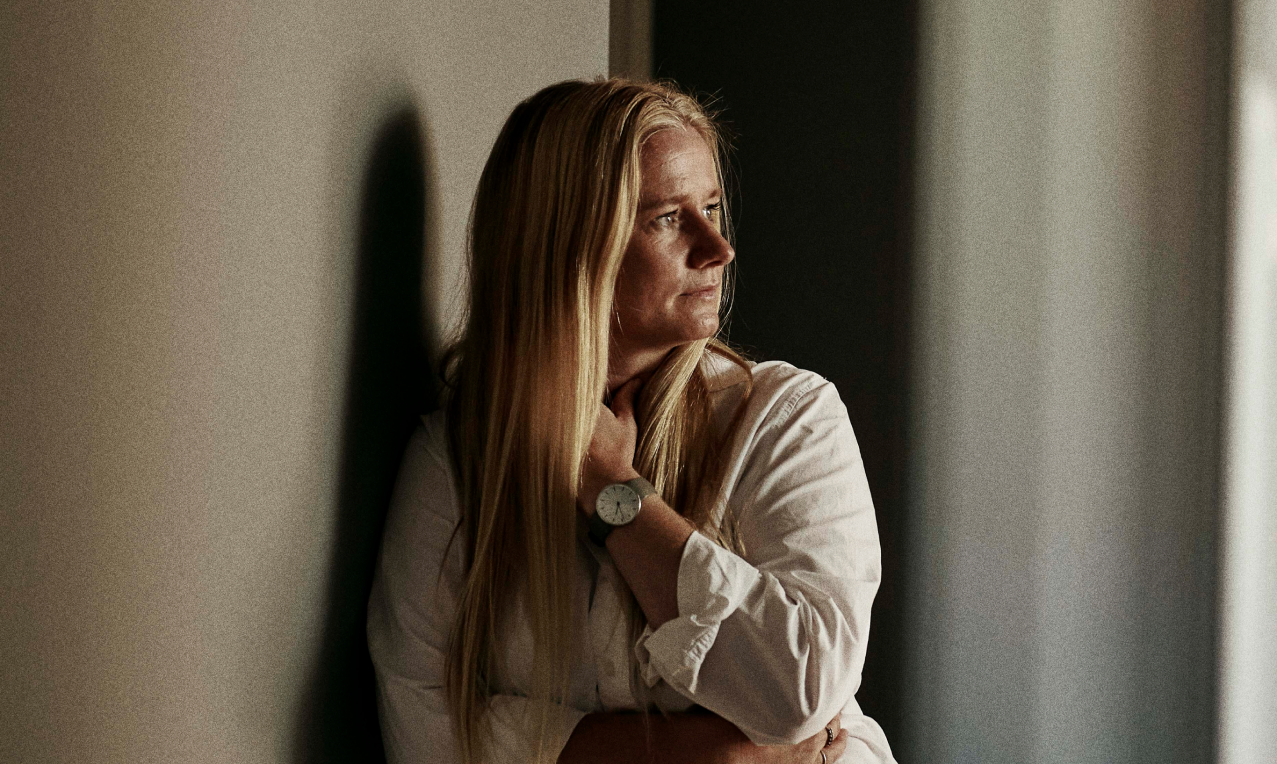 Of course, innovation doesn't just happen overnight
"Whereas some healthtech start-ups have a 10-year timeline to market, our product is already clinically validated (with a certification mark) and is being implemented in hospitals, where we can work with doctors to improve upon it."
"Even though our ambition is to create value for clinicians and patients right away, it isn't always easy. In fact, the conversation about how to leverage artificial intelligence in radiology has been going on for years. We see a huge interest to invent and invest in this area, and this is encouraging. But we still need to see the widespread adoption of products on a global scale."
"Of course, innovation doesn't just happen overnight. It took us over two years to develop our first product, but we have learned along the way and are becoming much faster in expanding our product pipeline. The clinicians we're collaboration with express they can see great benefits from our product, however they are also asking: Now that we have the knee taken care of, what about the rest of the body?"
Working with clinicians and administrators in the Danish healthcare system is a true privilege
"Even pioneers in the United States aspire to recreate our value-based healthcare system. It is definitely a privilege to be working with the skilled clinicians and administrators in the Danish healthcare system."
"That being said, as a small start-up with a limited product portfolio, we can't solve all of the issues at once. Healthtech product development is saddled with a wide range of challenges – particularly when it comes to gaining access to anonymised data and obtaining regulatory approval to introduce products into the market. This process still has room for improvement to make safe and validated products that are good for public health, while ensuring all privacy concerns are met."
"We have very highly skilled radiologists in Denmark and that can support us greatly in developing our models."
We're here not only to do business, but to solve healthcare problems. And this is a privilege
"Whenever we speak with potential international investors and they ask us about the Danish work ethic, it's nice to tell them about our work-life balance and culture. They always find it not only surprising but refreshing."
"After all, we have free access to healthcare and education, six weeks of paid vacation each year, and legislated employment security. In Denmark, even the founders refuse to risk their well-being or sacrifice time with their families. It's a privilege to be able to do this type of work with such a strong safety net. Quite simply, Radiobotics wasn't established just to make money, we're here to solve persistent healthcare issues and to attract people who are more interested in solving the problems than their paycheck. It's rewarding in itself to build a company that solves vital social problems."
Explore: Guillermo Galan from Radiobotics.