Company Case
PRECURE is improving employees' well-being and quality of life
By using their innovative and revolutionary technology, the healthtech company PRECURE is making life easier for employees. In this piece, co-founder and CTO, Jønne Marcher unfolds how they are reducing the large human and financial costs of work-related musculoskeletal disorders.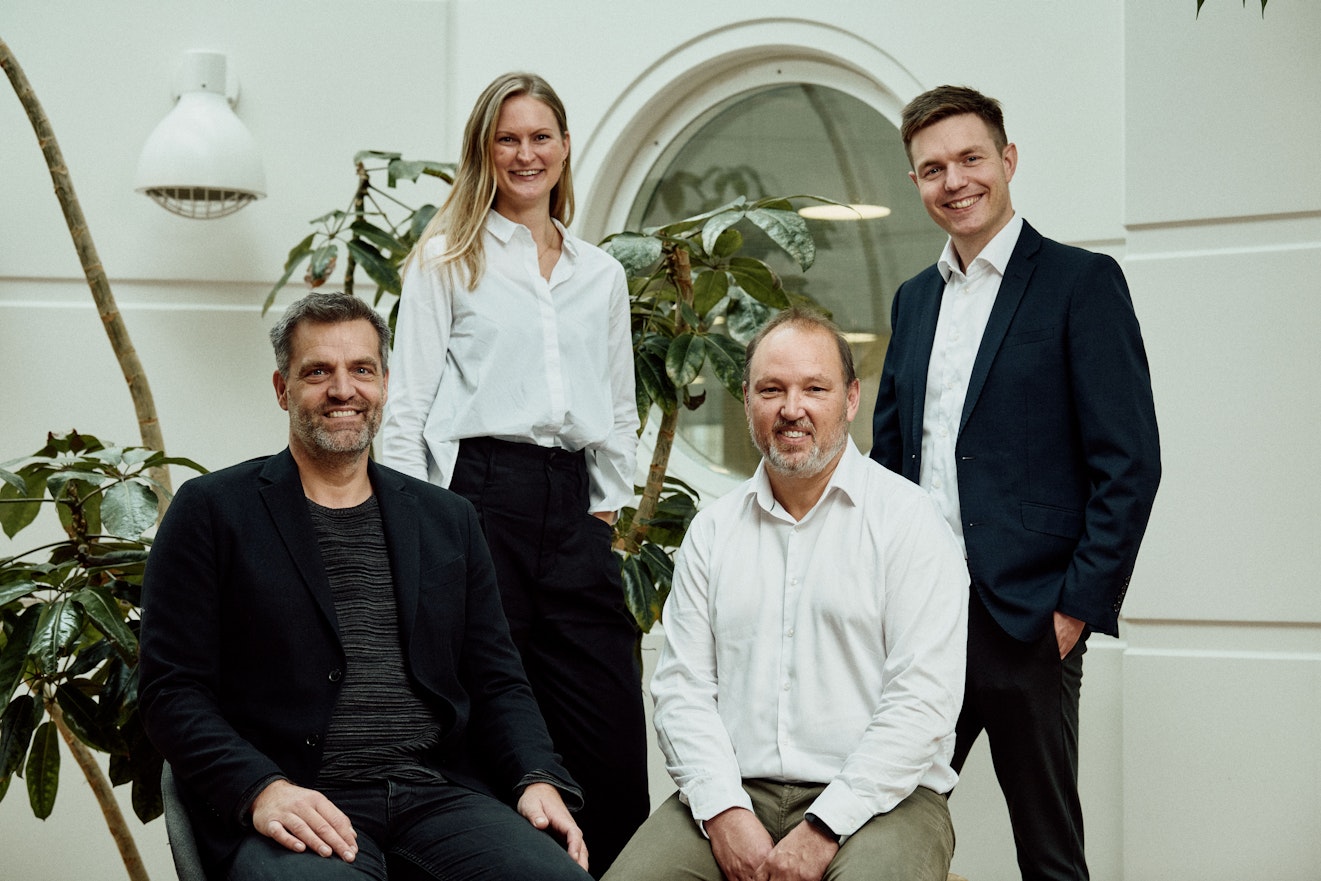 It's all about quality of life
"Our mission is to help society, businesses and people. Not just in Denmark, but also globally. We spend the most of our lives working - and we want to give people back their everyday lives by preventing and decreasing work-related injuries. From the company perspective, PRECURE helps make health and safety efforts count while also reducing the cost of sick leave and lost productivity."
"The idea of the whole project started when my co-founder, Søren Würtz, worked as a physiotherapist. He had been working as a HSE (Health and Safety Executive) consultant for many years and he realised that the traditional way of doing workplace health and safety could be improved by invoking a stronger behavioral change with less strain and thereby less risk of developing a musculoskeletal disorder. At one point he had a customer who had an injury that was very difficult to recover from. The whole idea was actually based on her case and in 2016 we gathered a team of experts within engineering, data science, and business development, and created the very first version. "
An innovative, technologically advanced and revolutionary solution
"We have developed a technology that measures how employees use their body when they're working. We can use this for two different things: 1) We can give direct feedback to the user by nudging their behavior so that they become less burdened. 2) We can analyze a larger data workflow, so they know when to put their work effort into it. This way, PRECURE provides both insights for the individual, the employee, and the employer."
"The use of data is not new. Nor is the use of AI. But using AI and data in the context that we use it is new. Research on work-related musculoskeletal disorders is very often based on traditional questionnaire data. What we do is that we utilize smart wearables with built-in sensors to assess the load and strain. Previously, sensors were used in a lab-setting with a simulated setup. PRECURE is one of the firsts to use smart wearables utilizing multiple sensors in this context as well."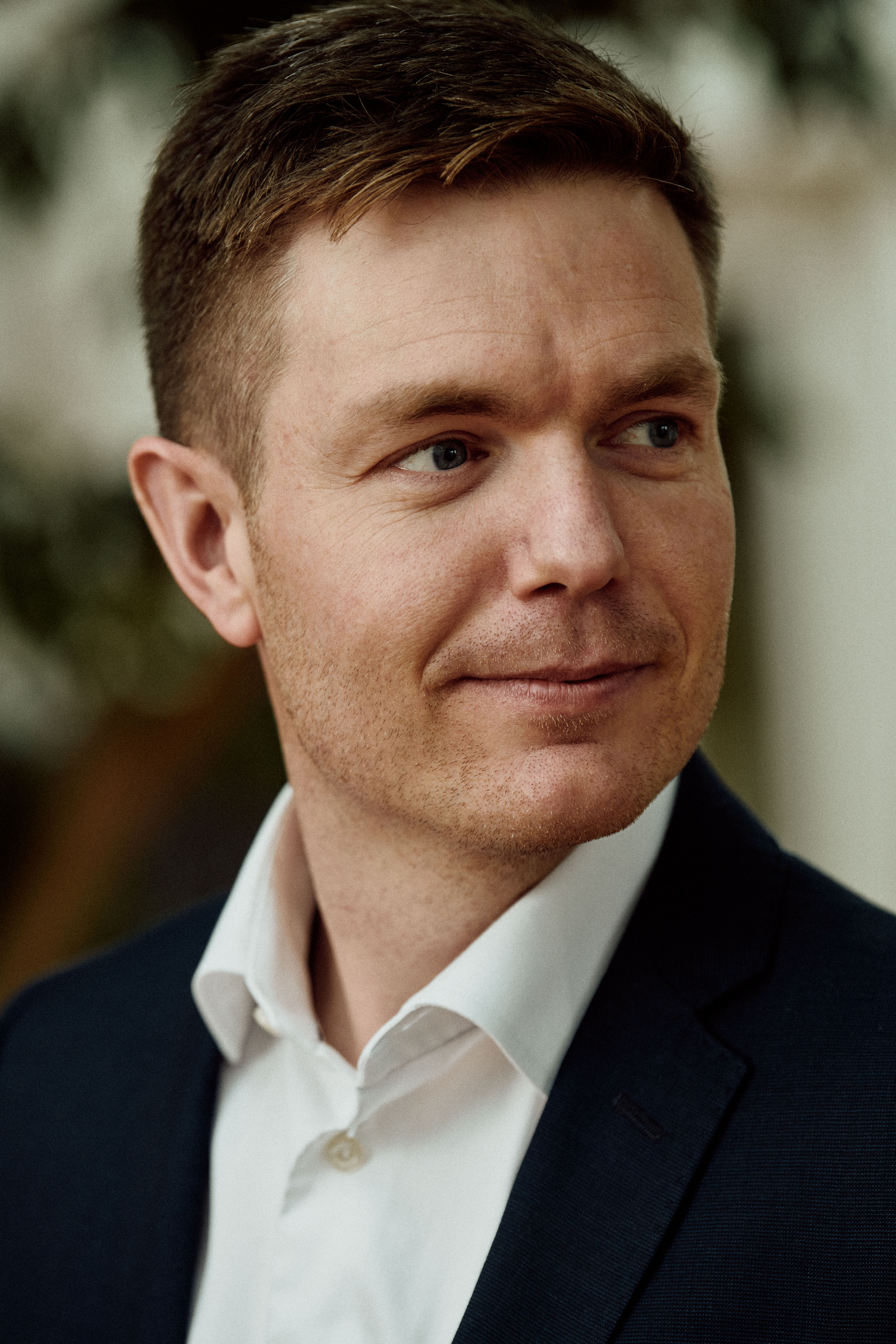 We are not like other solutions on the market – we simply do it differently
"Previously a HSE would make a visual inspection of an area to assess where the issues could be. The person would be there for a short period of time, and then make a subjective report. With our solution, we can analyze the employees' workflow and provide data-based insights."
"There are few other competitors who are targeting the same business model. Even fewer can do it with quality and in-depth analysis as we can. Our product provides both insights for the individual, the employee, and the employer, which means we can address the personal behavioral change to empower the user - and we help the customer and the company by improving their work environment.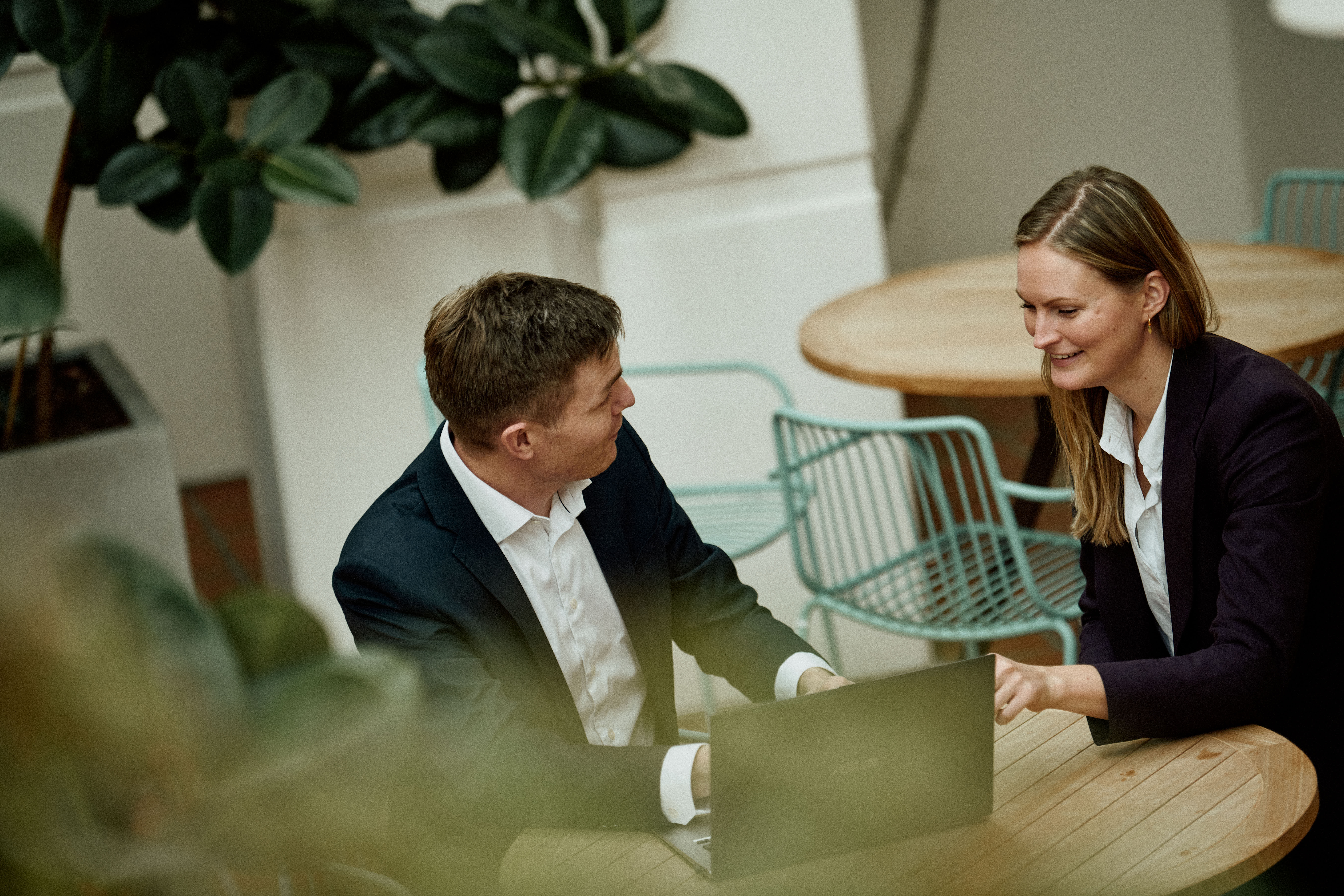 Diversity is paramount
"Today, we are 17 people in PRECURE. We have team members from all over the world and they vary in professions, competences, religions and much more. This also means that we are very agile in mind. We like to challenge and to be challenged - and to do this, we need to be diverse. In the end, we believe that it creates the best results."
"What all of us have in common is that everyone wants to make PRECURE strive. From the veteran Lieutenant colonel to the marketing intern - and from the most hard core data scientist to the human interaction designer. We have either been extremely lucky or really good at attracting the right people. The people we have onboard are motivated by our mission and vision, and they are willing to work with and for PRECURE and share the culture of our values. In some way, it feels like we are one big happy family. We will always be there for each other - but also for our customers and our users. Whenever someone needs it we are there, acting as a family, displaying our honesty and care. This is deeply rooted in our culture."