Tech Talent
Nicolas Blier-Silvestri, France
Nicolas Blier-Silvestri is the Co-founder and CEO of the HR tech startup Platypus. Though Nicolas is originally from France, he has also worked in Amsterdam, Bangalore, Chennai, Dublin and Paris. Along the way he specialised in recruitment and headhunting and for the past eight years, he has been living in Denmark. Outside of the incredible workplace culture, Nicolas believes that Copenhagen offers a wonderful quality of life and is probably the best city in the world to raise his kids.
Name
Nicolas Blier-Silvestri
Updated 16.04.2021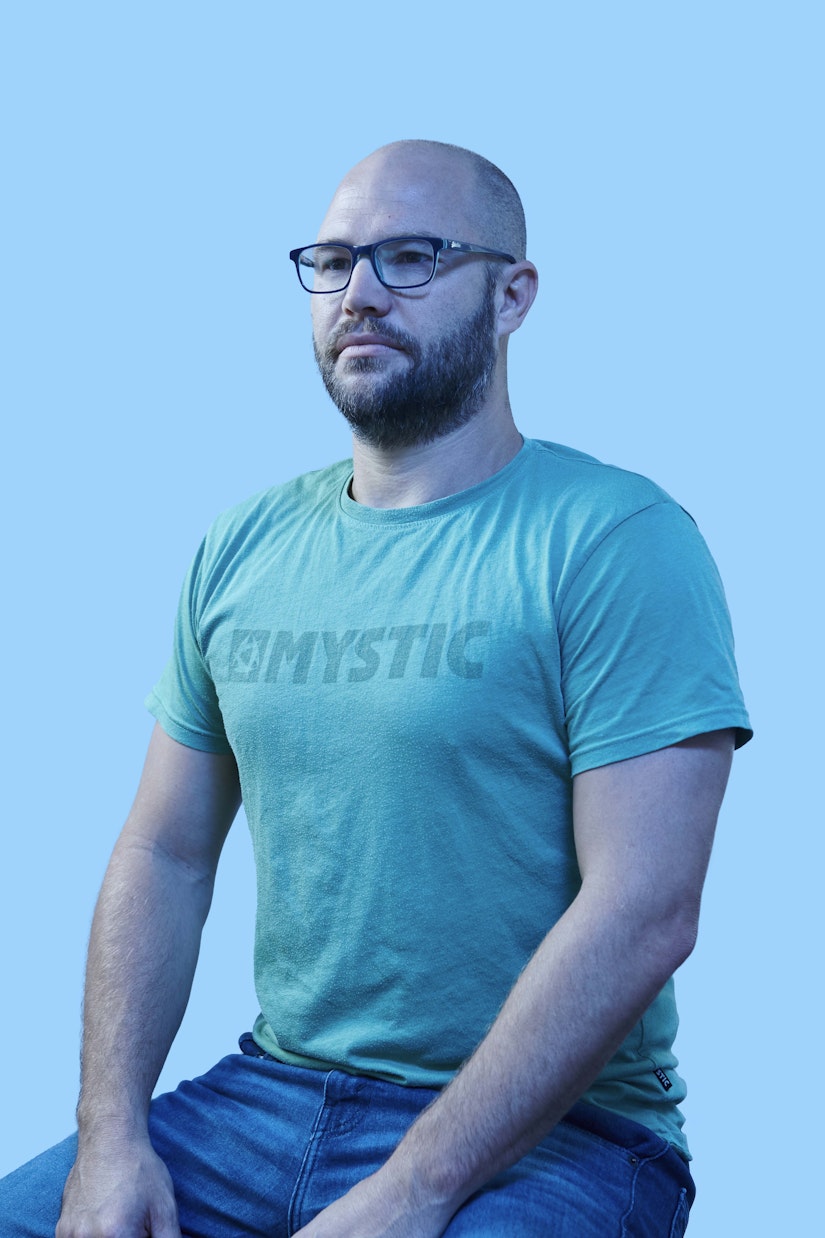 "In the beginning, I started working remotely from Copenhagen. Despite the fact that I didn't speak Danish, I applied to the only startup advertisement I saw on LinkedIn for a recruiter – for a small company I had never heard of (Trustpilot). Although I was over-qualified for the role, I called CEO and proposed to meet in the afternoon. We met later that day and I left with a contract. Back in 2012, we were 30 people in a small office. Within the next three years, Trustpilot grew to 250 people, with offices in Copenhagen, Berlin, New York, and London."
Explore: What career opportunities are you looking for?
"Working for Trustpilot kick-started my career in Denmark, because they appreciated my experience and the fact that I was a foreigner was a plus. While it's not necessarily the case in the rest of Denmark, Copenhagen has a highly international and diverse workforce, especially in the startup community. In fact, most people who work in successful startups – including the company I co-founded, Platypus – are in the habit of saying that they are not « Danish » companies but rather companies « based in Denmark » who are hiring people from all over the world."
"Interestingly, I have seen dramatic shifts in the ecosystem over the past eight years. Back then, when we were hiring for salespeople we had to « sell » moving to Denmark. Nowadays it is much easier to attract candidates because Copenhagen is notorious for being a great place to start a business and to grow a career."
Everyone will know if you refuse to play nice
"I co-founded Platypus in early 2019. We secured our latest round of funding this past March, with 2.3 million euros. Over the last 18 months, we grew from three people in my basement to 18 people in an office setting."
"There are obvious advantages to launching a startup in Copenhagen. Since it's a big ecosystem in a small city, everyone is connected and will help you to get in touch with investors, business angels, competitors, or people within the community that could connect you to those people. There are also downsides. First, nothing is as powerful as your network. Instead of getting a job through LinkedIn, you are far more likely to get one by leveraging your network. Second, you can't afford to burn bridges because everyone will know. Instead of being intimidated by this, I tend to view it as a healthy dynamic."
"Ultimately, it's easy to make friends within the expat and immigrant communities. There are also a lot of open sessions that are delivered by the tech community that you can take part in to get to know people in the startup community."
As a founder, I don't have to choose between running a business and starting a family
"Even people in high-level positions have healthy family lives and can take vacations, including startup founders. As a founder, I drop my kids off at preschool, come to the office early, and it's very rare for me to stay any later than five o'clock. Obviously, I can check my emails from home or speak with my colleagues outside of office hours. There is a different (and refreshing) mentality in Denmark, even in startups, that overworking leads to burnout and short-term gains. Obviously, we still « push it » when it comes to product releases, but we don't expect people to be working in the office at all hours."
"In Denmark, you won't be treated like a kid. You'll be entrusted to contribute to the organisation and use your time wisely."