Article
New study: Denmark is a popular destination for tech talents
In just three years, Denmark has increased its pool of international tech talent by 48 per cent. Despite this positive trend, there is more work that needs to be done in this sector. According to a new study from HBS Economics for Digital Hub Denmark, 25 per cent of Danish businesses still require more digital experts to meet their increasing tech needs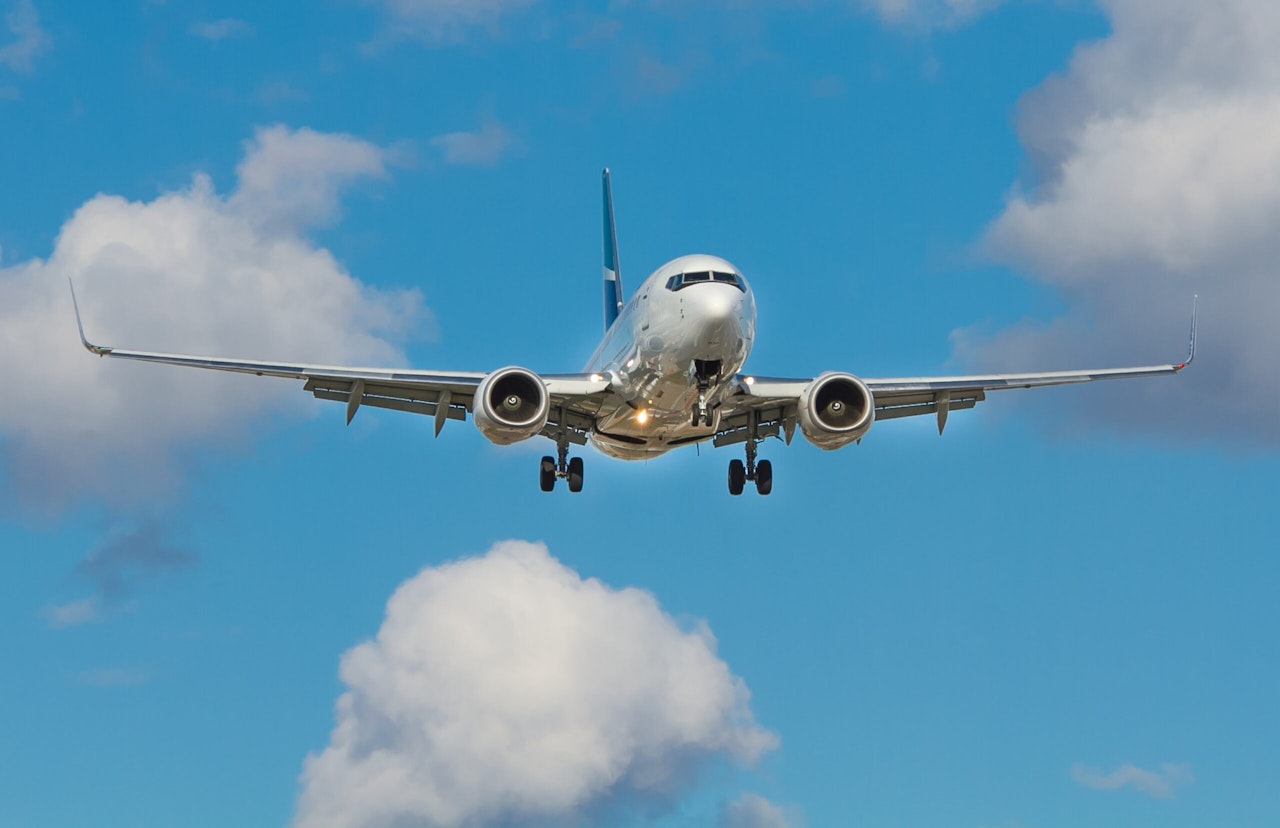 For decades, Danish companies had been struggling to attract digital talent. Fortunately, over the past three years, the nation's talent pool has increased by 14 per cent, and the number of international specialists has increased by 48 per cent. Still, Danish businesses and organisations need to attract more talent to foster growth, development, innovation, and sustainability. According to Janus Sandsgaard, the head of digital policy at The Danish Chamber of Commerce: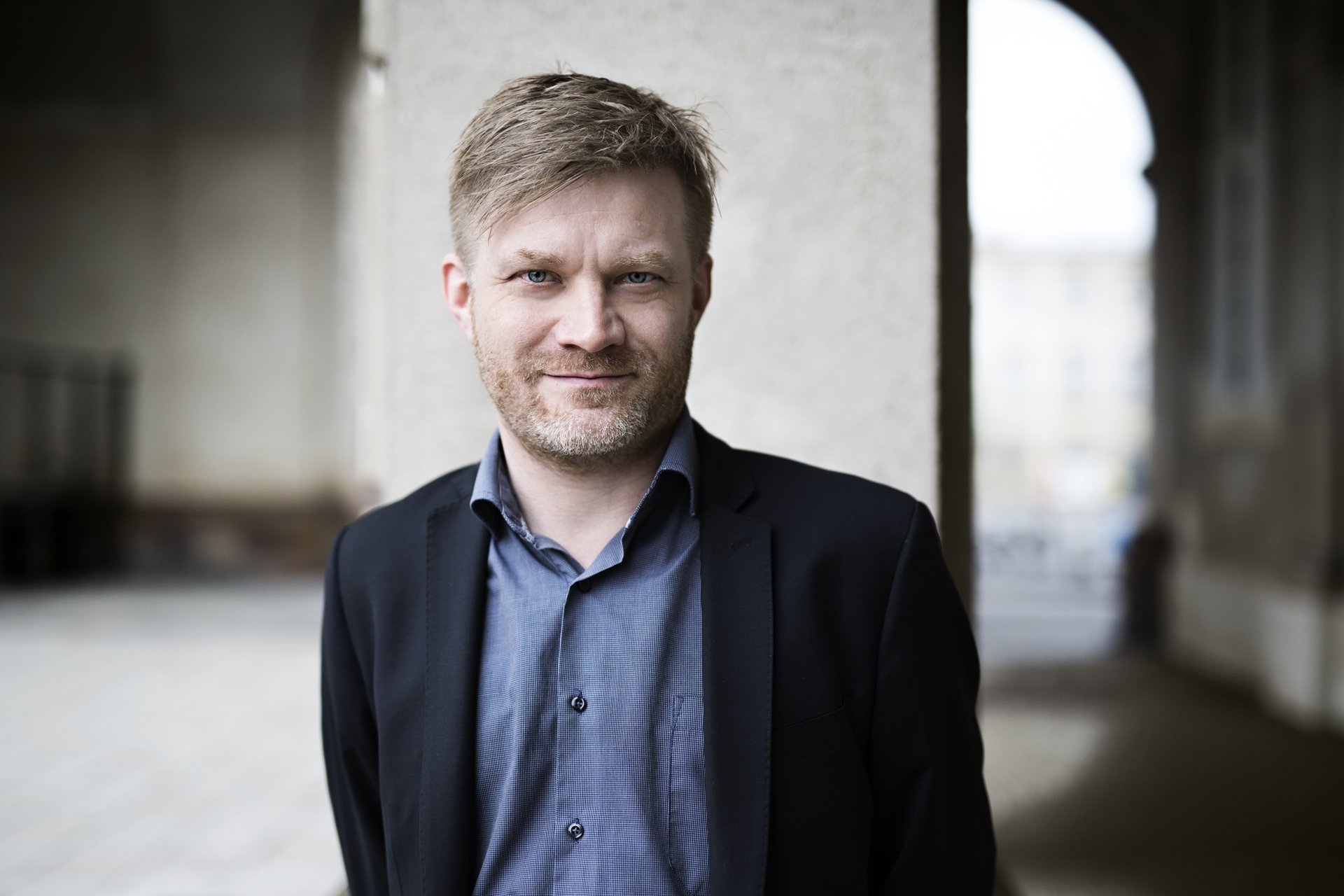 "Digitalisation plays an imperative role in solving the significant societal issues – climate, welfare, pandemic and recession. At the same time, digitalisation is vital for the competitiveness of companies. Novel climate solutions can, for example, become the export boost of the future for our country. The digital talents provide the core material, and we need to increase their inflow to Denmark and to retain them,"
Winner takes all
When it comes to attracting and retaining talent, Denmark has a clear advantage. The study conducted by the HBS Economics shows digital talent are drawn to Denmark for its: work-life balance, good family life, the opportunity to develop technical skills, career development, and workplace culture.
This comes as welcome news for Christian Hannibal, the deputy digital director of the Confederation of Danish Industry – who echoes and amplifies the value Denmark has to offer international tech talent: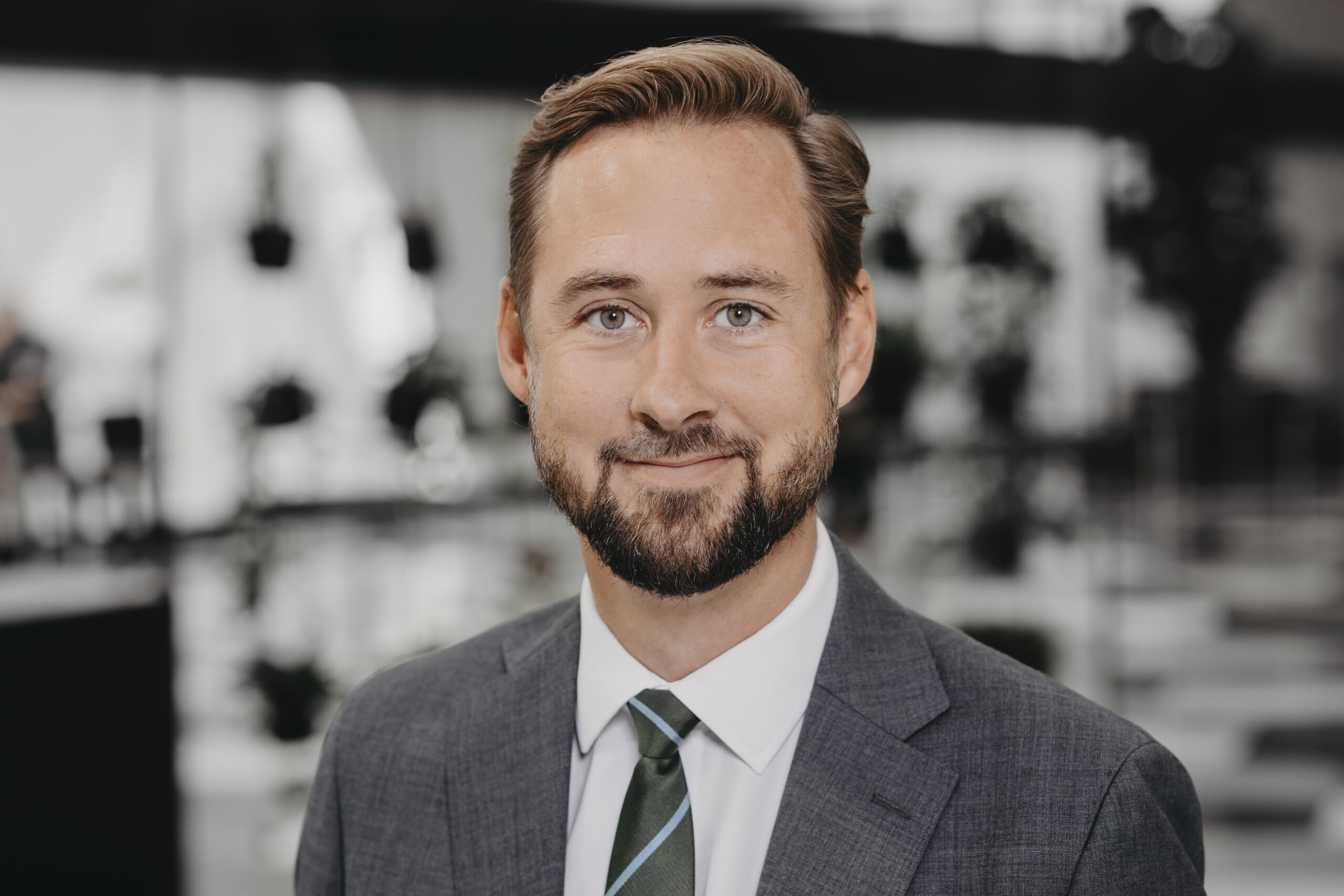 "Global competition for tech talent is fierce. Thus, when more tech talents are coming to Denmark, it is truly great news. We need to leverage this fact and demonstrate to the hard-core coders from India, Poland or Portugal, that Denmark is an exciting, digital country to live and work in. We need to show them that Denmark has an advanced public sector, vibrant start-up communities, and a private sector that is reaping the digital opportunities. In this way, we can attract even more talents and further elevate Denmark digitally."
How Denmark will win the global talent war
Because digital experts are in high demand worldwide, they can (and do) cherry-pick amongst geographic locations and job opportunities. To position Denmark as the top choice, HBS Economics proposed talent attraction programmes.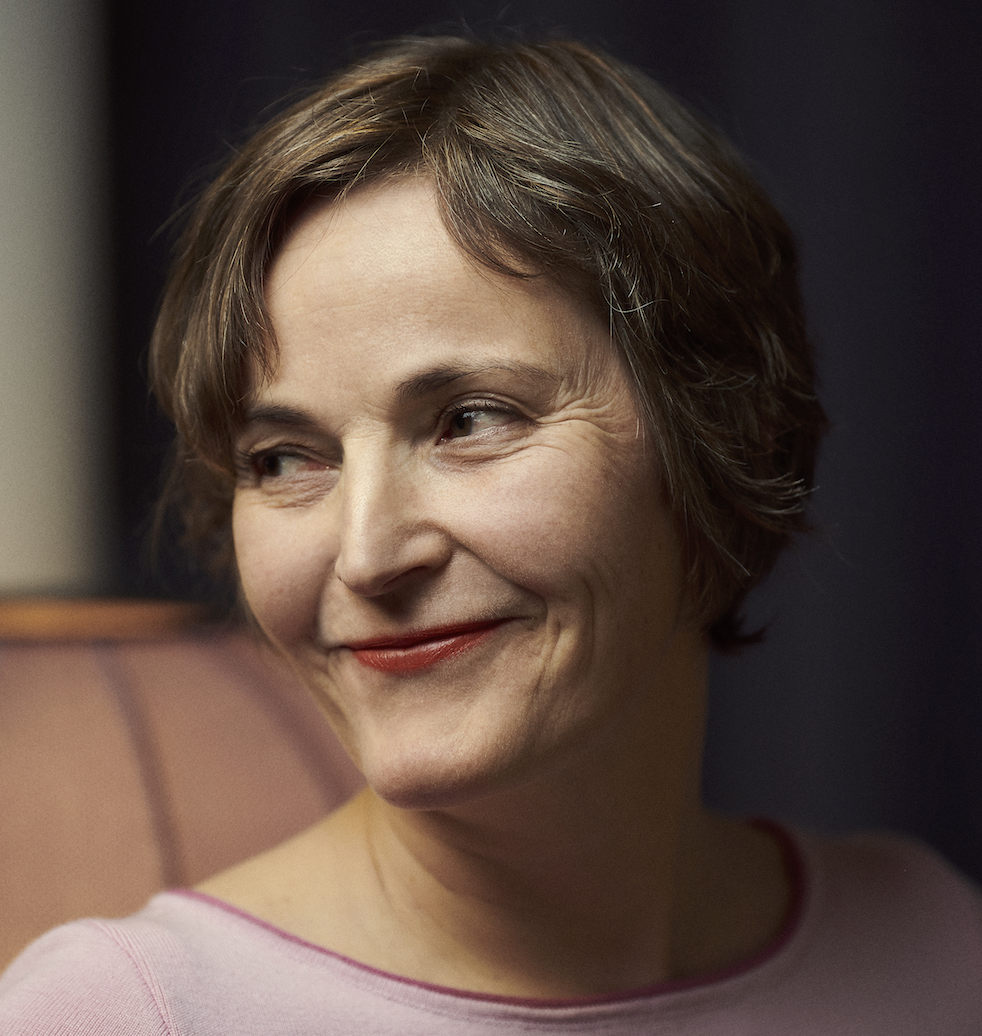 For Camilla Rygaard-Hjalsted, the CEO of Digital Hub Denmark:
"It's crucial that we actively apply and adapt to the new insights the study has uncovered. For our part, Digital Hub Denmark will increase our branding and marketing efforts in India, Romania, Lithuania and Bulgaria, where we have seen a significant net inflow of talent since 2016".
Fintech companies and other digital scale-ups are also eager to attract international experts to create new jobs and maintain a healthy bottom line. A highly vocal champion, Thomas Krogh Jensen (the CEO of Copenhagen Fintech), calls for decisive and targeted action:
"As we have seen with this survey and talent recommendations from the Confederation of Danish Industries and Copenhagen Fintech from 2019, we need to take a number of new initiatives to stay relevant as a receiving nation in the global war for digital talents. International marketing is important, but there are other adjustments needed to attract the very best. The competition is fierce and what is at stake here is the very growth of our tech companies".
Key findings
Results from the study show that 167,200 highly specialised information technology personnel were employed (full-time) in Denmark in 2019. Of them, 9,549 came from abroad – primarily from India, Germany, Romania, England, Poland, and Iran. As of 2016, the total number was only 6,457.
Over the last three years:
Net-inflow has increased by 18 per cent
The largest international talent profiles are 14 per cent IT developer, 14 per cent digital designer, and 13 per cent digital engineer
Over 10 per cent of web and software developers are international hires
By sex, the digital talent pool is disproportionate (29 per cent women and 71 per cent men). However, 34 per cent of Denmark's digital talent who come from abroad are women.