Tech Talent
Nabil Dabbagh, Switzerland
After living and working in London for 6 years, Nabil decided that he wanted to explore new opportunities and moved to Denmark at the beginning of the year. Coming from Switzerland, he quickly felt at ease with the down-to-earth nature of the Danes, as well as excited by the emerging SaaS scene. Today, Nabil works as Director of Customer Success for Proper, ensuring their solutions deliver the value they promise.
Country of Origin
Switzerland
Position
Director of Customer Success
Updated 28.04.2021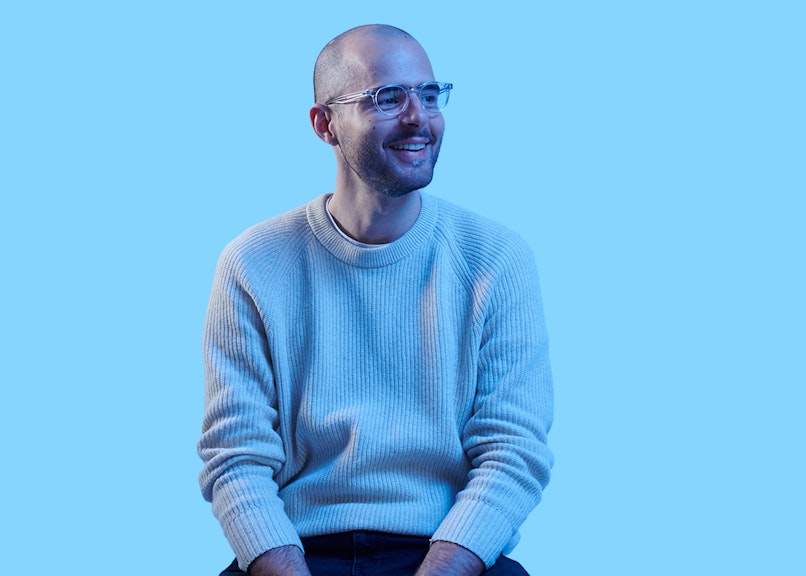 "I saw the role advertised at Proper on LinkedIn, applied and after a few really good conversations with the co-founders decided to join the team. I didn't need to think twice about the decision to take the leap and move to Copenhagen."
"As Director of Customer Success, I'm focused on refining and scaling our operations in order to begin focusing on other service offerings. Our ambition is to create a property management solution that reduces complexity and increase efficiency for landlords."
Coming out of university, I was most attracted by the idea of working for a startup
"I've been fascinated by marketing for as long as I can remember – in part because my Dad worked within the marketing department for a large Silicon Valley corporation. Growing up I assumed I'd do the same thing, but when I came out of university I was much more interested in joining a startup than a large corporation. In 2015, I joined an early-stage B2C startup in London called Great Little Place. Gradually over time, I became more and more interested in the B2B model, and after reading "How to Win Friends and Influence People" by Dale Carnegie I decided to make the transition."
"Today, any business that's adopted the recurring revenue model cannot survive without investing in the relationships they have with their existing customer. This focus on customer-centricity is my north star in my role at Proper. Our customer success team is small, but growing very fast. We split our focus into two sections – onboarding and support – to ensure that people are catered to at all parts of the customer journey. But that's just the start, we plan on adding new teams in the future."
The humbleness and down-to-earth nature of Danes makes them great to work with
"The reason I picked Denmark is that it has a lot in common with Switzerland. They're both small countries with neutral political agendas, so I knew I would feel relatively at home. The Danes are very humble and down-to-earth, which makes working with them easy. Within workplaces, you feel that everyone is just as eager to be there like you and there is little to no ego involved."
"Not everyone I know has had the same journey fitting in, so my advice to those considering would be to spend some time considering whether you think you'll be a match for the Danish culture and Danish companies. In some ways, it feels like the tech scene is getting to the level of London and Berlin these days. But though the roles might sound the same, make no mistake that the vibe is very different."
Explore: What career opportunities are you looking for?
There's real wind in the sails of the Danish tech scene
"Another key reason I was attracted to Denmark was just how well the tech scene has been doing in recent years. It feels like there's real wind in the sails, and I think Denmark will soon be in the top 2-3 European countries for SaaS development. I believe that their success is in large part due to their open mindset. It feels like there is a fundamental belief that we're stronger together."
"Their high level of fluency in English, active role in the EU, and their openness to international people make it an easy place to be. Moving during a pandemic anywhere is challenging, but so far everyone I've encountered has been super welcoming and generous. Their openness to newcomers and level of English is a testament to the education infrastructure and progressive mindset of the Danes."
Explore: PropTech in Denmark.