Tech Talent
Margaret McCollough, US
American Margaret McCollough is a former farmer of organic vegetables turned researcher of weed ecology and management. Even though she had never lived abroad before, Margaret decided to take the leap and move to Denmark to work as a PhD student. 2.5 years later she is completing her PhD programme, which has opened up new opportunities for her, and she has learned that Danes have a good sense of humor, are pragmatic, and always willing to help.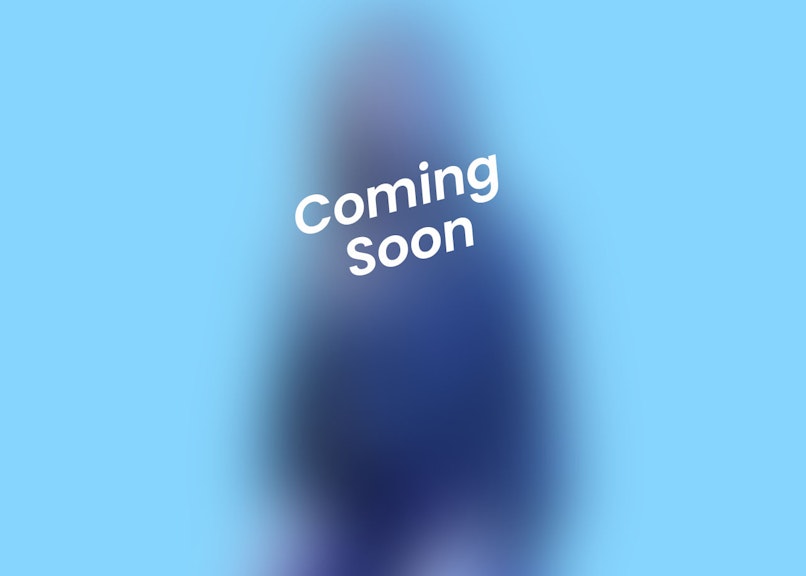 "In part, I moved to Denmark because I was looking for some adventure. I had never lived abroad and found myself having to make the decision either to begin a career close to home or to move abroad and continue my education. The job opportunity that brought me to Denmark offered me the chance to work with world-renowned researchers in my field, which was very attractive.
"Denmark also seemed like a very good fit because it is quite an easy place to move to - the existence of a well-developed social system made the transition and settling a relatively simple process. In addition, the salary was very attractive. PhD student wages in Denmark are approximately double what is offered in the United States."
Explore: What career opportunities are you looking for?
Scandinavia is home to innovation and high-quality research in agroecology
"I first became interested in organic weed management during undergrad. I took a course on the subject in my final year, and it was one of those moments where everything I'd studied prior as separate subjects fell into place as I started to understand how the knowledge I'd accumulated could be strategically applied. When simply using an herbicide to control weeds isn't an option, you must employ a variety of strategies that rely on an understanding of agronomy, ecology, biology, physics, and engineering in order to be successful."
"In the world of weed management, there is a lot of innovation and high-quality research that comes out of Scandinavia. While working in the United States, carving out my own niche as a researcher, I became very familiar with the equipment manufacturers, scientists, and institutions who were responsible for driving these advancements. Upon completing my Master's degree at the University of Maine, where I studied the adaptation of modern organic weed control methods from Northern Europe for use in the Northeastern United States, a PhD position was posted by a Danish researcher whose work I admired greatly. I interviewed for the role and looked into what moving to Denmark would be like; both the job and location felt like great fits, so I decided to make the move overseas."
My work ends up being quite seasonal
"There is no "typical" work day; depending on the season and the phase of my programme, each day's tasks can be vastly different. In the Spring and Summer, I am in the field or greenhouses most days of the week working with plants and attending to ongoing experiments. In the Fall and Winter, I am mostly in the office, teaching, writing, or organizing and analyzing data."
"I may be planning a new experiment in collaboration with other departments, or agricultural equipment manufacturers. I may be on a farm visit, learning about and assessing strategies that growers are actively employing to control weeds. I may be preparing or presenting a lecture or seminar to present as part of a course curriculum or conference. In the spring and summer, I am mostly out in the field or greenhouse, establishing experiments, collecting data, or harvesting crops. Finally, now that I am nearing the end of my program I am doing a lot of data analysis and writing of manuscripts for submission to scientific journals."
"Right now, I am focused on completing a series of four research projects that all aim to identify or build upon our knowledge of non-chemical weed management. Organic weed control tactics are very diverse in their approach, in fact, this is part of what I love so much about my research subject. Currently, I am studying quite a wide range of methods including, 1) the adjustment crop arrangement and density to suppress the growth of weeds, 2) the precise placement of fertilizer to offset resources in favor of the crop over weeds, 3) the use of robotic weeding machines that employ camera-vision to kill weeds with cultivation or flame weeding while causing minimal damage to the crop, and 4) the study of multi-year crop rotations that aim to decrease the number of living weed seeds in the soil over time."
There's a high emphasis on collaboration, comradery and work-life balance
"A lot is going on at both small and large tech companies in Denmark. I am currently working with a smaller company, F. Poulsen Engineering Aps., which specializes in the engineering, programming, and manufacturing of weeding robots. I'm impressed with their relationship to research institutions; currently, I'm working on optimizing the function of weeding robots in field crops."
"There is less of a hierarchical structure at my workplace than I am used to, collaboration and communication with my supervisors commonplace and comfortable. Comradery is also prioritized and there are a variety of clubs and events throughout the year that give employees the opportunity to hang out together in a more informal setting. Also, the facilities at my workplace are top-notch. Standing desks are typical, I have access to up-to-date computer software, and research facilities are superb. There is an emphasis on maintaining a healthy work-life balance in addition to a commitment to creating a pleasant work environment."