Company Case
Lulu Lab engages users on taboo topics with educational games and digital solutions
Sally Gregersen is the Co-founder of the Danish edtech company Lulu Lab. In this interview she shares how Lulu Lab creates and provides access to educational games on topics like sexual rights, menstrual hygiene and reproductive health - and how the company idea actually came to life during a hackathon.
"Our team develops educational games and digital solutions to educate girls and boys on 'taboo' topics, like mental and reproductive health. The idea emerged during a hackathon of tech companies and non-governmental organisations (NGOs) who were looking for a solution to educate girls in Africa on their sexual rights and reproductive health. Even though we didn't win the hackathon, our team came up with the idea of a game, developed a prototype, and were invited to Ethiopia (alongside the Danish Ministry of Foreign Affairs) to co-create and test our game with local women and youth."
"During the last few years, we worked on a volunteer basis to bring the idea to light and validate the concept. It was just last year that Lulu Lab became a full-time project." 
There's a strong interest in Denmark to leverage technology to tackle socio-political issues like gender equality, women's rights, and improve educational outcomes in developing countries
"Our goal is to make the games highly relatable for our audiences and ensure that everything – from the educational content to the visuals – meet their learning needs and preferences. Taking a human-centred design approach, we engage our clients (NGOs) and end users in building our products – meaning we've spent a lot of time in eastern and western Africa. For instance, we are tackling teenage pregnancy in Sierra Leone by creating and providing access to educational games on sexual rights and reproductive health. Through our travels, we've gained an understanding of the culture and the words children use to explain the topics and have incorporated these elements into the game." 
Playing video games with friends and family members creates opportunities for safe dialogue around taboo topics
"For our East African version, we worked with local youth throughout the creative process, so that they would feel ownership of the game and champion the end product. They even composed Afrobeat background music and were voice actors for the game's characters. We've even made localised versions, using English with a Swahili or a Sierra Leone accent. Working in various environments (from slums, girls clubs, and youth clubs to health clinics), we bring children together to play video games and give them a common language around taboo topics. Since games are as much about watching someone else play as they are about taking control, they provide a safe setting and foster dialogue. Even when the game is downloaded on a family member's phone, the engaging sounds, narratives, and images create interest and stimulate conversations."
"Closer to home, we've been working on a mental health game for Danish children. It's been an interesting process to scale the concept in a completely different context, but end up with the same result – i.e., helping people to open up and talk about their concerns."
"That being said, a unique challenge we had to navigate in Sub-Saharan Africa was to simply get people to play the games. In one of Kenya's rural areas – where there's no Wi-Fi or smartphones – we relied on an NGO-supported school with a computer lab. Tailoring our product to the context, we created a small game that students could install on any computer using USB keys, so that the girls could play the game offline."
"For more general users, the game is available on Google Play so that anyone can download it to a tablet and take it out in the field."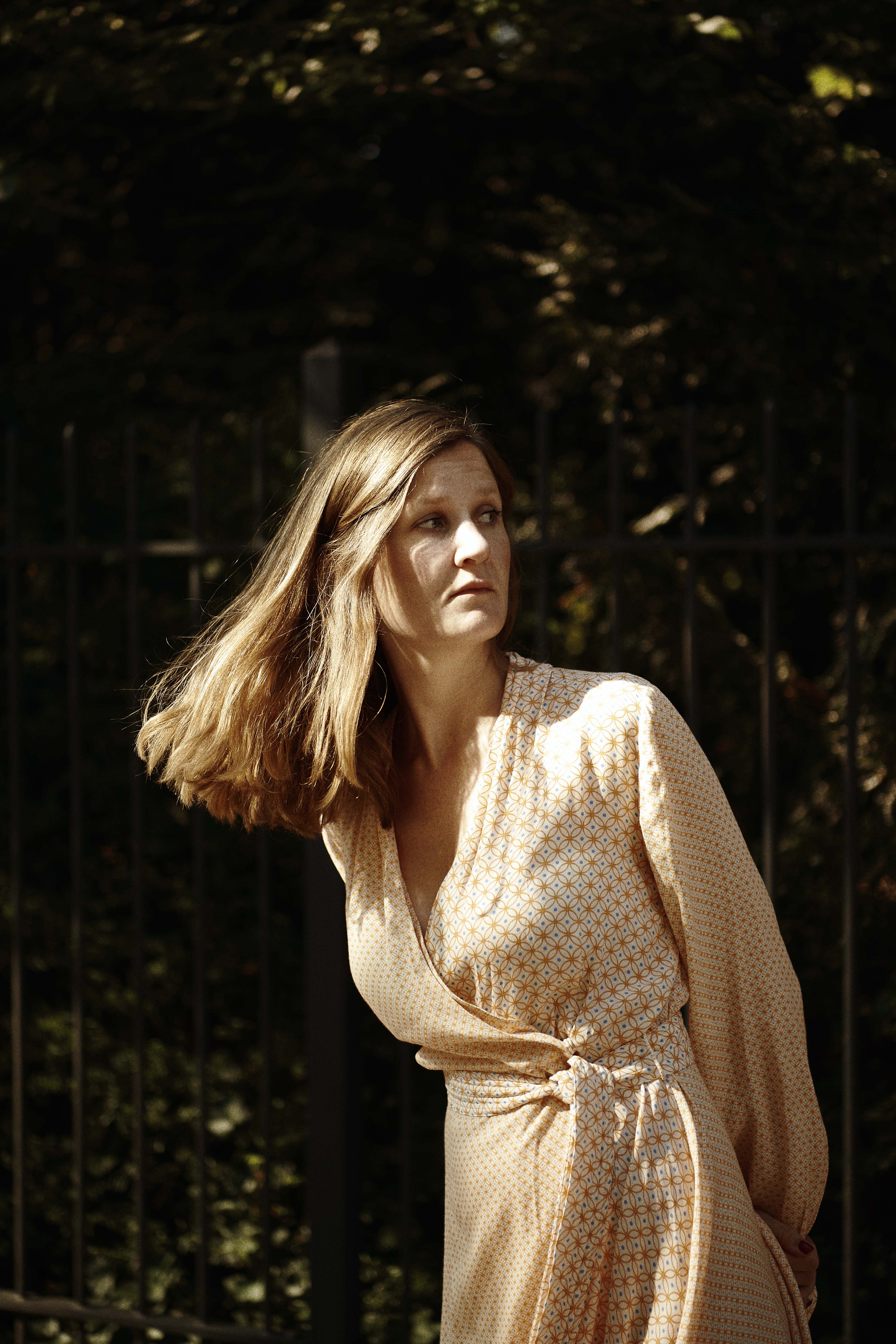 It was worth asking our job applicants how they felt about the prospect of talking about menstrual hygiene all day
"Our team at Lulu Lab come from a variety of different backgrounds – spanning graphic design, human-centred design, game design, and game development. Prior to hiring a game developer, we needed to ask our (primarily male) applicants how they felt about talking about menstrual hygiene all day, or designing an educational game where players are a tiny cell inside the uterus."  
"Valuing diversity, we have international staff members who bring diverse backgrounds, culture, training, and perspective to the table. Lulu Lab is just about to start projects in the Middle East with a new partner, and we recently won an innovation award from the British Council, which allows us to expand to South Asia. We are all very excited about this."