Company Case
Low-Fi builds a community and toolbox that connects people through live music
Stine Hulvej is the Co-founder and COO of the createch startup Low-Fi. Low-Fi is a perfect example of how to be innovative during a pandemic while connecting people and creating a global live music community one living room at a time.
"Low-Fi connects music lovers with artists, so that they can co-create intimate concerts that can be held anywhere from a living room and garden to a rooftop patio. Our team values the intimate and personal experience of music, both as an audience member and an artist. We also strive to protect artists, promote their work, and ensure they are compensated for it. That's why our toolbox creates opportunities not only for ticket sales, but exchange and conversation between artists and their audiences."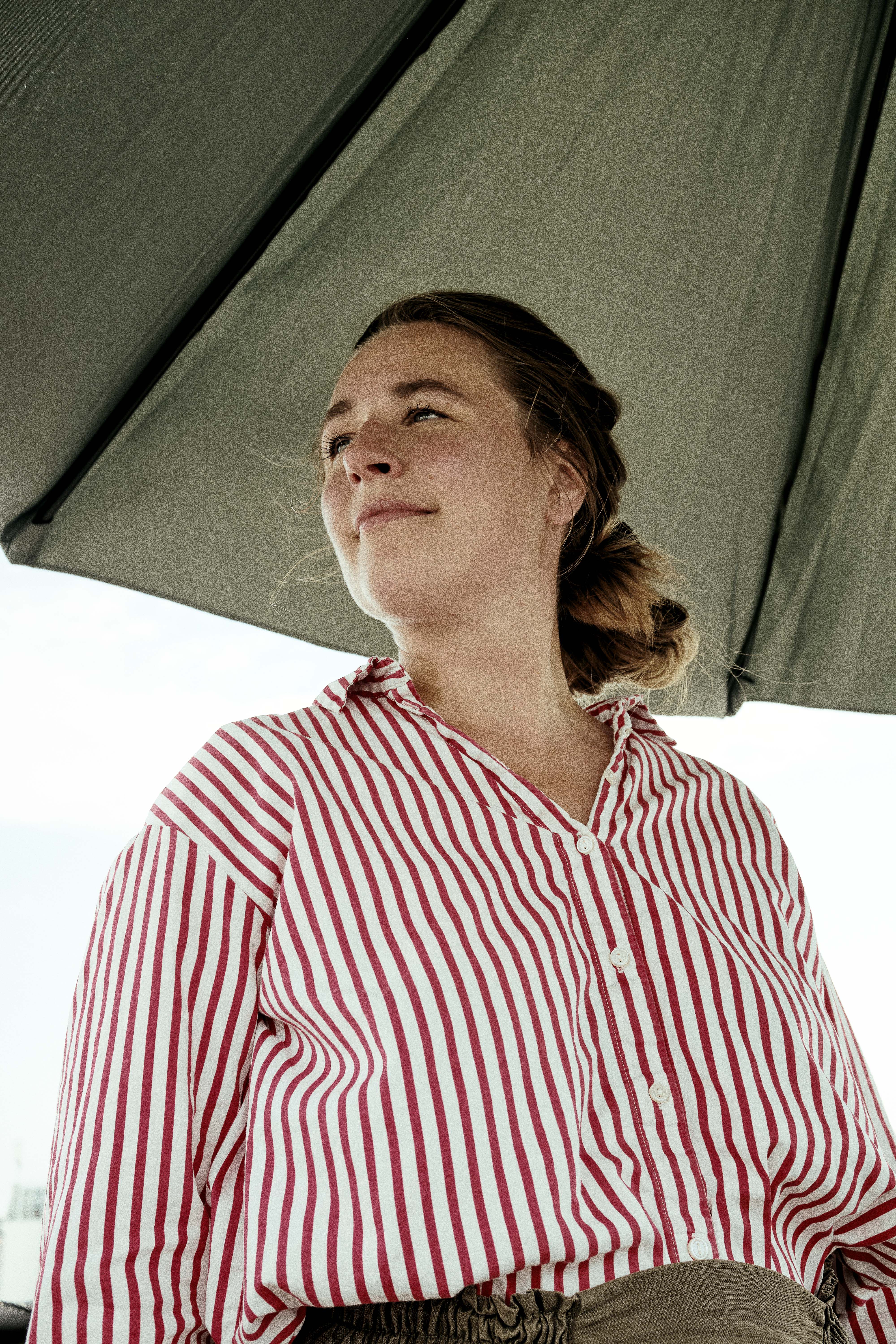 We believe in the value of experiencing music intimately and personally, both from the perspective of music lovers and artists
"Five years later, Low-Fi is empowering people to meet through music, and feeding the sharing economy, where new rooms and spaces are being used for concerts. Denmark's community houses, « Forsamlingshuset » can be found in all cities and regularly draw locals. At Low-Fi, we're guided by the belief that a community concert can occur anywhere there's a person who's willing to open their home to artists and a small group of people to enjoy the music."  
"During the COVID-19 lockdown, we offered artists the opportunity to host online concerts from their living rooms on our Facebook page. Experimenting with our current set-up, which isn't built for online concerts, we put up online donation-based tickets. In total, we ran 30 concerts that each sold an average of 55 tickets, so there was a little profit in it for the artists and we all had a lot of fun doing it. By the time more competitors had penetrated the online concert market and the lockdown restrictions began to ease, we grew tired of living and interacting through screens. So we tweaked our toolbox again and started to focus on outdoor concerts and recruiting hosts with gardens. This summer we managed to have lots of amazing garden concerts around Denmark."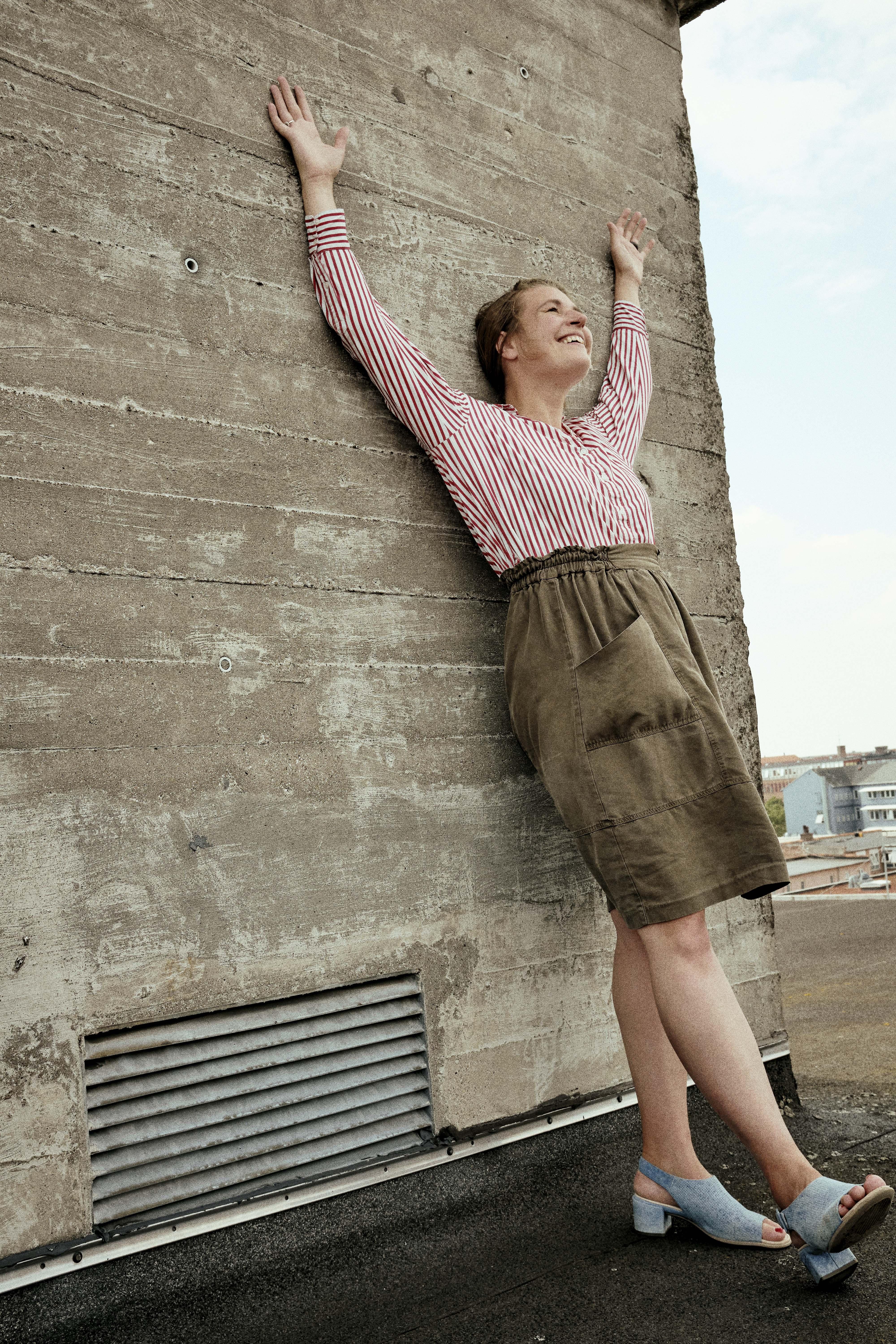 Low-Fi is building a new infrastructure for live music
"We are lucky to have had great investors who believed in Low-Fi from its inception, not only contributing money but also sharing their knowledge and assisting with building the community and toolbox. Although we started in Copenhagen, we've expanded throughout Denmark and are on our way to Sweden."