Tech Talent
Kristjan Maalt, Estonia
Denmark has been sizzling in the subconscious of 30-year old Kristjan Maalt since 4th grade. When it was time for his Master's, the best program he found was in Denmark. Now four years later he is settling into the title of co-founder and CEO of a data protection startup, KEEP.
Position
CEO & Co-Founder
@KEEP
Updated 22.04.2021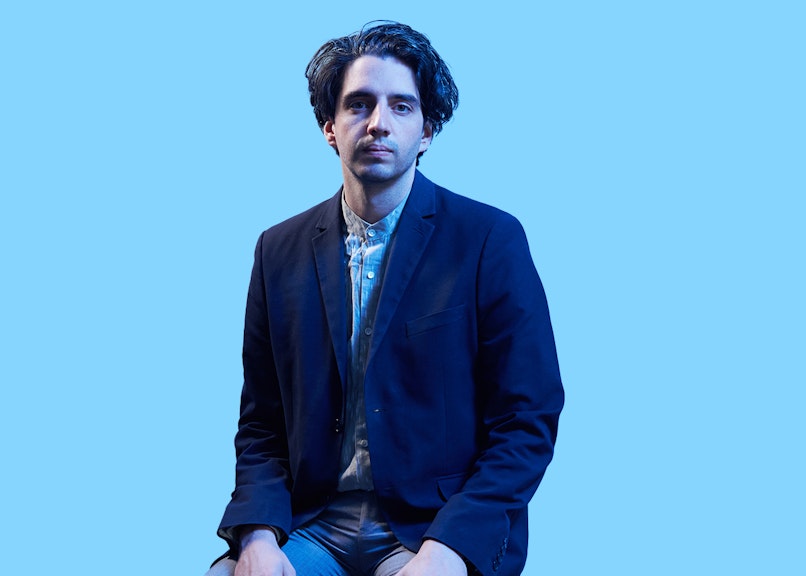 "I'm the co-founder and CEO of KEEP, a company that helps automate subjects' rights management for new and growing B2C companies. I studied for an MSc in Information Science at Aarhus University. Early on, I was interested in innovative ideas and I used my education as a stepping stone into the world of startups. Aarhus University has an incubator programme that I joined during the third semester. I pretty much never looked back. Now I am full-time focused on KEEP, which I founded with a couple of friends."
Explore: What career opportunities are you looking for?
"My co-founder Rasmus and I began thinking about the ownership and collection of personal data when we started tracking our workouts through smartwatches. It has been a long road of iterations and talking with a lot of smart people before KEEP in its current form was founded. We're still a young company, so I'm involved in a lot of different tasks and no day is the same. We got selected to a Future City Incubator in Berlin, which is a great program for us as it stands at the crossroads of the public and private sectors. Besides that, we're preparing to launch our first live product."
No matter where you move the common denominator is you
"I think I always wanted to work in tech. The way I approach building new solutions was highly influenced by my university professor Annette Markham who made us question the underlying motivations and pushed us to think about inclusivity and ethics. I wrote my Master thesis on the effects of algorithms and fair AI. The foundation I got enabled me to ask the right questions and gave me the lens to recognize the opportunity when we first started exploring the problem space that became KEEP."
"I came to Denmark because I found a great Master's program. Coincidentally, when I was in 4th grade, my teacher made us pick a country in Europe and write a paper on it. I chose Denmark because I liked the flag. I later found out that the Danish flag has a history with Estonia so maybe intuitively coming to Denmark has been in the back of my mind ever since."
"If you move to Denmark, be very clear in what you want. If you know that, you'll also know if Denmark is the right choice. No matter where you are, there is always a common denominator, and that's you. If you're proactive and participate in the ecosystem, you can be successful anywhere."
The high quality of life is positive but makes self-actualization harder
"Overall, it seems there are many players in the Danish tech scene who understand the importance of innovation. As most of the companies in Denmark are small and medium-sized, it reflects the incentives put in place. But if you want to grow, you have to look elsewhere. Denmark has high public trust, and no matter what your job is, you have a high quality of life. You can really feel it. In some cases, high-level social security can also be a disadvantage when it comes to self-actualization."
"A lot of innovation happens through big Danish corporations and not through accelerators. There's definitely room for new accelerator and incubation programmes. A successful tech scene is often characterized by how strict government regulations are and although public funding is one of the driving forces in Denmark, the government has also made life more difficult for companies to get started. If you lower the barrier, I am sure it will change the landscape for the better."