Tech Talent
Klaudia Flakiewicz, Poland
Klaudia Flakiewicz is CEO and co-founder of the fintech company Orangebooks. The company's mission is to drive down the cost of bookkeeping by adding AI to boring administrative tasks and helping entrepreneurs focus on growing their business. She didn't plan to launch her startup in Denmark, but today she is very happy she started in Copenhagen and not in San Francisco.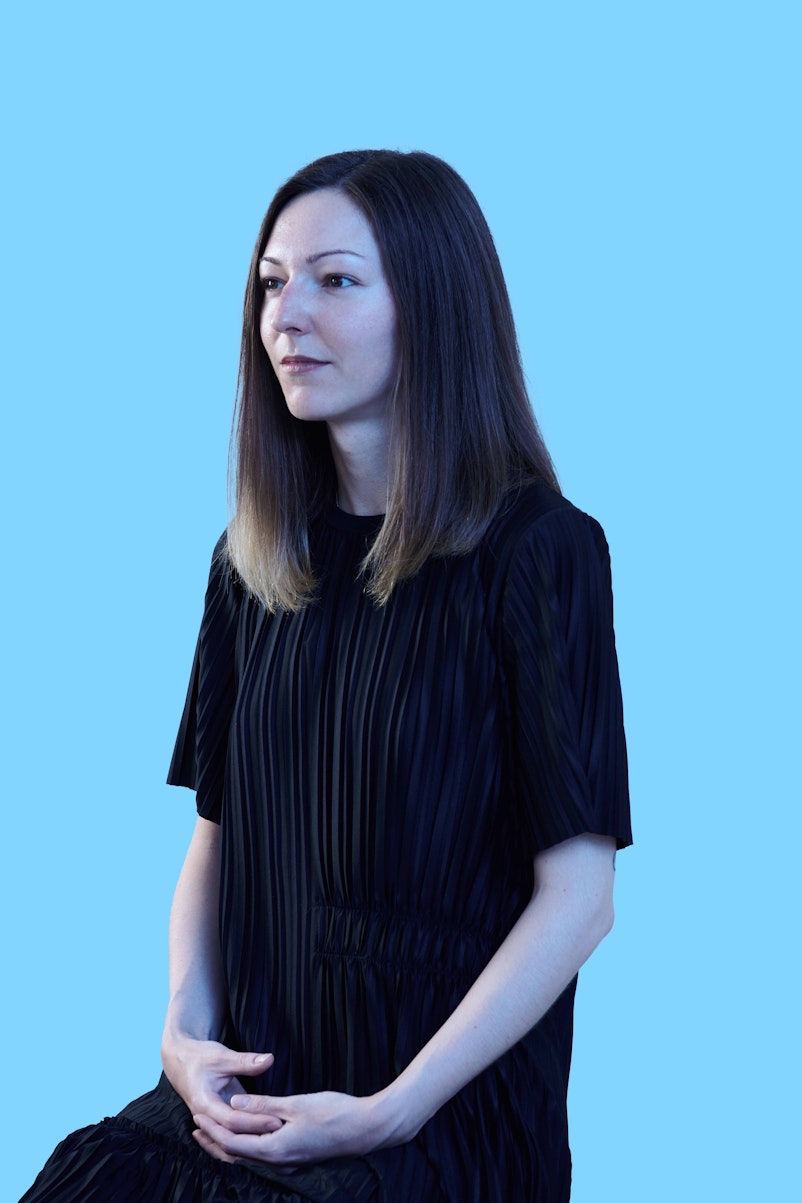 "My initial plan was to study here for a year only, but the city of Copenhagen grew on me. It feels like a charming small city where you can bike anywhere in no time, with the opportunities of a big city."
Explore: What career opportunities are you looking for?
"Denmark has many of those different communities of like-minded people that find each other, and for me that was tech. I quickly discovered that there was a strong tech industry here with many startups, professional events, co-working spaces. I benefited from this strong tech community that is also very open to international talents and holds huge tech events in English."
Danish design thinking gets translated from the furniture and the chairs to the technology
"I like working in fintech because it brings finance to the next level, the human user experience into the products when banks still make most decisions according to business processes. I think that the Danish design mentality really helps. The design thinking approach means to address problems creatively, going further than just a digitalized solution of yesterday. It's about thinking how the future can look, and we can see this in Denmark, especially in fintech." 
"We hire the designers that used to design the best lamps or the best chairs, and they now design the best tech, because what really matters is what humans feel and how they interact with products. There is a strong interest here to look at software from this broader design and human perspective, more so than in Silicon Valley, where they care more about the business. Even the Danish Design Center holds startup events like AI Monday!"
"Working in tech in Denmark also means that collaboration is key. Companies or institutions are willing to collaborate, even when they would be considered competitors. At Orangebooks for example, we have worked during hackathons with a major bank and the government institutions." 
"As a general rule, there's strong governmental support of small businesses. During the Corona crisis, it was exceptional to see how well the government help was handled in Denmark. It was amazing how fast funds were distributed, and when it became apparent that the tech industry couldn't get some of these funds, the authorities and the different politicians were very quick to pass new laws to fix this in a matter of a week or so. I am frankly impressed by how well the danish government handled this crisis."
It's better than San Francisco
"At this point in my career, it was a natural step for me to start my own company, and it's quite easy here in Denmark as all the information is available online and in English. It is easy to book meetings online with authorities or get access to advise on business strategy and business plans."
"Of course, it's even easier because I'm a European citizen, but even my co-founder, who is Russian, benefited from a special entrepreneur Visa. It's perfect for people who want to start businesses in Denmark. We really have a Silicon Valley here, and people don't always realize that. And as I enjoy stand-up paddling and surfing, and a bit of kite surfing, I can do all these watersports 10 minutes from where I live. It's amazing and it's even better than San Francisco."