Company Case
Khora expands reality with new mediums and cutting edge content
Khora is not only a Copenhagen-based createch company – it is also a philosophical concept that taps right into what it is the company actually builds. In the words of Peter Fisher, Co-Founder & CTO of Khora: This is their company story.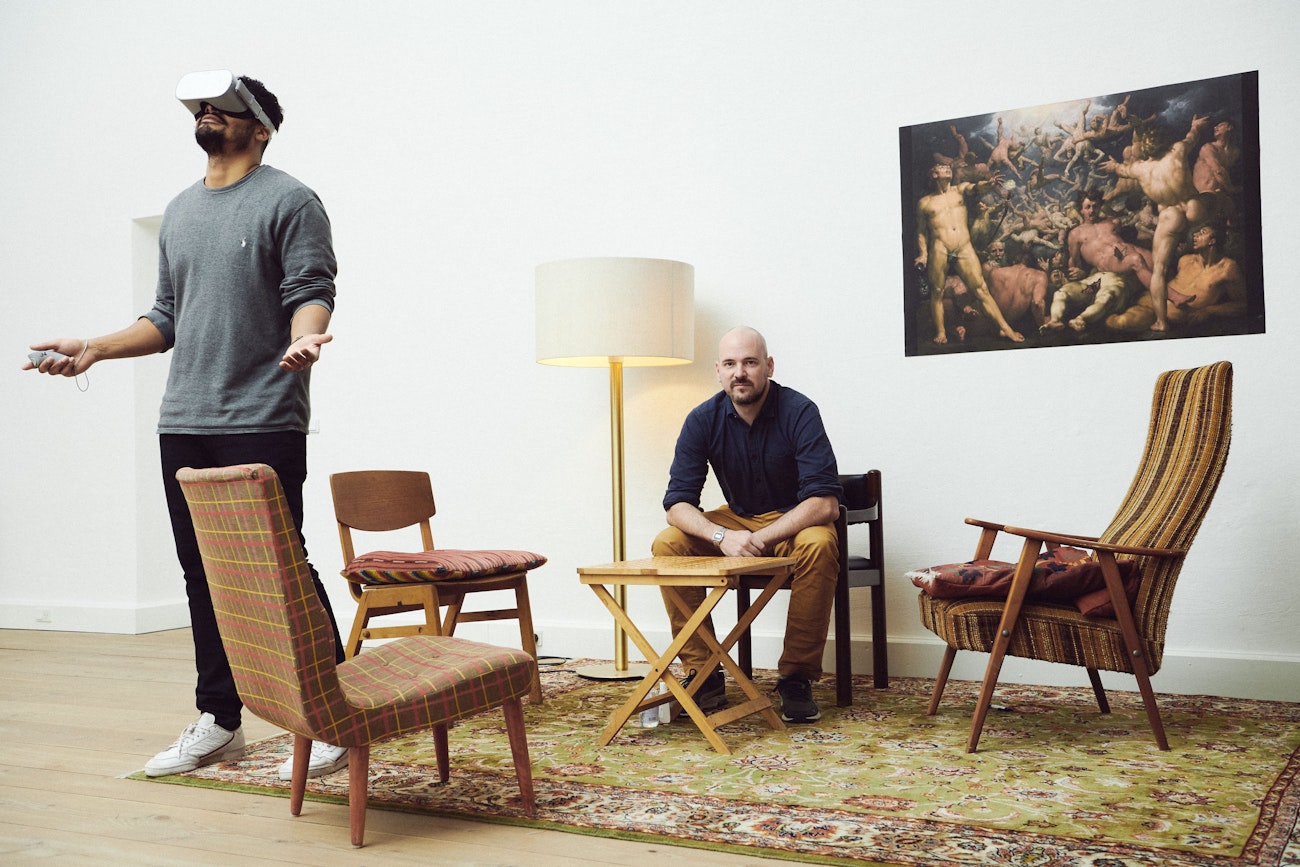 "Although we have been working with VR and AR since 2015, these are still very new mediums. We definitely believe that this is a technological field that is steadily growing. In 5 to 10 years from now, this technology could find its way into people's everyday lives. Our goal is to find the value and the positive impact that these mediums offer. Khora is a member of the innovation and business alliance Vision Denmark."
I wanted to push the medium in a limbo of real and non-real
"Our company name 'Khora' is inspired by a book written by the philosopher Plato, where Khora is described as a state of being and non-being. For us, this concept is the perfect fit because virtual reality can be experienced as being in the state between reality and a virtual space."
"I remember when the first development kit of the Oculus Rift came out. Stepping into a virtual world that I have just created became more or less an obsession of mine. I wanted to see how far I could push the medium and what I could do with it. So, when you're working on 3D content with 2D screens you are constantly just wanting to step inside of it, tweak things or just experience it with more dimensions."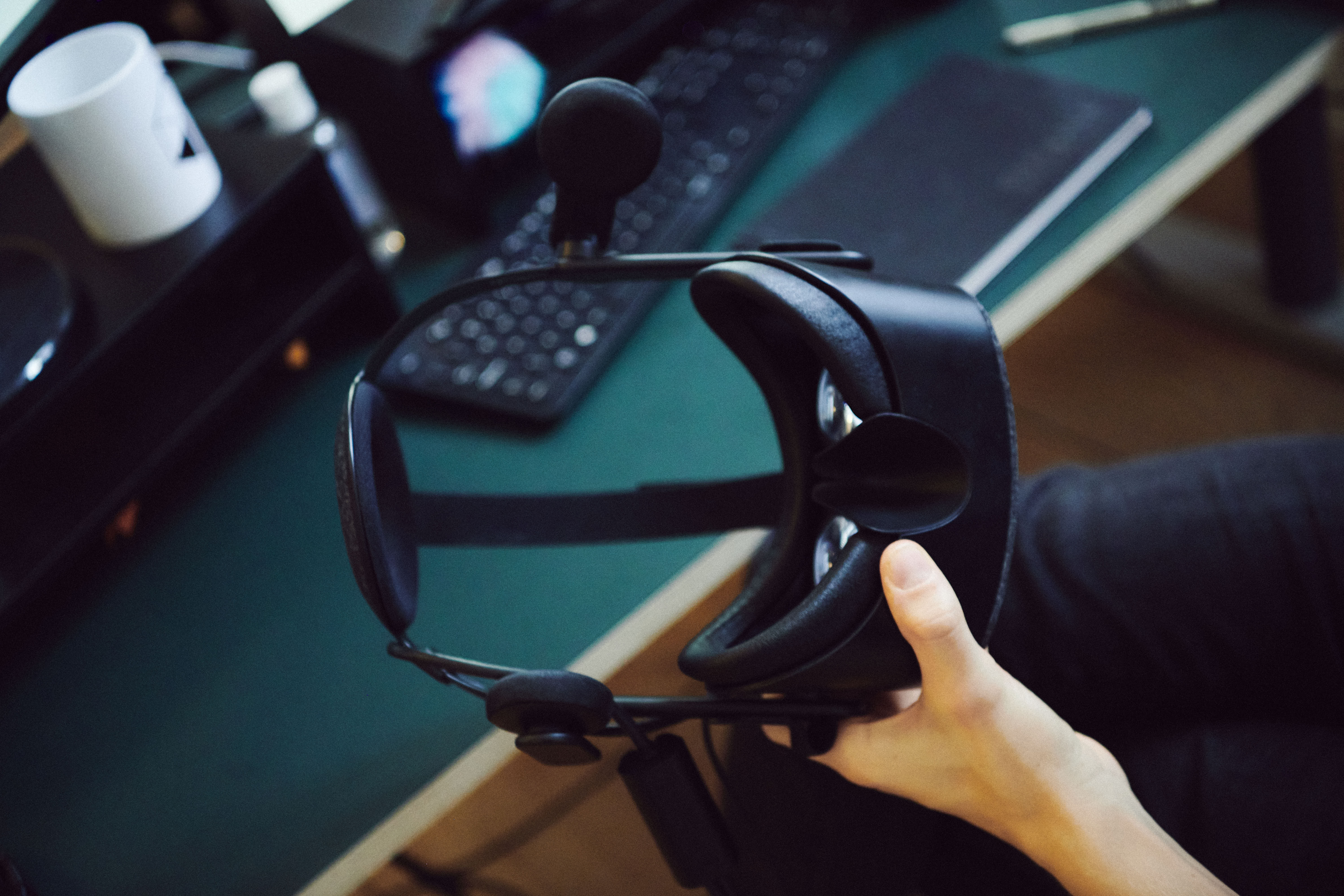 Hunting for valuable collaborations and meaningful projects 
"We have a broad approach and a number of different clients but at the same time we are very focused on finding the best methods and use cases across all industries for these mediums."
"One of our good examples is our recent collaboration with Ørsted, where we created a 360° VR experience travelling through space and driving to the point of how important it is to take care of our planet. This project was so successful because the idea fit so well within the medium."
"Making the best use of technologies and proving the relevance of these mediums is extremely important for us. We have a lot of ambitions within healthcare as the effectiveness of using virtual reality has been proven in various areas such as pain distraction and exposure therapy."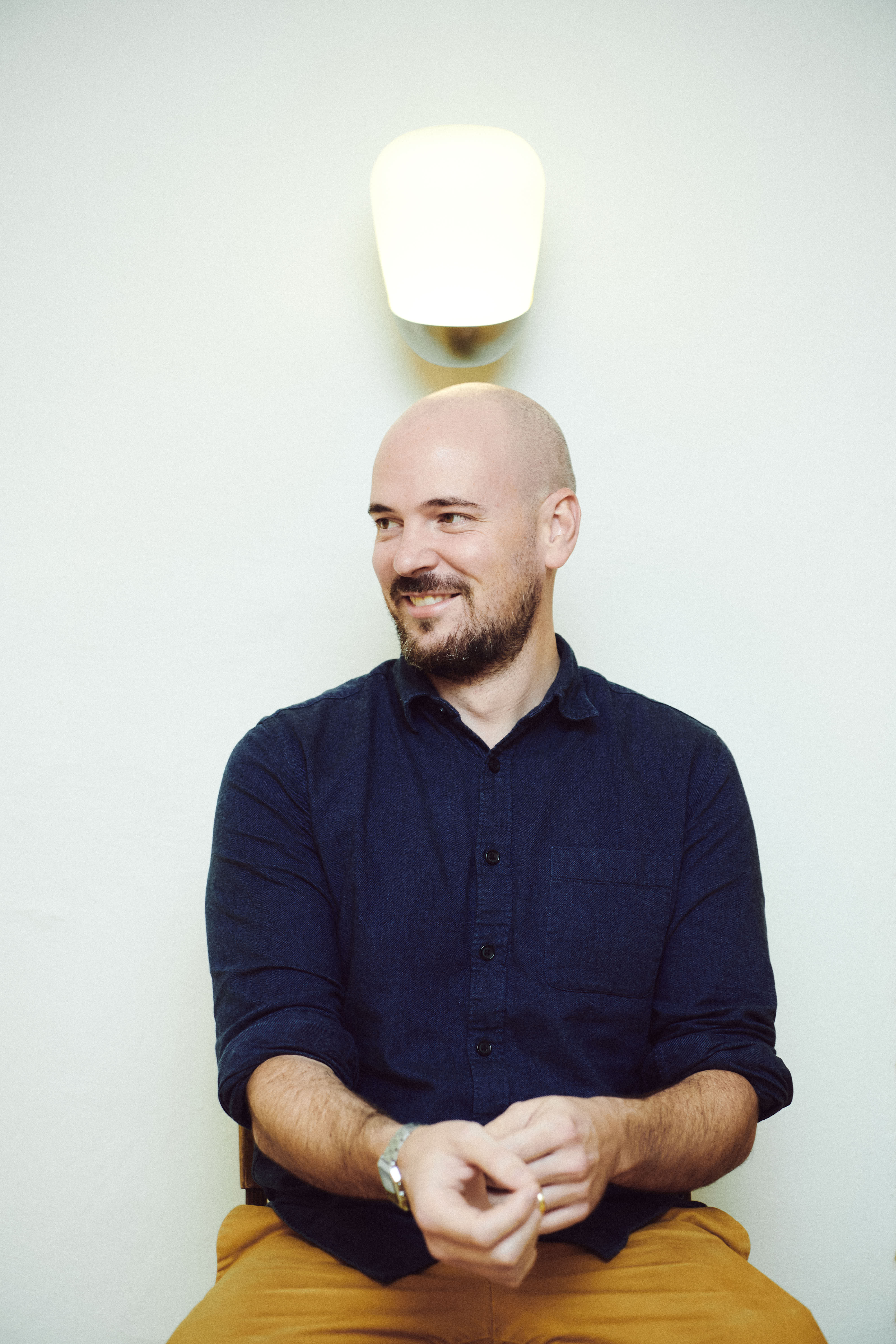 For some, the Danish scale is a challenge. We made it an advantage
"The scale of Denmark can be thought of in a negative way, but I have definitely seen the advantage of it in terms of how we are able to market ourselves. When we first started, we opened the first public VR space and I think the scale of Denmark really enabled that message to spread very rapidly. At least a lot quicker than we'd expected and we were quickly able to get the word out nationally, start having dialogues and building our network."
"In terms of talent acquisition, Denmark is quite beneficial as well because there's a lot of new educations where people are studying 3D graphics and game design who are looking for a job in the creative industry."
"From my perspective it has been a really positive experience both in terms of communicating who we are and what we can do and then building up a team."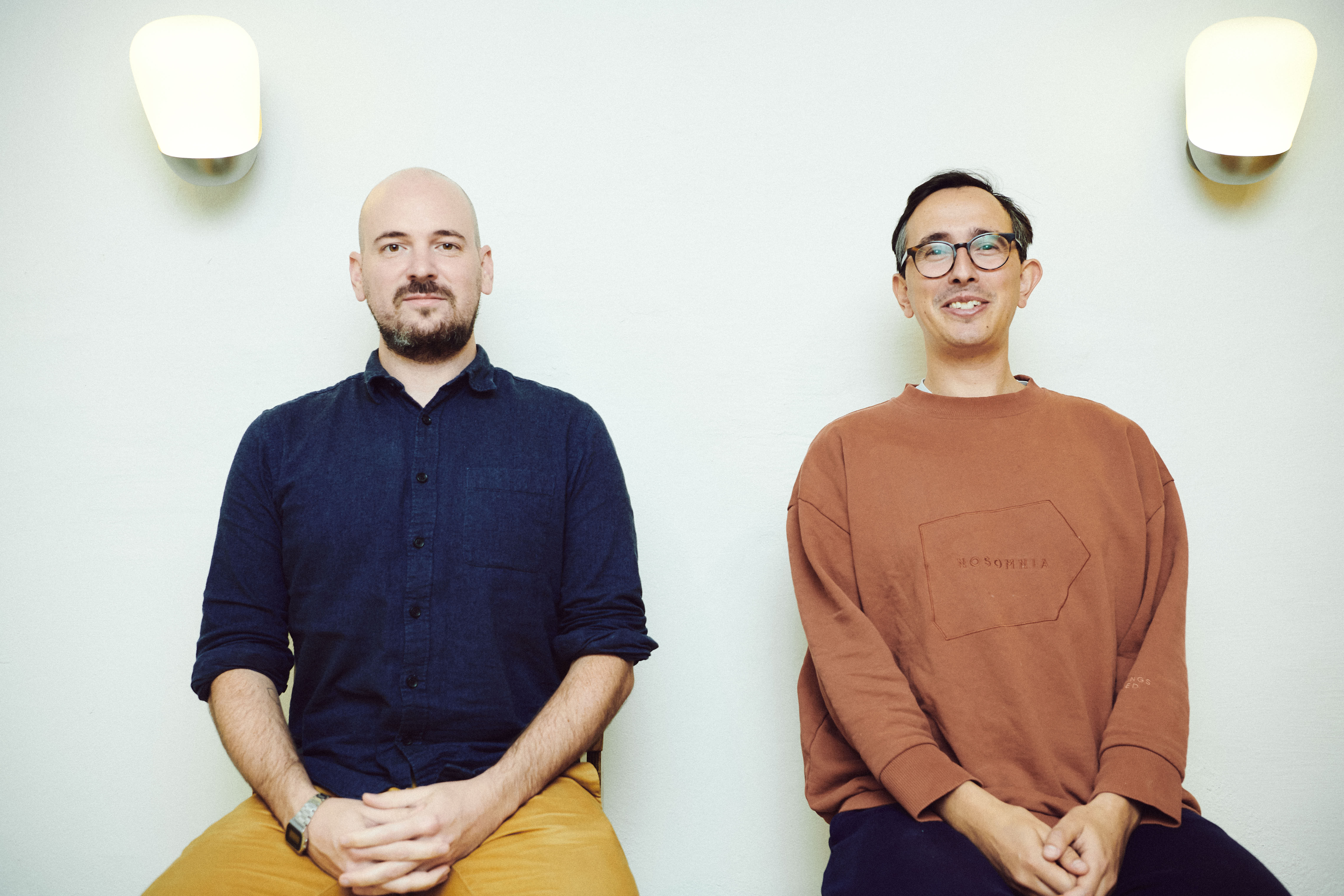 All we do is only possible because of the talented team that we have here
"Overall, we have a really ambitious and creative mindset as a company because we have such a broad approach and a lot of our ideas are quite custom tailored.  Given the fact that we're a team of 20 extremely talented fulltime employees we have the opportunity to really create immersive XR content – and I must say that each and every one is always working hard on every production."
"Besides being a creative tech company, I think the word that pops up is family. We like to think of our team as one big family where we're all supporting each other. And I think this is expressed in our flat environment and down to earth approach. So, of course, when we hire, we look for talented, passioned, ambitious and down to earth people. People who believe what we are doing is important and it has a purpose behind it."
Explore: Steve Harwood from Khora.