Tech Talent
Irina Kostina, Russia
Irina Kostina works as a Technology Strategist at Microsoft. In Denmark, Irina did not only find new perspective on work-life balance but she also discovered a tech industry that not only values the hard engineering skills but also the soft skills.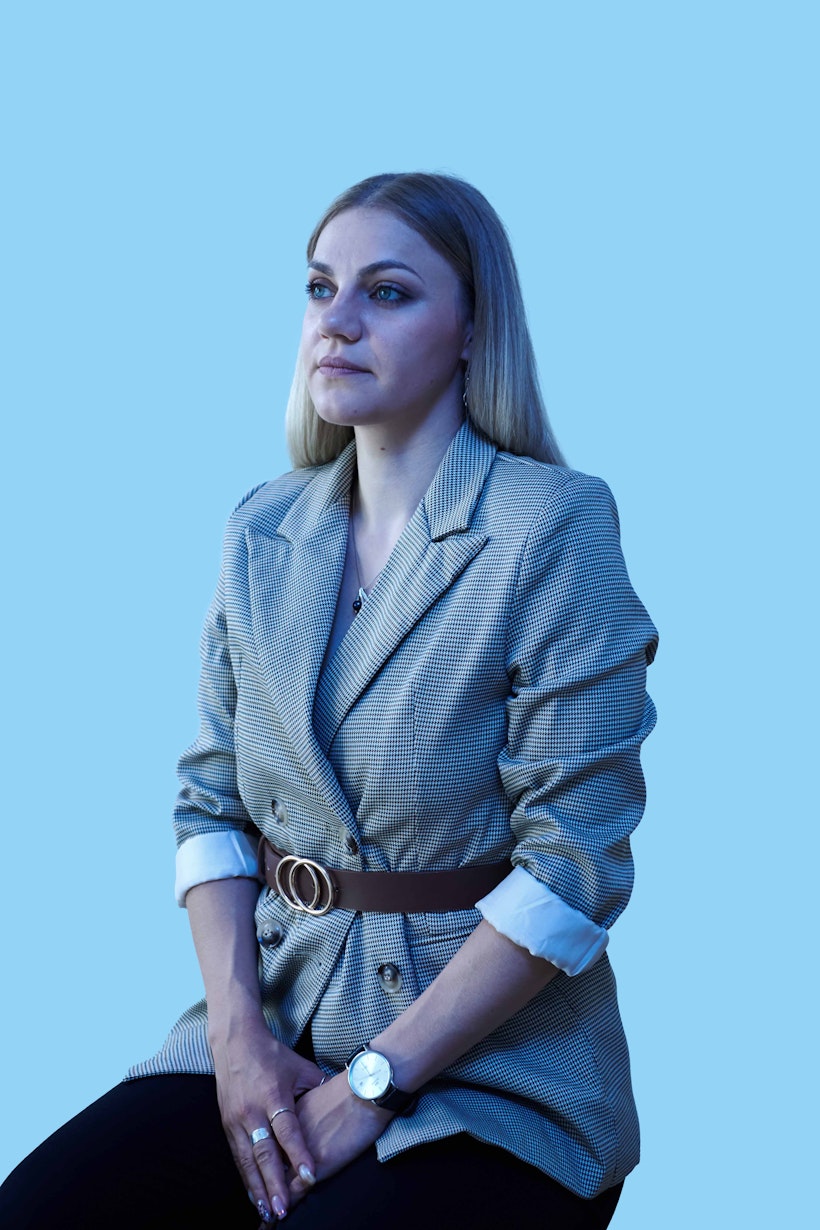 "I came to Denmark to establish a startup as a co-founder and chief technology officer, and my vision was to put all my energy into it. Yet, I realised that it is natural for founders and entrepreneurs to cultivate a work-life balance."
"Granted, people are motivated by their work, but they are not going to sacrifice everything for it. They value having family, friends, and a life outside of work and are not looking for overtime hours. In Russia, it is very common to work late into the day."
There's value attributed not only to hard engineering skills but also to soft skills
"Here in Denmark, value is attributed not only to hard engineering skills but also soft skills. Even in the tech industry, the prevailing question is not simply focused on your knowledge of technology, but also what kind of person you are. You can always learn hard skills but soft skills – like communication and teamwork – cannot be neglected."
Explore: What career opportunities are you looking for?
"As a Technology Strategist, I advise Microsoft's partner companies on how to build their software and run it successfully in the Cloud. For this, I have to keep track of all the best practices of the different companies, on a broad set of technologies, and to understand each partner's business model. We call it 'CTO as a service,' because I have to deal with companies of all sizes."
External recruiters can help you to find a job and give you insights into the work environment and culture
"Denmark has many external recruiters, individuals or companies, who are willing to help you find a job. Since they earn a fee for this service from the hiring company, they are the first ones to know when a position is offered and they also have valuable insights."
"When it comes to taxes, many countries have comparable rates but not the same social safety nets and welfare. I fully embrace this because I come from a country that doesn't operate in this way."