Article
How to attract talent using Reddit
When people think of Reddit, they probably think along the lines of memes, entertainment, and countless science-related discussions - and not so much of talent attraction. However, you may be overlooking a valuable online platform. Especially if you're a startup looking to attract top talent.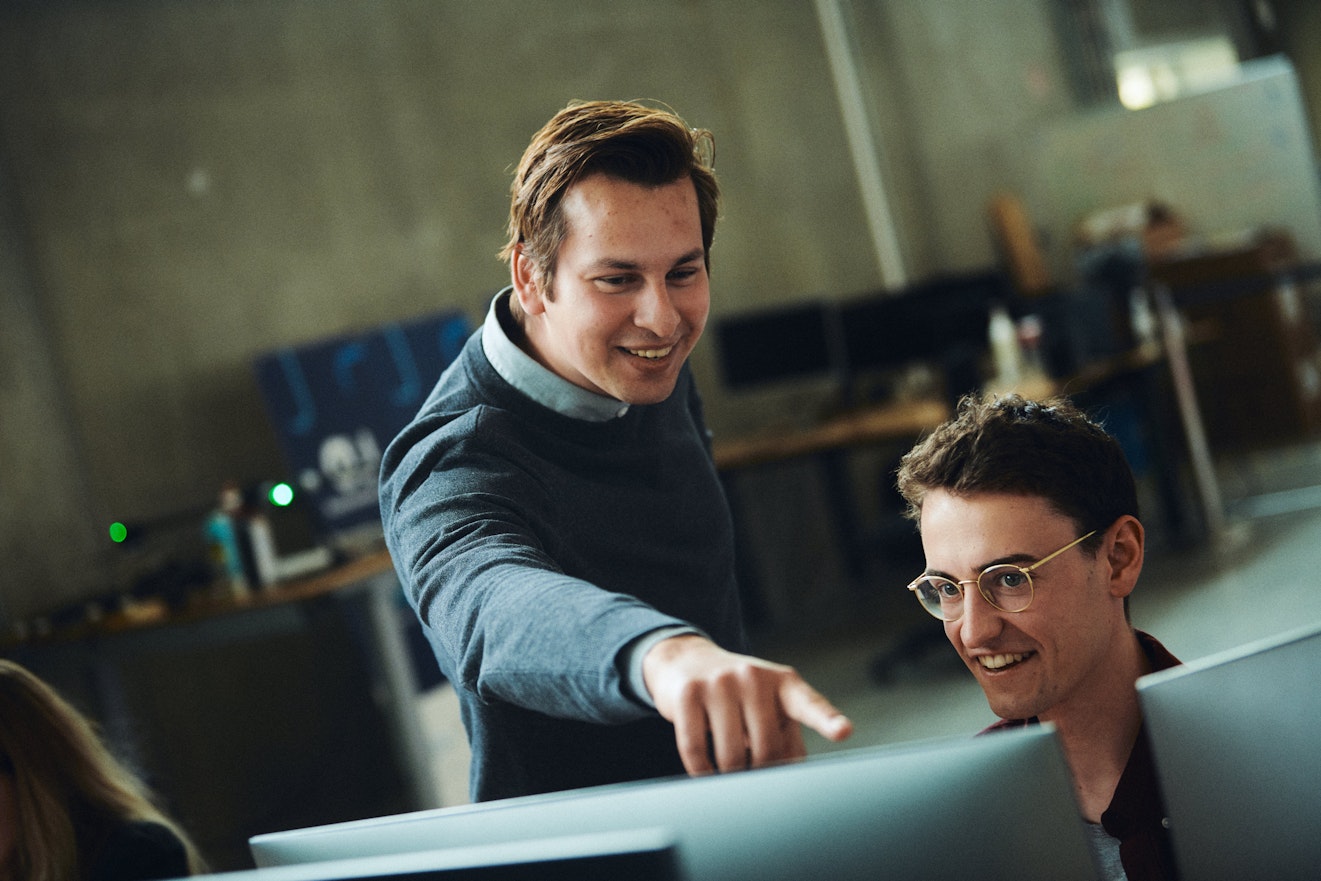 Any tech startup already knows that hiring talent is harder than ever. Even though digital talents in Denmark experience the highest levels of work happiness, Danish founders need to think outside the box to attract the right talent.
If you're not familiar with Reddit's potential for your recruitment marketing, we've created this short introduction to get you acquainted.
It gets community right
First of all, it's important to understand that Reddit is unlike any other social network. Reddit is in its own league - what makes it so unique is that it understands what a true community is. While other platforms focus on building a community based on people you know, Reddit does the opposite. It connects you to likeminded people across the worldwho share the same interests as you.
What's even more valuable to members is its algorithm, which is not as mysterious as other platforms. On Reddit, members are responsible for rating how relevant the content is through their voting system. Users can give posts an upvote or a downvote, the post with the most upvotes goes up to the top of the page and the worst will be buried at the bottom.
On top of this, Reddit boasts 2.8 million subreddits and 130,000 active communities dedicated to a particular topic (but more on that later). The platform has billions of monthly visits and more than 430 million active users per month. That's 120 million more users than LinkedIn.
An untapped goldmine of talented techies
This is the most important reason why you should include Reddit in your hiring process to attract top talent. As we mentioned earlier, the current tech talent market is one of the most challenging and competitive hiring markets that startups will ever face. You may need to rethink your strategy to make sure you are attracting the right employees for your startup.
Although Reddit doesn't disclose user demographics as other social platforms do, it does provide a general overview of its members. A majority of users are male (61%). People between the ages of 18 and 29 make up the largest user base (64%), followed by 30 to 49-year-olds (29%). The fact that 82% of users have or are in the process of getting a bachelor's degree is probably one of the most interesting stats. This is somewhat higher than both Facebook (73%) and Twitter (42%) users. In other words, you will be getting access to an educated user base.
Reddit, being the source of knowledge that it is, is usually favoured by tech-savvy and "nerdy" communities. So, why not promote tech jobs on channels where these techies are already active?
Reddit is home to some of tech's most passionate enthusiasts with more than 27 million unique monthly visitors to technology communities. These passive yet highly skilled techies often happen to be in-demand candidates. In other words: Tech talents love hanging out on Reddit.
Niche communities
Looking for communities of software developers, engineers or data scientists? You will most likely find these communities on Reddit. Depending on the type of candidates you're looking for, there's certainly a specific subreddit for exactly that talent.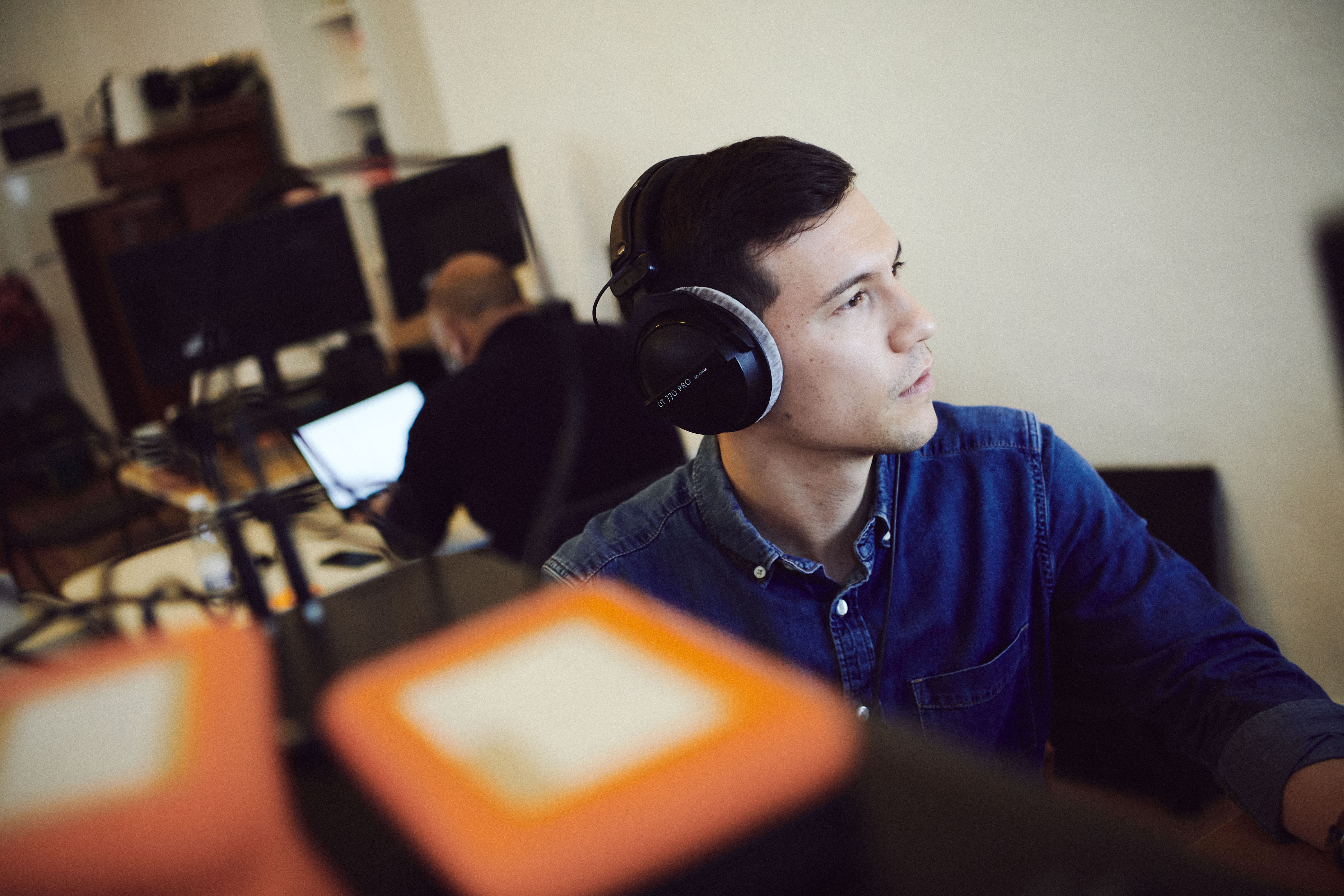 The fact that there aren't many recruiters on Reddit right now makes it one of the best places to look for technologically-skilled candidates. Keep in mind that the platform's main function doesn't revolve around job searching. Although there will be Redditors looking for jobs, most of them are there to escape other social media platforms. Therefore, you have to approach these goals differently.
Check out the 10 communities we targeted (and how we targeted them), when we used Reddit as a primary channel in one of our tech talent attraction campaigns.
No bullshit
Reddit stands out from the social crowd because it's not about growing your followers or getting likes, it's about sharing ideas and discussions. It's about real engagement. This makes Reddit the perfect place to get to know the candidates you're looking for - or even better - engage with them.
This is not only relevant for talent attraction purposes but for startups and small companies, there are also plenty of opportunities to test out different ideas, co-create or prototype products. * Do expect brutal honesty *
For example, if you ask relevant subreddits to review or brainstorm a digital product, most of the time people will engage. However, Redditors don't have time for comments that offer no value. That's why Reddit's upvoting and downvoting system works well, it quickly lets you know how relevant your replies are. Simply put, please refrain from any bullshit.
Easy to advertise
If you're already familiar with Facebook Business Manager, LinkedIn Campaign Administrator or Twitter Ads Manager, then getting started with Reddit ads will be quite intuitive.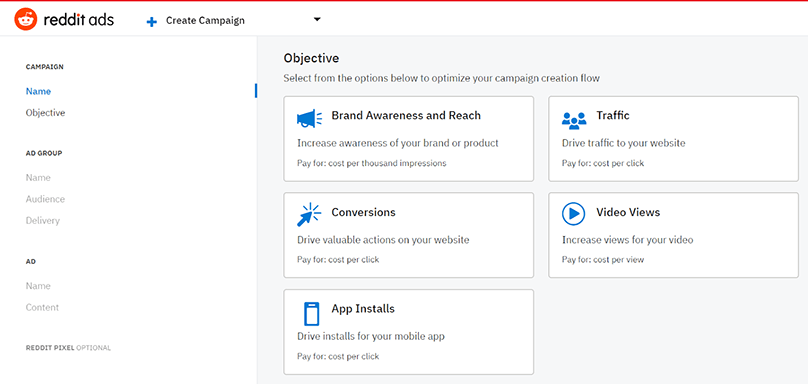 The first thing you want to do is create a Reddit Ads account: this is pretty straightforward. You can also log in via ads.reddit.com with an existing account.
The dashboard itself is very similar to the above mentioned social media manager tools. You can then target according to interests, locations, placements (feed or conversations) and most importantly, subreddits.
When you have identified relevant subreddits, you can create highly targeted campaigns which can be much more effective than e.g. broader interest targeting. This requires knowing your audience and the communities they engage in.
To Reddit or not to Reddit
So, to sum up – should Reddit be part of your next talent acquisition efforts?
Yes and no. Reddit is not for everyone and you need to remember that Reddit is a tight-knit community that doesn't accept outsiders.
The long answer: Reddit is an overlooked talent attraction channel with lots of potential for startups who are looking for talented techies. It's not a quick win – like any other channel, you have to invest a lot of time in it and be active. Reddit is a long-term talent attraction channel where you need to nurture your employer's brand and the potential candidates. Since there are more tech roles than people to fill them, you may want to consider trying it out.