Company Case
Hococo makes rental administration easy, smooth, and digital
Katrine Anna Larsen is the Co-founder of hococo – a Copenhagen based proptech company that empowers landlords and tenants to communicate directly and seamlessly. In this interview, Katrine reveals how it is to be a part of a fast-growing disruptive technology trend and how they use this technology to digitalises a quite outdated field in the property sector.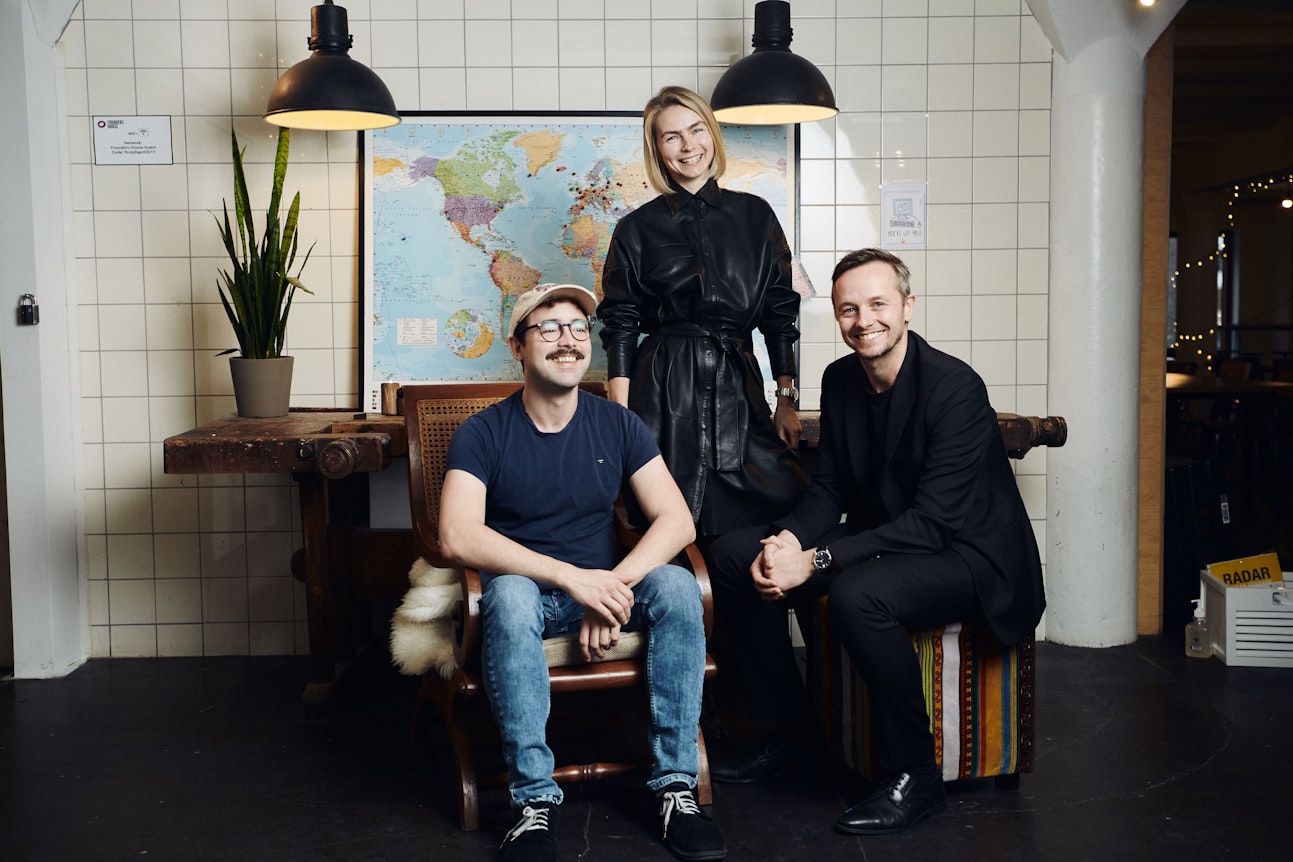 "We went to Statistics Denmark and researched what the amount of money used for software solutions distributed on different branches of business was, and although the property/rental segment is the largest in Denmark, it was the industry that used the smallest amount on IT solutions. On top of that, the IT solutions that were however purchased had no user-friendliness aspects whatsoever. This was when we knew that the idea for hococo was worth pursuing – the market is massive and even if we get competitors, the market will be big enough for all of us."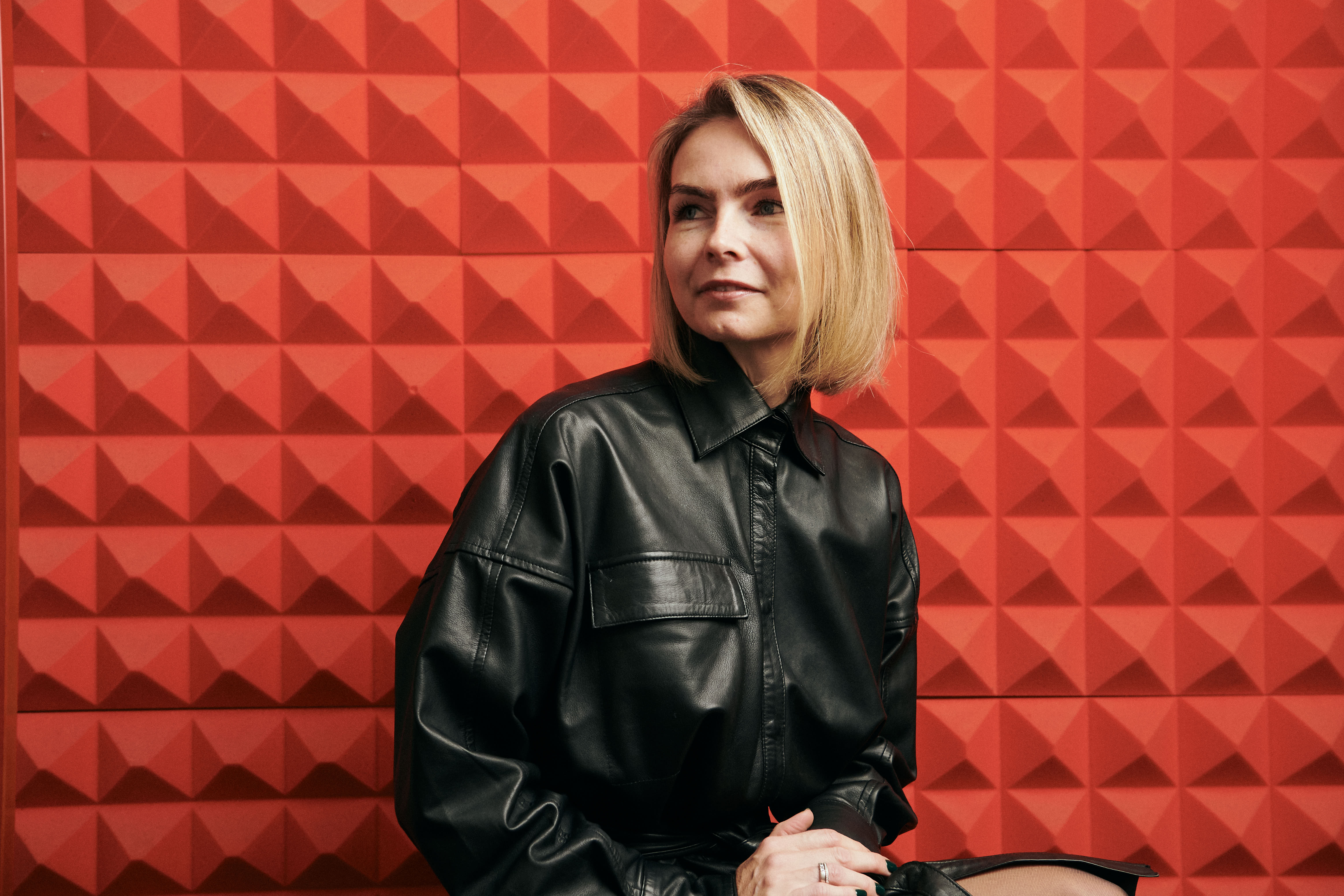 We digitalise a quite outdated field
"Our product sprouted from a need we had ourselves when living in rental apartments. It's a platform and app for both landlords and tenants to make both parties' lives easier. When I as a tenant need to find the specific colour code for the wall, find my rental contract, or need help with fixing the plumping, I will easily be able to access this through the hococo app. This goes as well for the landlord, if they need access to your apartment or deliver a new set of keys, they will be able to communicate about this through the platform."
"The tool that we provide the landlords with save them time, and thereby also money, together with giving the tenants a better experience. The app solves a problem that has been around for a long time for thousands of people, namely the headache of dealing with difficult communication channels with your landlord and administration."
"On top of this, and potentially more important is that we digitalise a quite outdated field that definitely needs modernisation."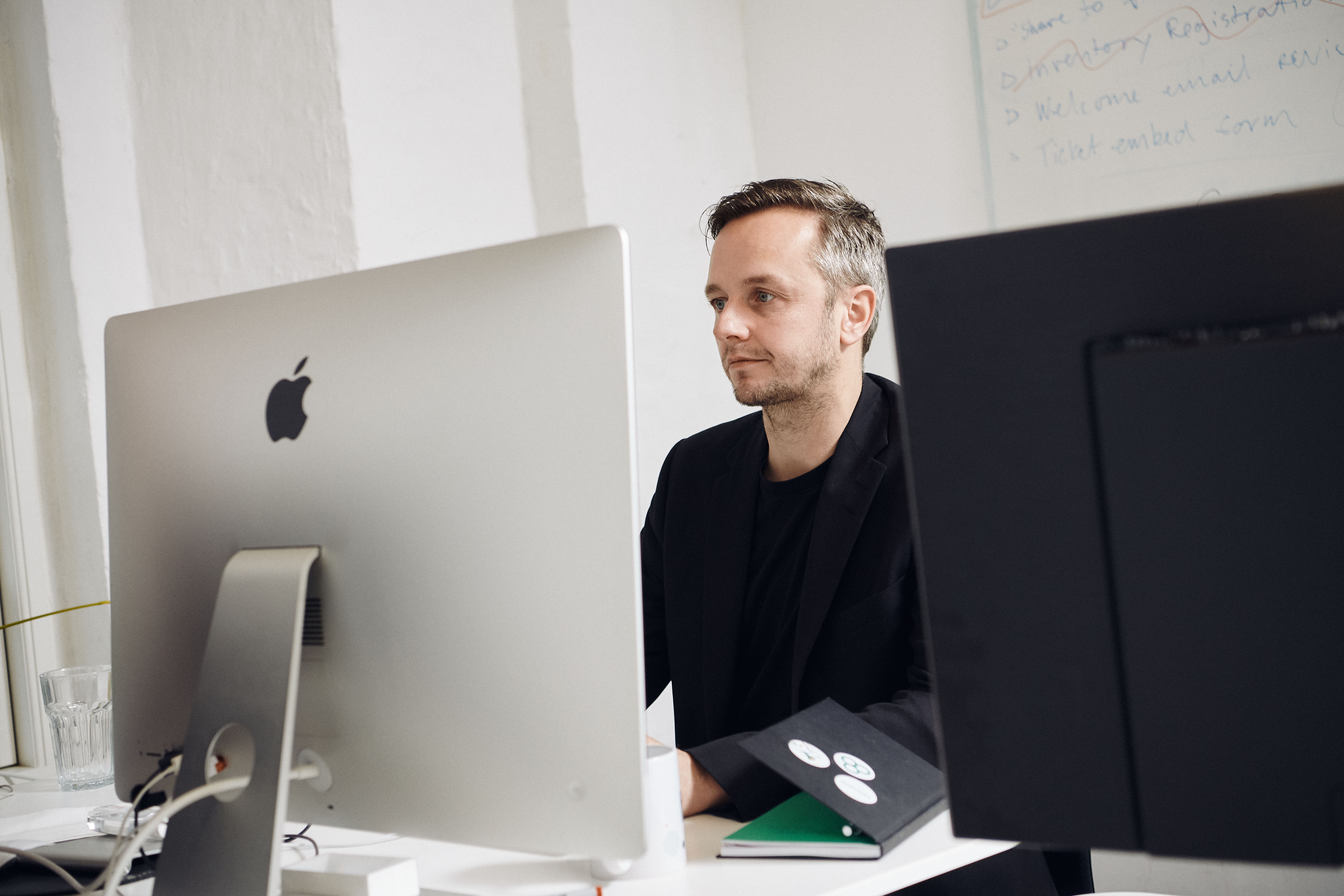 I catch myself smiling from ear-to-ear biking to work
"Luckily, it's very easy to start a company once you have the idea and it is very easy to run the company with only a few bureaucratic requirements from the government. Also, the reporting we have to do, we can do digitally. Of course, it's a challenge to secure funding it has definitely been a big concern of ours and I understand that it's an obstacle for most start-ups."
"After working on the platform and app for nearly a year, only having Caspar, our IT architect, employed full-time, we received two grants from InnoBooster.  It's amazing that you can receive soft funding from a public organisation that can help you well on your way to chasing your dreams. This meant a lot to our company. In July 2020, we received an investment from private business angels which made it possible for us to fully develop the product, and together with getting a loan from Vækstfonden, it has made us able to work on the project more than only part-time."
"Even though the financial aspect of starting our own company has been challenging, the fact that it is possible to find financial opportunities for a young startup like ours is incredible. Denmark facilitates a good network for startups where you can tap into several different economic possibilities to help you in the right direction. It has allowed us to now have the funds to go fully into the product."
"I go to work every day with some of my best friends and having a lot of fun while building a product we're passionate about – I catch myself smiling from ear-to-ear biking to work in the morning. Not exactly the same coming from our corporate backgrounds – it's a freedom and flexibility we haven't experienced before."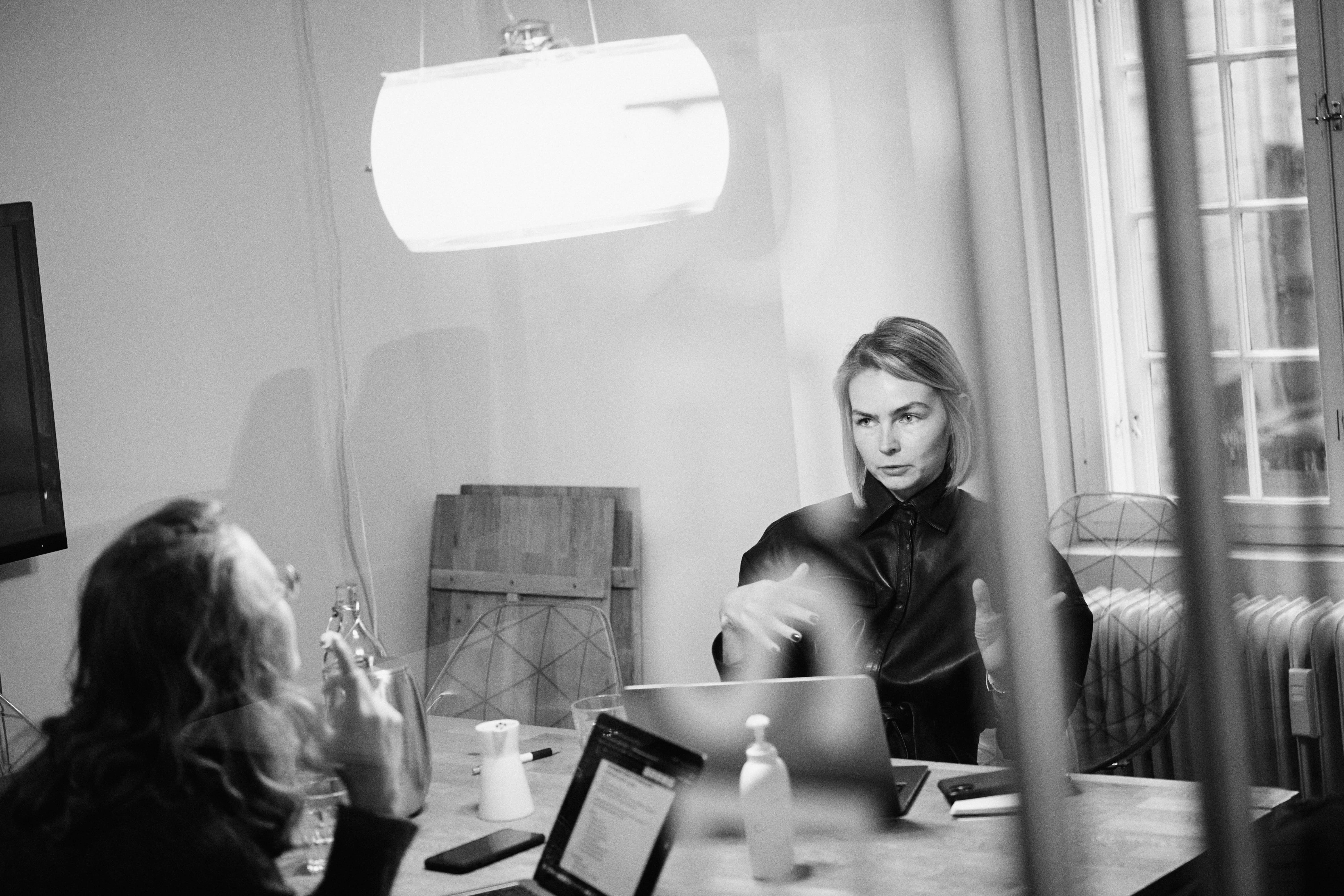 Not swimming in the deep end of the pool alone
PropTech Denmark has made it possible for like-minded within the same field (Property technology) to learn and spare with each other and it has been very comforting to have a network like this. The sense of having a community and having somewhere to turn to makes the journey we're on a little less scary. We appreciate the professional events, social gatherings, opportunities, and friends we've acquired through the network. When you're taking a deep dive, like us, with starting your own company, it's nice to know that you're not swimming in the deep end of the pool alone. Communities like these are extremely beneficial for start-ups and I think Denmark is good at facilitating them.