Company Case
GrassHoppr introduces sustainability to delivery operations – an industry in desperate need of a greener future
Distribution companies are in desperate need of innovation, modernisation, and a sustainable twist. GrassHoppr is born from the desire to meet these needs and to make the world a little greener. The SaaS platform that GrassHoppr has created, aims to help delivery operations with incorporating electric vehicles into daily logistics operations and optimise route planning. Andreea Spaima is the Co-founder of GrassHoppr together with her brother and is now busy advancing an industry that is missing some cutting-edge modification.
"Our platform efficiently integrates electric vehicles into daily delivery operations. From the entry of the package into the warehouse, all the way to the hands of the consumer. The software supports with route planning, inventory management, fleet management, and sustainable fleet development support. This essentially means that we help distribution companies with what their current systems are doing, but considering sustainability needs on top of that."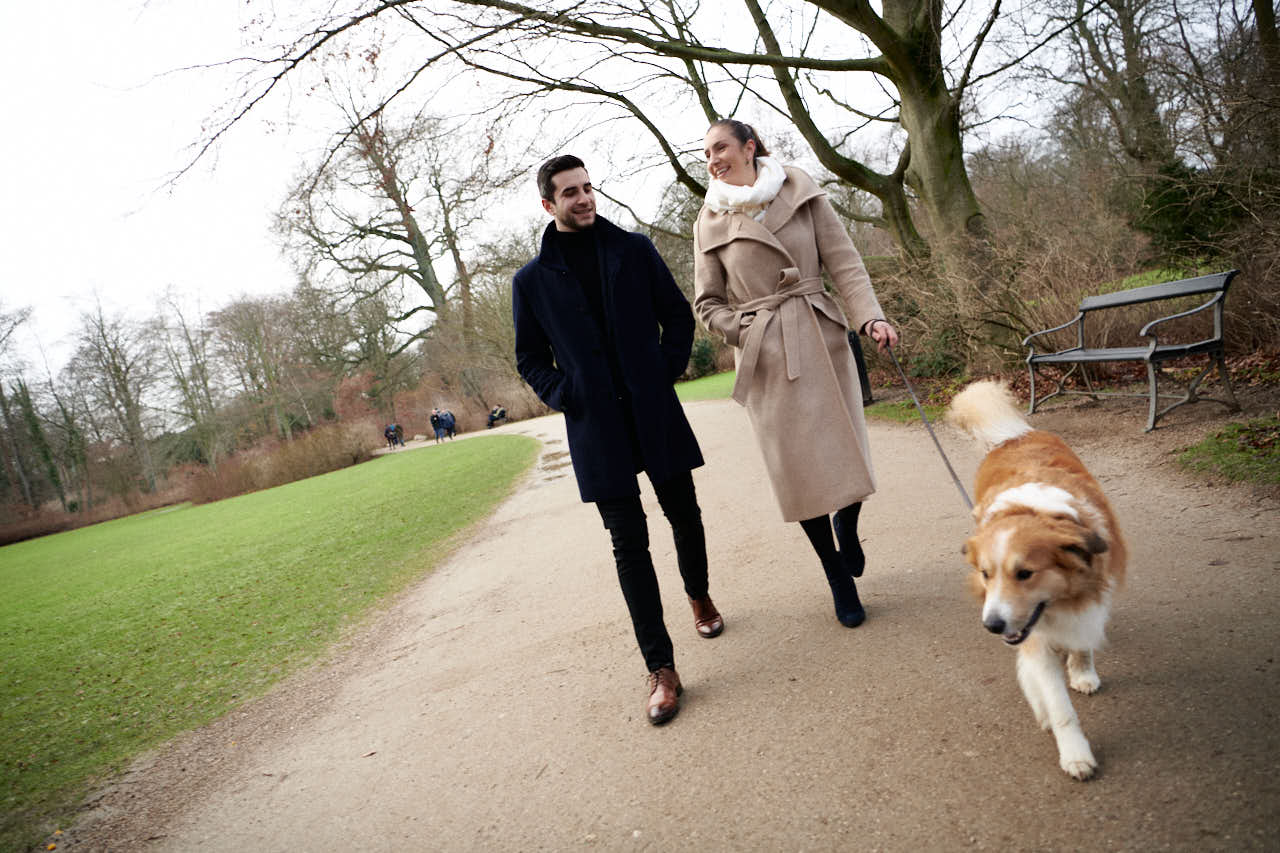 The overall costs decreased so much
"GrassHoppr automatically plots in charger stands on the route and takes away the inconvenience for the driver to manually search for charger stations. We experience companies being hesitant towards switching to electric vehicles, or at least to slowly start to implement some electric solutions into their fleet. One of the main worries is the battery life span of the vehicles or planning how to go about the transition. This is something our system calculates and a worry that distribution companies shouldn't have. Additionally, not only do we calculate and route plan for the companies, but we also provide each company with a dashboard where they can track how much CO2 they are saving."
"We see a tendency with distribution companies thinking that if you go green and electric, it means you wave goodbye to efficiency and increase overall costs. This is however not the case because subscription electricity bundles are cheaper than diesel. We took this to the test and calculated how many packages that can be delivered in one hour with an electric vehicle, including charging time, and the costs that are connected with the maintenance of an electric vehicle. It is true that the number of packages delivered per hour decreased a little bit, but the overall costs decreased so much, that it makes it profitable for the operators to go electric".
"With this knowledge and these calculations, we make development plans, where we look into the volume of a business and the kilometres they need to drive every day and based on that suggest to companies a mix of electric vehicles and normal vehicles or put together a development plan however they need – basically making distribution companies as efficient and green as possible all based on our software."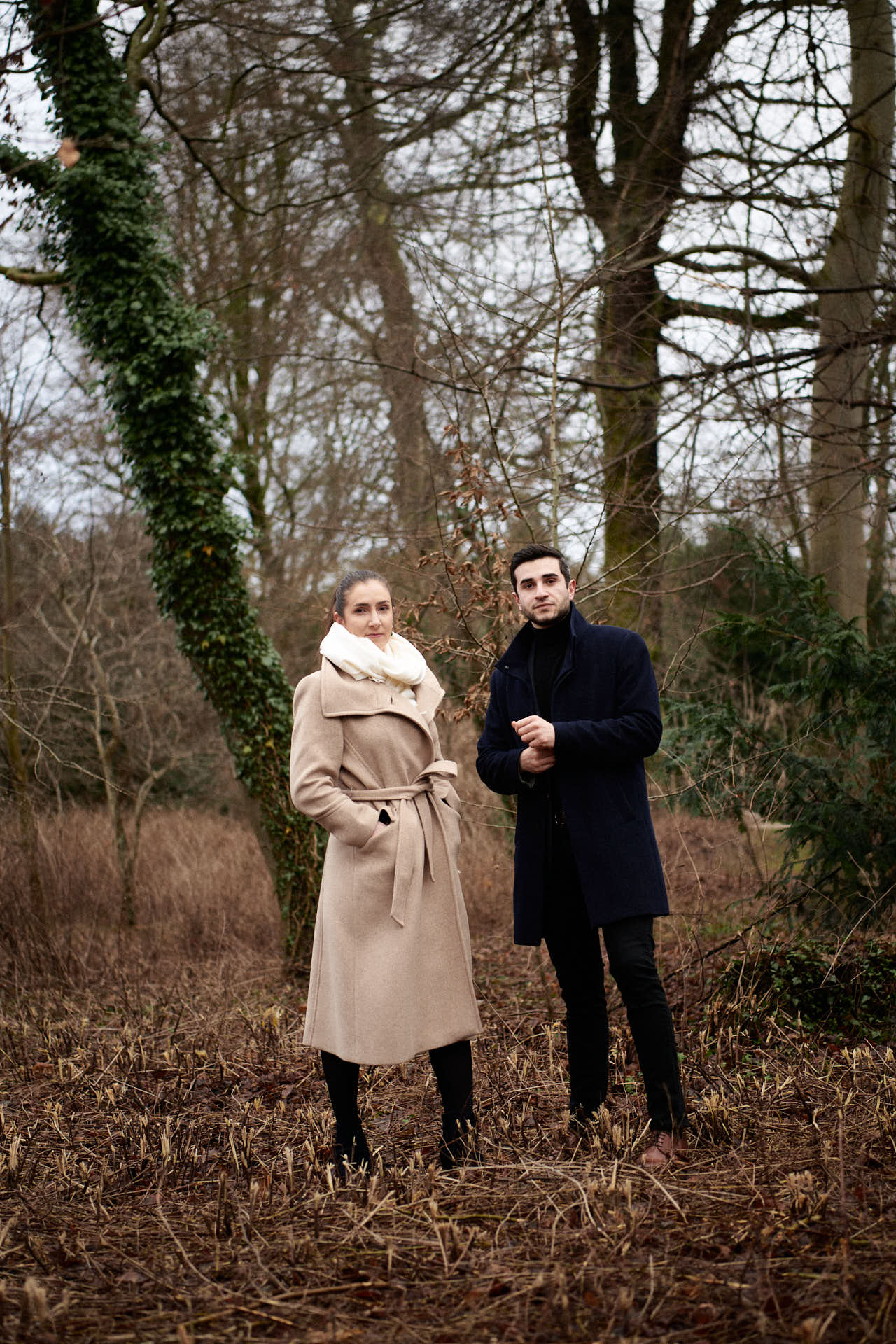 Imagine giving the choice back to the consumers
"A global climate crisis is upon us and industries such as – distribution – needs to innovate how business is done and re-think their organisation model and supply chain. Consumers are lacking sustainable options and are thirsty for green change – imagine giving the choice back to the consumers in which way they wish to receive their packages. Choosing between green or fossil-fuelled delivery. This is something businesses need to consider and something that should be implemented as an option everywhere." 
"Right now, there really isn't a solution like ours out there on the market. Green options are lacking in general, and it all starts with regulations set from a governance perspective. In our case, it would be a big step in the right direction if regulations for sustainable transport were put into place.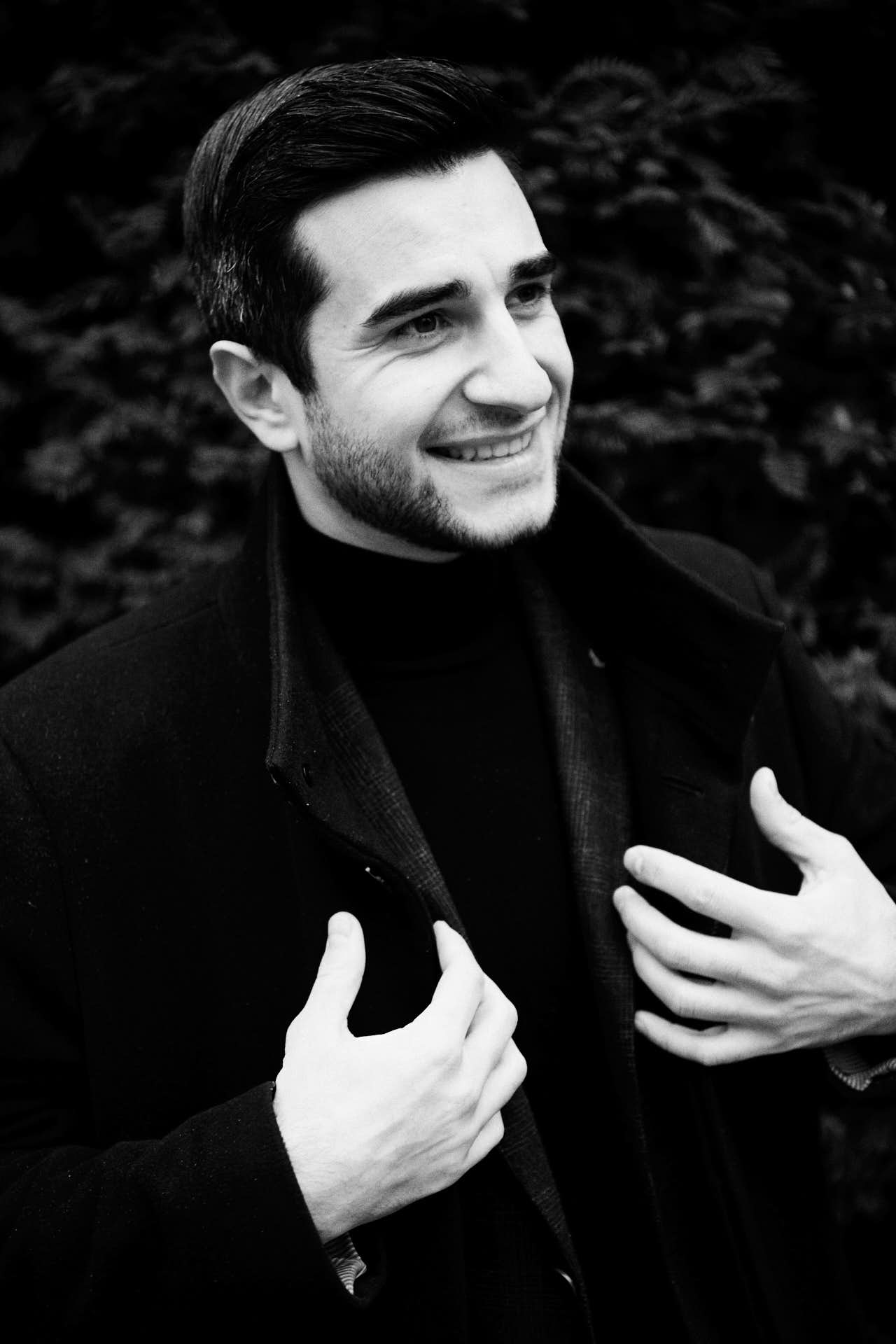 I loved the entire programme
"We have been quite lucky so far to be a part of some very helpful and direction setting programmes. Starting out being a part of the accelerator programme at Copenhagen School of Entrepreneur has been such an incredible opportunity".
"Legal, consultancy, and networking help are all elements that the accelerator has supported us with. Such valuable input and assistance for a young startup like us. But most priceless of all has probably been the community we've become a part of through Copenhagen School of Entrepreneurship. The fact that options like these are available here for early-stage SME's is astonishing."
"Additionally, I recently took part in the programme 'Female Founders in Tech', which is a 6-month tech startup programme supporting Danish women-led startups to accelerate their growth to new markets. First, we started with workshops in messaging from a branding perspective, connecting what we already do as a business and putting it into clear messaging to share with the world."
"Another part of the program has been focused on investor communication and pitching. We had training in stage position, presentation stature, mimicking etc. All the tools needed to share business messages efficiently. I loved the entire programme and wished it would have continued for a while longer. Now I look forward to the trip to New York in Autumn or Summer, in 2021, where I hope to meet up with the rest of the team."
"It has been made possible for us to meet actors and organisations through the programme, that we potentially wouldn't have otherwise. The Trade Council in New York, the Royal Embassy in Oslo, Innovation Centre Denmark in Silicon Valley – all exciting encounters I hope will make it possible for us to grow in a very near future."