Article
Fintech start-up developed a crisis tool in record time
In just three weeks, CrediWire developed a tool to help small and medium-sized companies access the Danish government's corona crisis relief packages. New clients are now lining up to use it.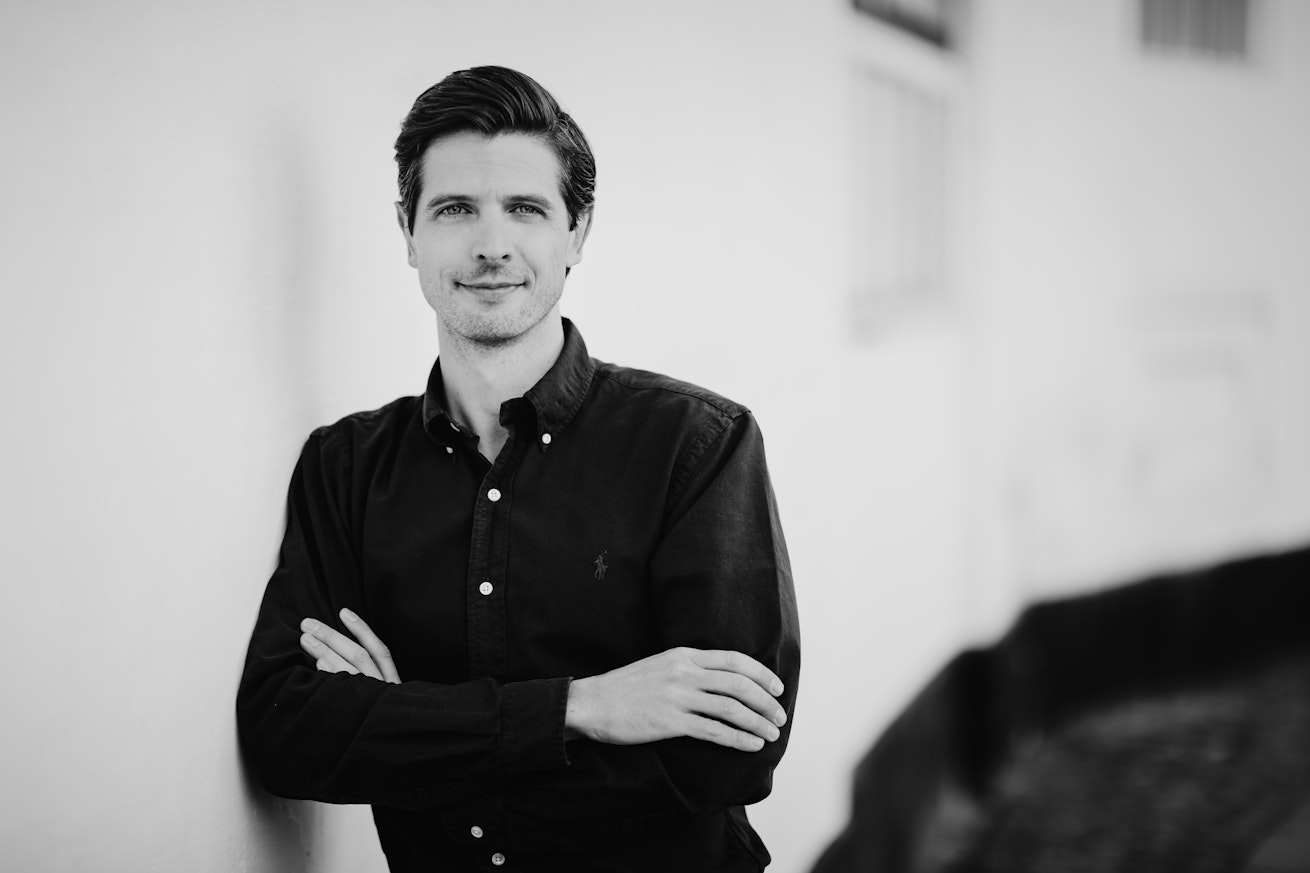 Danish FinTech startup success
The severe economic crisis that is expected to follow from efforts to contain the coronavirus may be the death of many companies or may bring opportunities to think creatively and find new areas of growth.
The Danish FinTech start-up CrediWire has chosen the latter option. When the corona crisis hit, and it became clear that government agencies would support businesses with massive relief packages, CrediWire decided to pour all its efforts into developing a tool to help smaller companies apply for help. The result is already attracting a substantial number of users.
A gap in the market
In their early days, CrediWire spotted a gap in the market with a product that aims to provide a bridge between smaller businesses, banks and accountants. These small businesses often focus on selling and developing their product and typically do not spend much time analysing the accounting data from their daily operations.
This presents a problem when they need to borrow money from a bank which typically requires such data.
But it also holds back the companies themselves, since their financial data are often an excellent tool to guide them towards a better, more focused way of operating. The idea behind CrediWire is for users to allow the platform to access all their accounting data – which CrediWire then uses to provide an analysis which pulls out the essential data and presents them in an easily accessible way.
And with the crisis that is now unfolding, these are precisely the kinds of accounting data needed to access government relief packages, so CrediWire has made it easy to gather everything in a report which meets all the government's requirements in terms of documentation.
"We don't know if developing this tool was worth all the money. It's a gamble. But we created our tool to help businesses, and that's what we want to do. In reality, it's now, in a time of crisis, that we have the chance to make something that can help both us and these businesses to grow in the future. And that seems to be working," says Nicholas Meilstrup, the Founder of CrediWire. So far, 1000 new companies have signed up to the CrediWire platform as the corona crisis rages. This is an exceptional rate of growth in such a short space of time, Nicholas Meilstrup stresses.
Explore: Danish FinTechs join up to find solutions for crisis-hit businesses
Quickly running out of cash
"A lot of people don't realise how bad this crisis could get. Most small and medium-sized companies do not have enough cashflow to go on for more than 3 to 4 months without any money coming in. And right now, we know that we are no more than two months away from the end. That's why we have developed our tool in record time," he says.
Although the corona crisis has now raged for more than a month, it has not led to an explosion in the number of bankruptcies. But many people have lost their jobs, both in Denmark and abroad, and the crisis may prove challenging to survive if large numbers of businesses start to fold.
But the crisis has also helped CrediWire sharpen its profile. This is about understanding what it takes to make life simpler for businesses. And then to build on this understanding. In a very short time.
Not like a truck
"This is pretty hardcore innovation. The word crisis comes from ancient medicine as a term indicating a 'decisive turning point'. Something new usually happens when there's a sense of urgency. The speed we are running at now is not something we can keep on doing. But we can respond fast because we are small. We need to remember to drive the go-kart as a go-kart and not like a truck," Nicholas Meilstrup says.
While CrediWire is free for businesses to use, the company is now aiming to build a number of different offerings around the core product, such as factoring, or invoice collection, which provides immediate cash flow for small companies that otherwise would be waiting for more prominent clients which operate with longer payment terms.
But the platform may also serve as a kind of social media where companies can connect and share knowledge at the level of accounting – or forecasts to share different strategies on things like payment terms and cash flow.
"One thing the crisis has done for us is to make us more focused on being relevant. We need to understand what the demand is right now and then build on that very quickly," Nicholas Meilstrup says.
CrediWire is free to use for business clients but requires access to their accounting systems. It then operates in the background to provide a constant flow of key figures.