Article
Dos and Don'ts at tech conferences
Learnings from a young fintech startup on how to get the most out of tech events.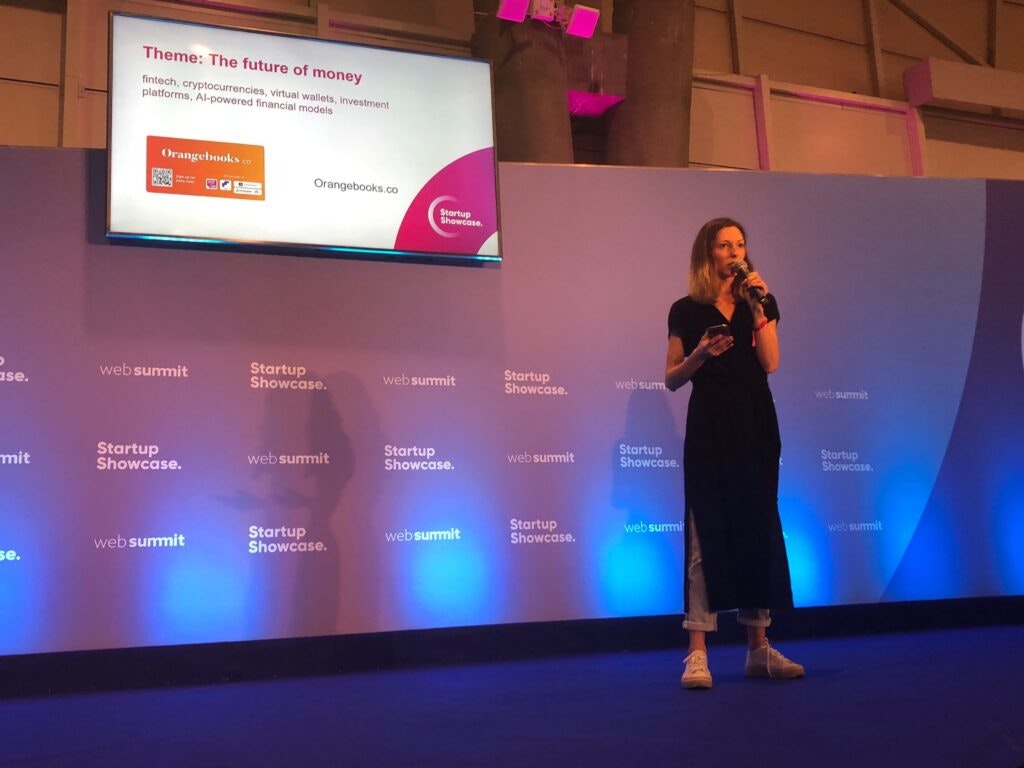 Orangebooks.co started at a Techstars Startup Weekend hackathon that was a part of Copenhagen Fintech week in June 2019.
Since then we've participated in a long list of conferences: Digital Frontrunners, Techfestival, TechBBQ, Web Summit, and Slush. We want to share ours Do's and Dont's so you can get the most out of your next conference!
Lesson 1: Look out for the freebies!
Conference tickets are expensive, but there are a lot of programs that can help you get in for free! For example, we were lucky enough to win free tickets to TechBBQ and Web Summit!
Lesson 2: Participate full on!
At Techfestival we've organized a Fintech session: How to Integrate and Accelerate Fintech. With amazing speakers from Danske Bank and Zenegy, we were able to give a 360 overview of the financial industry. Geetha from Danske Bank shared how startups can create POCs with incumbents, Kristian from Zenegy shared a story of a scaleup, and our own CPO, Stan showed how we develop early concepts with customers in our hearts.
Lesson 3: Be prepared!
You never know who and when you will meet at a conference. Always have your deck ready no matter how little time you get. If there is an opportunity to pitch – do it. Usually, the bigger the stage, the better 🙂
Lesson 4: LinkedIn everyone!
The main reason to go to a conference is to connect with others. Each conference has its own matchmaking platform or an app – and that's the actual value you get for your money. Connect with everyone you meet, so they will remember you and be the first to see your update about your next product launch or funding round!
Lesson 5: Enjoy!
Conferences are a storm of information attacking your brain, so remember to switch off fevery now and then, grab some nice food and drinks with the other attendees and discuss the best cat memes of the week.
Read more about our experiences at Slush and Web Summit!