Article
Diversity in Tech: "Let's recognise the differences and not ignore them"
How can your startup get started with diversity work? We talked to Graham Hillgren, the talent acquisition and Diversity and Inclusion officer at Nøie, about his experiences with creating a diverse and inclusive work environment when your product itself is so highly inclusive.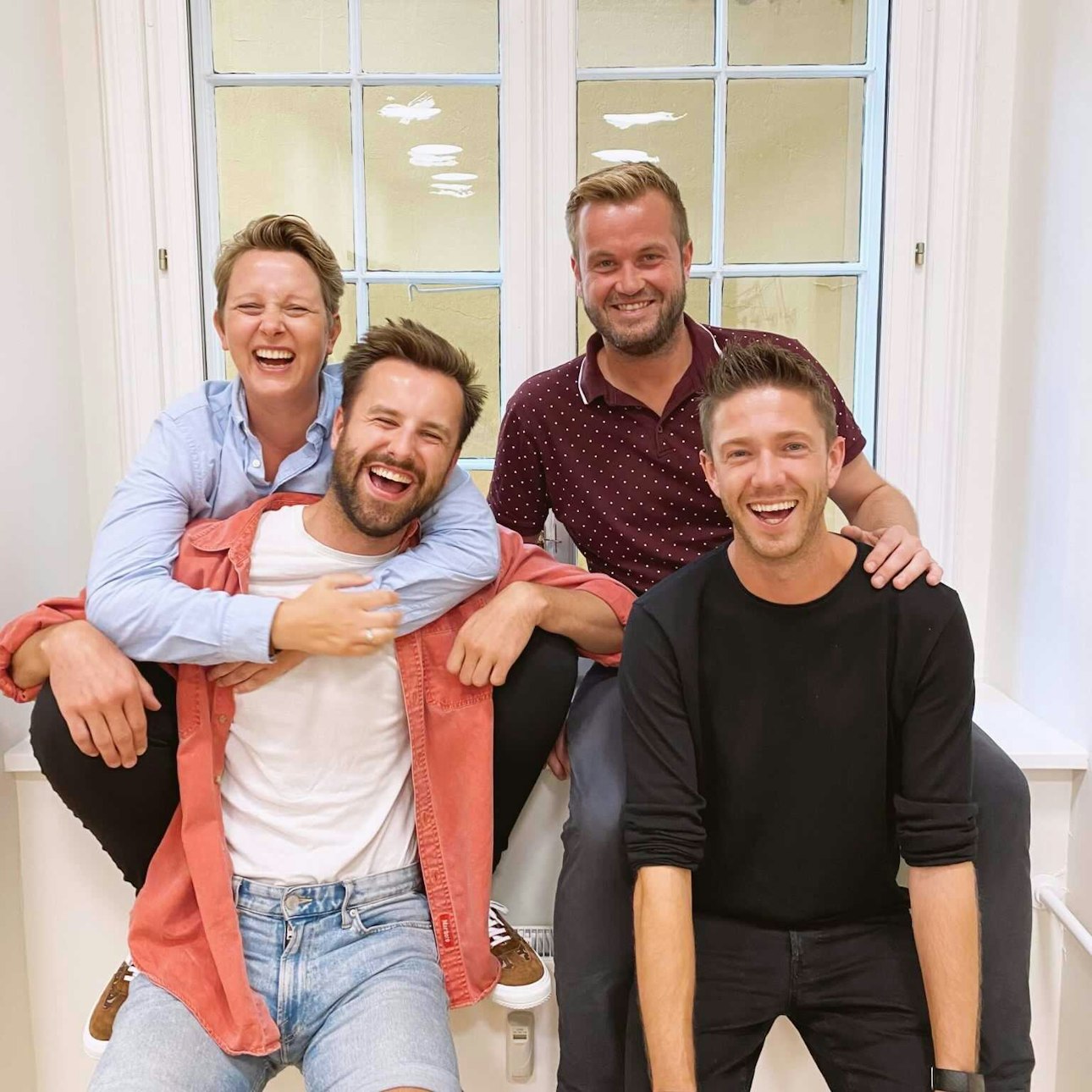 Nøie is a customised skincare brand focused on addressing skin concerns and creating a community based on honesty and sympathy. Just like their product, the company has worked hard to create a positive and inclusive atmosphere, these efforts have been in large part led by Graham Hillgren.
Graham is Canadian, part of the LGBTQ+ community, and raised in a very multicultural environment. Having moved around the world during his adult life, he's gotten a taste of everything.
"I think all of those experiences I had moving around made me realise how important diversity is. The end measurement of diversity is inclusion. It's about how people feel when they work for a company - people need to feel safe no matter what their traits and backgrounds are," says Hillgren.
"Know better, do better"
Graham puts great emphasis on the phrase "Know better, do better". Not knowing or actively staying up to date can be a pitfall. You need to realise that there are a lot of learning processes when working with diversity and inclusivity.
Diverse teams perform better. Data shows that diverse teams lead to better decision making, more creativity, broader perspectives, and in general more attractive work environments.
Building a diverse work culture can look very different. However, it all begins by making diversity a priority. This entails picking the right person to do the work and doing it early on. Especially, if you want to create a true sense of belonging.
Nøie has always been committed to creating a sustainable and inclusive company culture. According to Hillgren, there seems to be indifference when it comes to hiring people from different backgrounds in Denmark.
Nøie is actively working against this indifference by creating more exposure to colleagues across divisions, work types, and personality types. According to Hillgren, having a diverse culture is the most important thing when it comes to creating a healthy workplace culture.
We, at Digital Hub Denmark, also believe that the best way to initiate conversations on diversity is to identify the problems that still need to be addressed. The future is inclusive and uses diversity as the fuel to drive innovative solutions.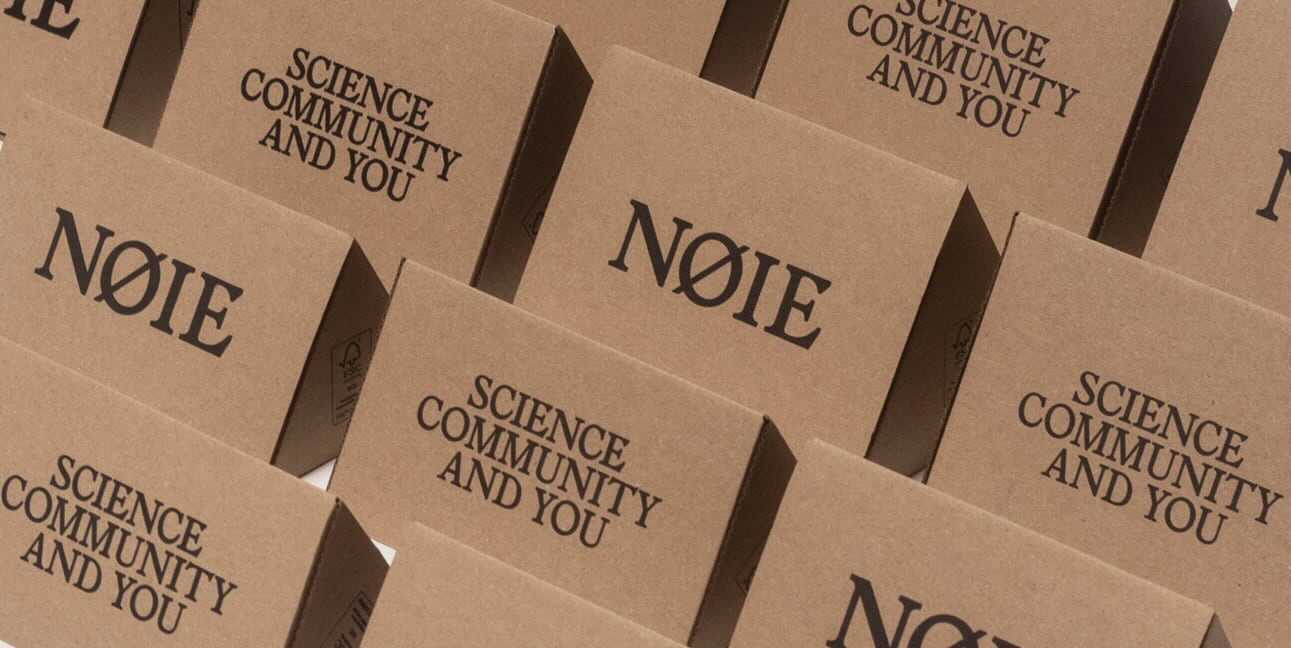 Inclusivity, inside and out
Just before Christmas 2021, Nøie initiated conversations about diversity. Nøie is taking steps to bridge the diversity gap by including feedback across teams, and formal inclusivity training. Although inclusion training is important at Nøie, it may not always be the most effective way to combat non-inclusion.
Inclusivity training is a way of actively and proactively taking measures towards creating a diverse and inclusive culture. The training involves awareness training, talking about unconscious bias, and introducing topics like cultural background, neurodiversity, religion etc. to all employees.
Hillgren opens up about the processes of actively implementing an inclusive workplace culture at Nøie. When asked about his biggest takeaway from working with diversity and inclusion so far, Hillgren replies:
"Realising the level you have to start on has been the biggest eyeopener. The awareness isn't here and overall in Denmark, we aren't familiar with differences in cultural backgrounds. You need to take 5 steps back from where you think you should be starting and meet people there."
Diverse hiring is about humans meeting humans
Talent acquisition at Nøie isn't about blind processes. Instead, it's all about humans meeting humans.
"I believe that blind hiring diminishes recognition and acknowledgement of the talent.", Hillgren explains. Companies should make a conscious effort to hire a diverse pool of employees, rather than relying on blind hiring practices.
"Let's recognize the differences and not ignore them", Hillgren points out. It's important to him to start by spreading the word and getting people talking about the importance of diversity and inclusion. "It needs to be part of the DNA".
At Nøie, the work towards a more inclusive and diverse workforce seems to be a part of their DNA.
Nøie employees receive training on how to work with people from all backgrounds, recognizing their own privilege and talking openly about diversity issues. This training helps them proactively use diversity as a need-to-have for talent acquisition. We couldn't agree more.