Tech Talent
David Cabeza, Venezuela
If there is one word that describes David Cabeza's experience in Denmark it is social. The 25-year old Venezuelan came to Denmark 1,5 years ago. He instantly fell in love with Copenhagen and the profound social cohesion that runs through the culture into the company culture in MeeW Aps where he works.
Country of Origin
Venezuela
Updated 28.04.2021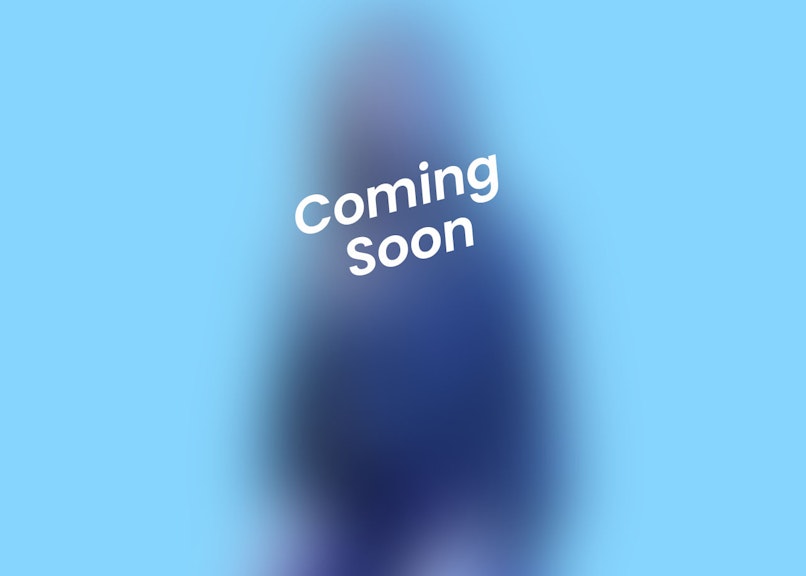 "The Danish tech scene is still emerging. Many companies are doing an extraordinary job, and there is still room for more growth. In Venezuela, where I am from, I worked as a freelance developer. In the autumn of 2018, I was on an exchange at Lund University in Lund, Sweden. I planned to start an internship once I finished the autumn semester. A university colleague of mine from Germany visited me, and we decided to go sightseeing in Copenhagen. Most people arriving in Lund come through Copenhagen airport, but not me. I came through Stockholm. So when my friend and I arrived in Copenhagen on a Friday night, we were stunned! The vibe of the city was so active. We could feel it from the moment we arrived. I remember how impressed we were to see how many people enjoyed their Friday night at Nørreport station and in the Amagerbro area. I decided to put all my resources into getting my internship in Copenhagen."
Explore: What career opportunities are you looking for?
A company culture with room for individual beliefs and social cohesion
"I applied to internships throughout Sweden and Denmark. I started as a frontend developer, and as developments moved to mobile applications, I transitioned to becoming a backend developer. Today, I work as a Backend Developer at MeeW ApS, a company that digitizes and automates future platforms."
"My daily work tasks are mainly developing new features or improving existing ones. I am constantly working on new endpoints for REST APIs that connect to third-party services, databases, or run algorithms to operate on the data. I also make sure that the servers we have in the cloud work properly and respond to any events. Sometimes I even take the lead as project manager."
"The company culture in MeeW ApS is very open. MeeW ApS is a diverse company with people from many different backgrounds, religions, cultures, and beliefs. We value individual freedom and respect individual values and beliefs, making MeeW a place for everybody. Perhaps there is more receptivity and integration because we are a small company or because of the need for fluid communication. Nevertheless, in MeeW ApS, we have great social cohesion, an interest in sustainability, we celebrate achievements and holidays, and we have a flexible and open work culture."
Denmark is a different breed when it comes to caring for each other
"What surprised me the most about Denmark, and continues to impress me, is how the Danes work for the common welfare. Social cohesion is strong here. It is different from Venezuela. In Denmark you have social security, the hospitals are free, and education is guaranteed. It is a safe country with good salaries and high social mobility. It is easy to have a good quality of life. Nevertheless, it is often complicated to adapt to the Danish climate and befriend the Danes."
"If you move to Denmark, you need to prepare very well on two aspects. First, make sure your skills stand out in the Danish market. Second, either bring a friend or family with you or seek to make friends from the very beginning. Winters are usually harsh, so it is good to have some company to get through."