Article
Danish companies will push for AI and better data in 2020
AI developed at a slower pace in 2019 than expected by the analysts at IDC, however, in the coming decade Danish companies will reap the benefits of the work that went into mapping and improving their AI data sources.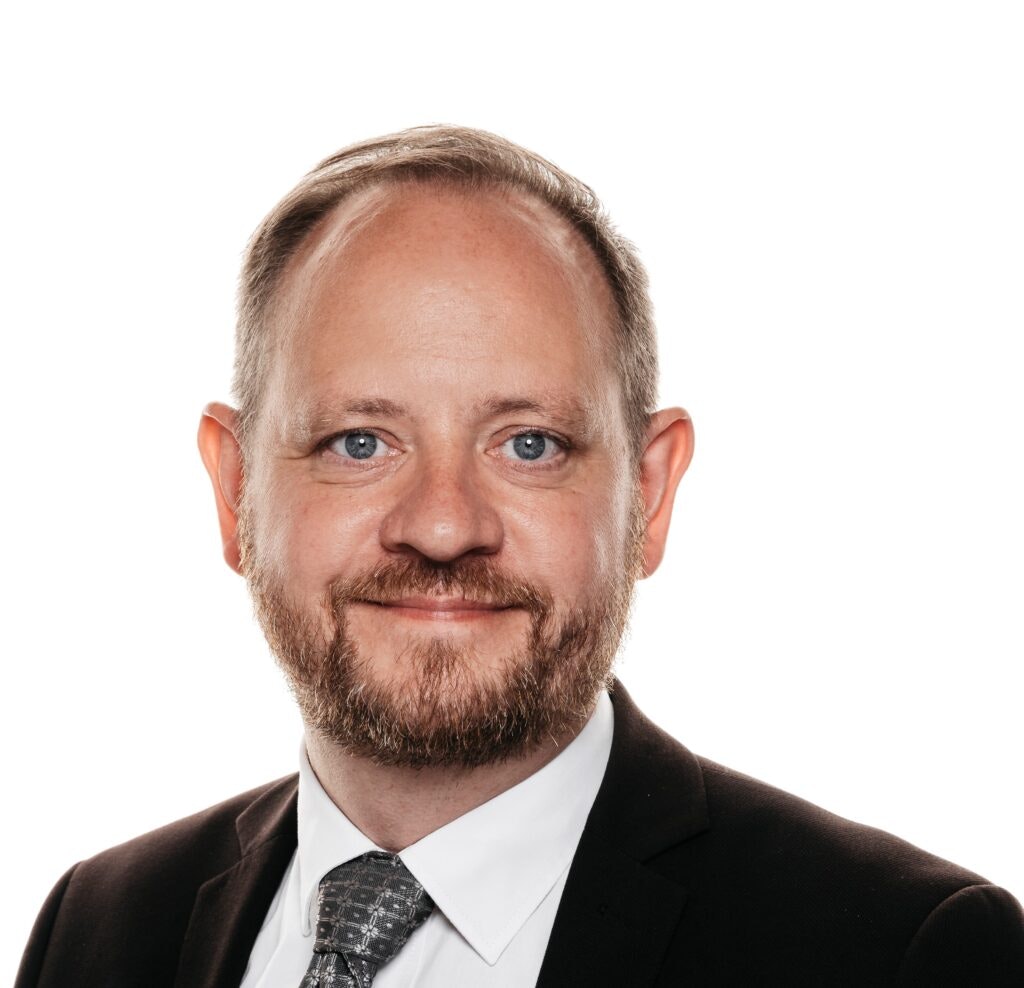 We have ve said goodbye to 2019 and have taken the first steps into a new decade. The twenties will be a decade where we will see technologies such as AI and machine learning mature and be applied in ways we did not expect just a few years ago.
"There is a saying, that you tend to overestimate how much technology will change in the short term, but underestimate how much it will change in the longer term," says Anders Elbak, Research Director in the Nordic branch of the ICT intelligence company IDC. He continuously tracks new developments in the Danish and Scandinavian ICT sector and everything that happens in the tech arena.
Throughout 2019 he has observed the push by many Danish companies for more AI technology, and the resulting proliferation of projects launched to unlock AI's potential. Time and again, however, experience has shown that the data must be of high quality if AI is to produce results.
Machine Learning is hungry for useful data
"The companies that adopt or develop AI learn quickly that they have to improve the quality of the data that the machines have to process. It may be data that is not good enough, data that does not come with the frequency one could wish for, or data sources you have to get control of first," says Anders Elbak.
He points out that Nordic companies across a broad range of industries indicate that innovation is the most critical focus area for them and that generally there is a great desire to be among the first to adopt and develop new technologies.
This particularly applies to phenomena such as intelligent chatbots that can solve a variety of tasks both internally and externally. A good use case example is the many onboarding tasks required when a company hires a new employee. Here AI technology can make a difference, but only when the data, structures and work processes are streamlined.
Blockchain is regaining traction
In 2019 we also saw blockchain and cryptocurrencies begin to return after a turbulent period, which notably included the negative press that arose from the use of some cryptocurrencies in criminal networks. Blockchain is much more than that, however, and the technology is starting to reach a plateau of maturity.
"The whole blockchain area hit the ground a couple of years ago, but it looks like it will be heading back to a completely different and less hyped level. Here we can see blockchain and cryptocurrency are beginning to find their way to some more natural areas of use," Elbak says.
Many companies in the Nordics are looking into blockchain technology and use cases, but the power of the technology is yet to unfold.
"More companies will clean their data and modernise their digital setup. AI will come closer and get better. And everything about automation will be huge in the coming year."
Danish IT stands strong
Anders Elbak emphasises that times are good for the IT industry in Denmark. Denmark and Danish companies have been putting a lot of energy into leveraging digitisation to optimise business processes, but have continued to broaden their scope, and are currently using technology to drive new product development. This has happened to a greater extent than IDC had expected.
But what will 2020 have to offer?
"More companies will clean their data and modernise their digital setup. AI will come closer and get better. AI is getting harder and harder to ignore; we will see many more chatbots. And everything about automation will be huge in the coming years," says Anders Elbak.
The ML and AI technologies will become more commonplace, and we will never contemplate where they came from.
"You can compare it to self-driving cars. They aren't exactly around the next corner, but they'll arrive at some point in the future. In the meantime, we will experience the technology coming in small steps, where our regular cars will get more and more self-driving features. We will experience the same with AI; it will suddenly show up in our inboxes to help answer emails, or in other products where it comes gradually and maybe without us thinking about it."
On the consumer side, there has been a strong focus on gadgets for several years. Yet nobody has a talking refrigerator that orders groceries by itself, nor are there any supermarkets that accept orders directly from such devices.
Smart Home devices have begun to address real needs
The Smart Home product category is growing, however, stimulated by, among other things, the fact that they are becoming more accessible and easier to manage from a single location via Google Assistant or Apple Home. The Danish market is a natural fit for these products as Danes are already very digital.
"The products are starting to get interesting because they address things we need, and because we don't have to go open eight different apps to use them. No one needed a talking refrigerator, but it makes sense if the freezer can warn of sudden temperature changes, and that we can control light and heat in our home. We will see much more of these kinds of products for years to come."
IDC expects more focus in the coming years on the connection between IT and climate, not just on how much data centres pollute for example, but also how ICT technology can help solve climate problems. This is somewhat difficult to imagine today, but this sector will be growing at a fast pace.