Tech Talent
Daniel Morales González, Spain
Spanish Daniel Morales González came to Denmark for love but stayed for the innovative tech scene and entrepreneurial spirit. Daniel is part of the fast-growing Danish medical software company, Hedia, and is curious to see where the fertile Danish tech scene will take him.
Name
Daniel Morales González
Position
Software Developer
@Hedia
Updated 11.05.2021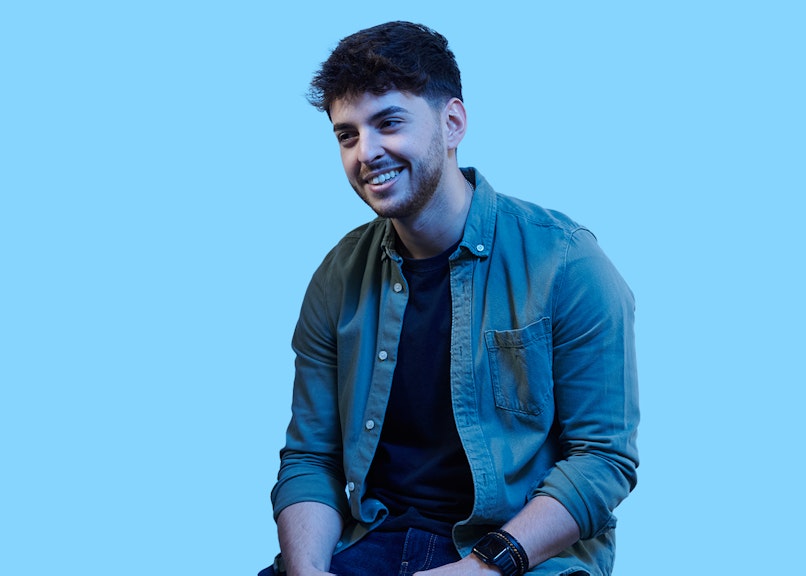 "The reason I looked towards Denmark for new opportunities was mainly that my girlfriend lives here. But the ease of studying and the many job opportunities in the tech sector made the decision of moving to Copenhagen incredibly easy."
"I found a job with the medical software company Hedia, after reaching out to the CEO Peter. Just a couple of years ago Hedia was a small startup with no more than five full-time employees, now Hedia is a solid healthtech startup with a complete cloud-based QMS system and more than 20 employees. The growth of the company has been absolutely incredible."
Explore: What career opportunities are you looking for?
"Working at Hedia as a developer can be a bit different compared to other software companies, and that is one of the reasons why I like to work here. Hedia is classified as medical software of class C, meaning that it is software that could potentially impact the health of its users, and so, this implies the need for a very well-organized QMS system, and high code and security standards."
The startup vibe and entrepreneurial spirit surprised me
"What surprised me the most when moving here, besides the huge amount of bicycles, was the startup vibe and the entrepreneurial spirit. You can really sense that innovation is being pushed from all angles. The welfare system providing citizens with security, therefore, fostering bold entrepreneurial moves, the many tech hubs and networks around the country, the vast investment landscape, and the list goes on."
"The IT landscape in Denmark looks very promising. It's easy to start and run your own business and that can be felt in the environment, it's common seeing young people starting their own company."
The flatness of the work hierarchy
"One of the things I like the most about working in a Danish company is the flatness of the work hierarchy. Here it is normal to openly question or engage in dialogue with your superior (in a constructive way) if not in agreement on a topic."
"The Danish workplace culture is characterized by being quite informal, and it indeed is. There is no dress code, and people talk casually to each other. Working with Danes also means independence. Managers like to see the work being done without them necessarily needing to tell you."
"There might be very high taxes in Denmark, but at the same time, it is very comforting to see how the paid taxes are actually contributing to society. Denmark is a great country for seeking work opportunities and/or an excellent education within tech."
"Winter is quite dark and cold, be aware of that, but at the same time this will probably make you want to enjoy the summer a lot more!"
Explore: HealthTech in Denmark.