Tech Talent
Akshay Pai, India
Akshay Pai was never interested in pure computer science such as building websites or maintaining databases, but rather applying that science to come up with disruptive solutions. In that sense, he has always been more drawn to the bigger picture. That is in fact what he works on today as one of the founders of Cerebriu, which stands for cerebral image understanding.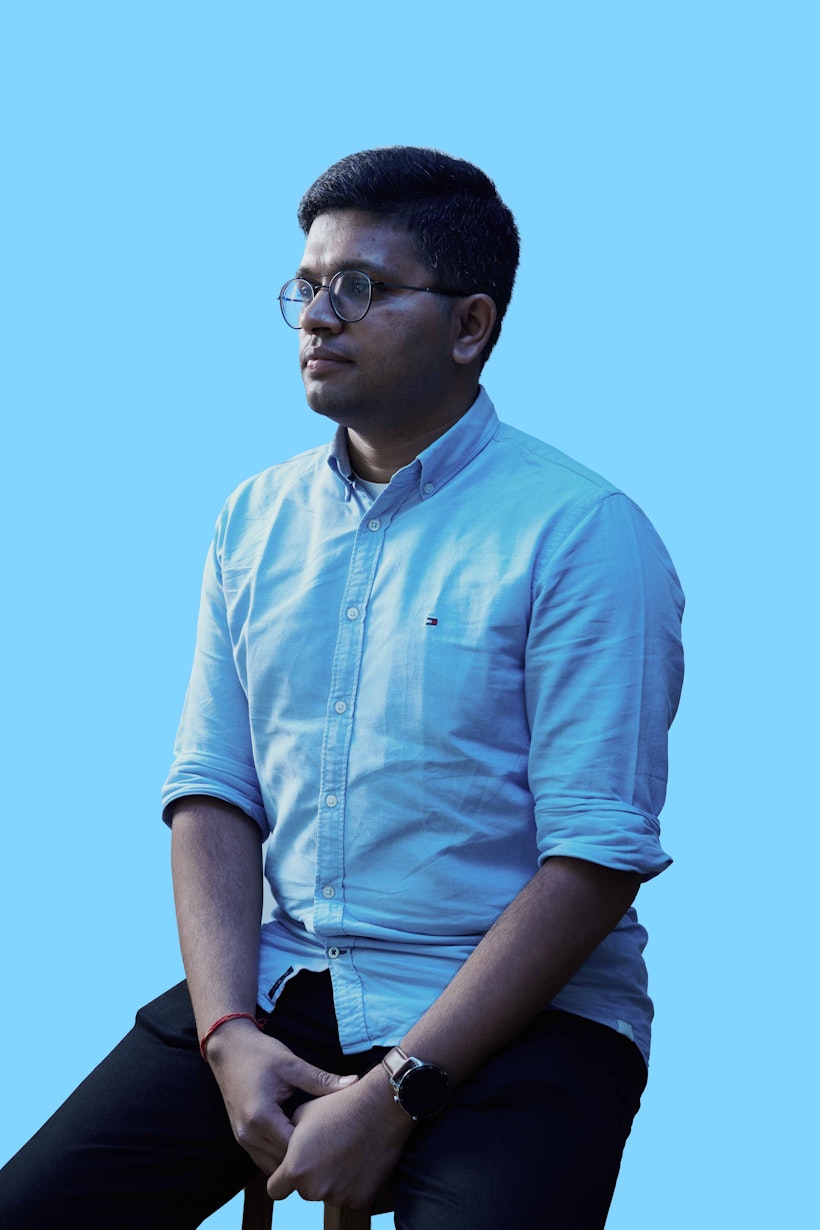 "The idea behind the startup is to use machine learning and artificial intelligence to help radiologists interpret medical images. With the advent of deep learning, we are able to do massive data analysis and give radiologists real-time input, while the patients are in the MRI scanner. We are doing live tests right now and you can see the patient in the scanner as the algorithm is giving live feedback, which is what I mean by applying computer science. It's a different kind of a kick."
Explore: What career opportunities are you looking for?
The ups and downs of minding your own business the Danish way
"One of the first things that surprised me was that I could see people coming at nine, leave at five, but no overtime. In fact, one of the days, I was working a bit too much and I was told not to. And that surprised me because in the US or India the response would be, "You're not working enough." I wondered, "How are the Danes efficient?" And then I realized that "mind your own business" has benefits. When you work in Denmark you work. Without distractions."
"In India or the US for that matter, the hours are longer but the output is usually the same. People are more accountable here in Denmark. People are self-driven and you seldom come across people, who are lethargic and not interested in what they are doing regardless of their function. In India, there can be a lot of social distractions going on the workplace, but the Danes prefer to mind their own business."
"The downside to minding your own business is that the Danes can be somewhat hard to befriend. I think the social part of relocating to Denmark is probably the hardest. You can make friends especially when you go drinking - then the Danes are really the best people, but when they're sober they can be quite reserved. I don't blame them, I like my space too.
"But their efficiency is something that really impressed me, compared to my experiences in the US as well. And then you need to get used to the Danish honesty, which I really enjoy. In the US or India, there tends to be this unnecessary politeness. The Danes are not. They get straight to the point and tell you their honest opinion."
Denmark is the place to be for AI in the coming years
"There were two reasons why I chose to come to Denmark. Firstly, there are some of the best artificial intelligence researchers in the world here such as Mads Nielsen, who is also the CSO at Cerebriu and Head of Department for Computer Science at the University of Copenhagen where I also did my PhD."
"Denmark has an insane amount of health data, which is a goldmine for artificial intelligence training and testing. Right now AI is hyped and there is a lot of lingo being thrown around unnecessarily. But Scandinavia really is the space to be in the next 10 years for top talent within AI."
"The second reason I came and have stayed is because of the work-life balance which allows people to be top professionals, but also have time for family and friends. It becomes really clear during the summer holiday when the entire country comes to a halt. You don't see that in most other countries. Definitely not in the US or India where everybody is always working and life just happens alongside that. In Denmark, there's room for life. I actually have time for travelling, playing the traditional Indian Drum, Tabla and just live life I guess. If my parents did not still live in India, I could see myself staying here indefinitely."
Explore: HealthTech in Denmark.