Tech Talent
Steffen Angstmann, Germany
Steffen Angstmann works as a Data Scientist at the Danish healthtech company, Nøie. With a background in Computer Science and Psychology, he found his way to Denmark to do a PhD in Computational Neuroscience. What he didn't know was that nine years after he would still live in Denmark and work for one of the Danish digital frontrunners within healthtech.
Position
Data Scientist
@Nøie
Updated 28.04.2021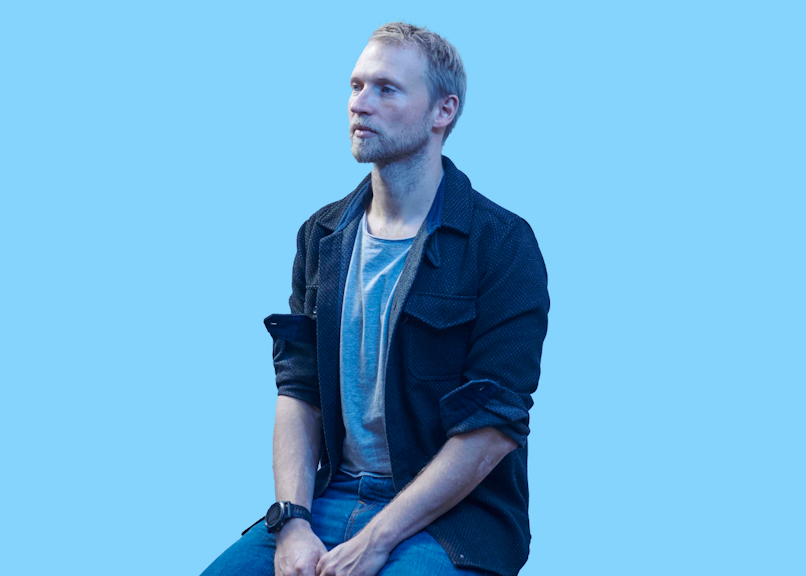 "At Nøie we create personalised skincare, which means that we try to adapt our products to individual skin types and skin problems. I'm a Data Scientist and my main task is to set up the statistical models and calculate the different formulations in our products in order to achieve the best result. And the best result is to create a product that fits your individual skin best."
Explore: What career opportunities are you looking for?
"People have completely different skin problems. Instead of making a 'one size fits all' we can give our users a much more personalised product. It is a very targeted approach achieved with data, and in that way, I can really see the value in my job as a Data Scientist."
I have always been fascinated by the analogies between computer science and psychology
"I've never been much of a 'computer guy' growing up. I never played a lot of computer games and I didn't get my own PC until I was 19 years old. However, I was interested in biological psychology and information processing and that is what initially brought me into computer science. I have always been fascinated by the analogies between computer science and psychology: neural networks – for instance – were first conceptualised by psychology and then came to live in computer science. And now they are everywhere."
"So, when I came to Denmark to study my PhD at the Danish Research Center for Magnetic Resonance I was happy to land in quite an interdisciplinary environment. There were a lot of engineers, computer scientists, doctors, psychologists and all kinds of different types of people doing different things related to magnetic resonance imaging, brain stimulation, data analysis and machine learning. It was truly inspiring and a great spot for me to start my life in Denmark."
Going from research to a tech startup was definitely a good jump for me
"After my PhD I got a job at LEO Innovation lab where they try to develop new digital products. This was actually where I got to work on a project with Daniel Jensen, who is the CEO and co-founder of Nøie. We branched out at some point and our project – Hello Skin – started being an independent startup company."
"Before I came to Denmark, I had the idea that I would remain in research. When I came here, I heard other people talking about working for the many pharmaceutical and biotech companies that Denmark – and especially Greater Copenhagen – has to offer. This shifted my focus a bit away from research. However, even though these are great opportunities, to me they did not seem the most inspiring. The reason why I eventually ended up working in a startup was definitely because of the flat hierachy you see in the Danish workplace culture. It really fits my personal way of working. So, going from research to a tech startup was definitely a good jump for me."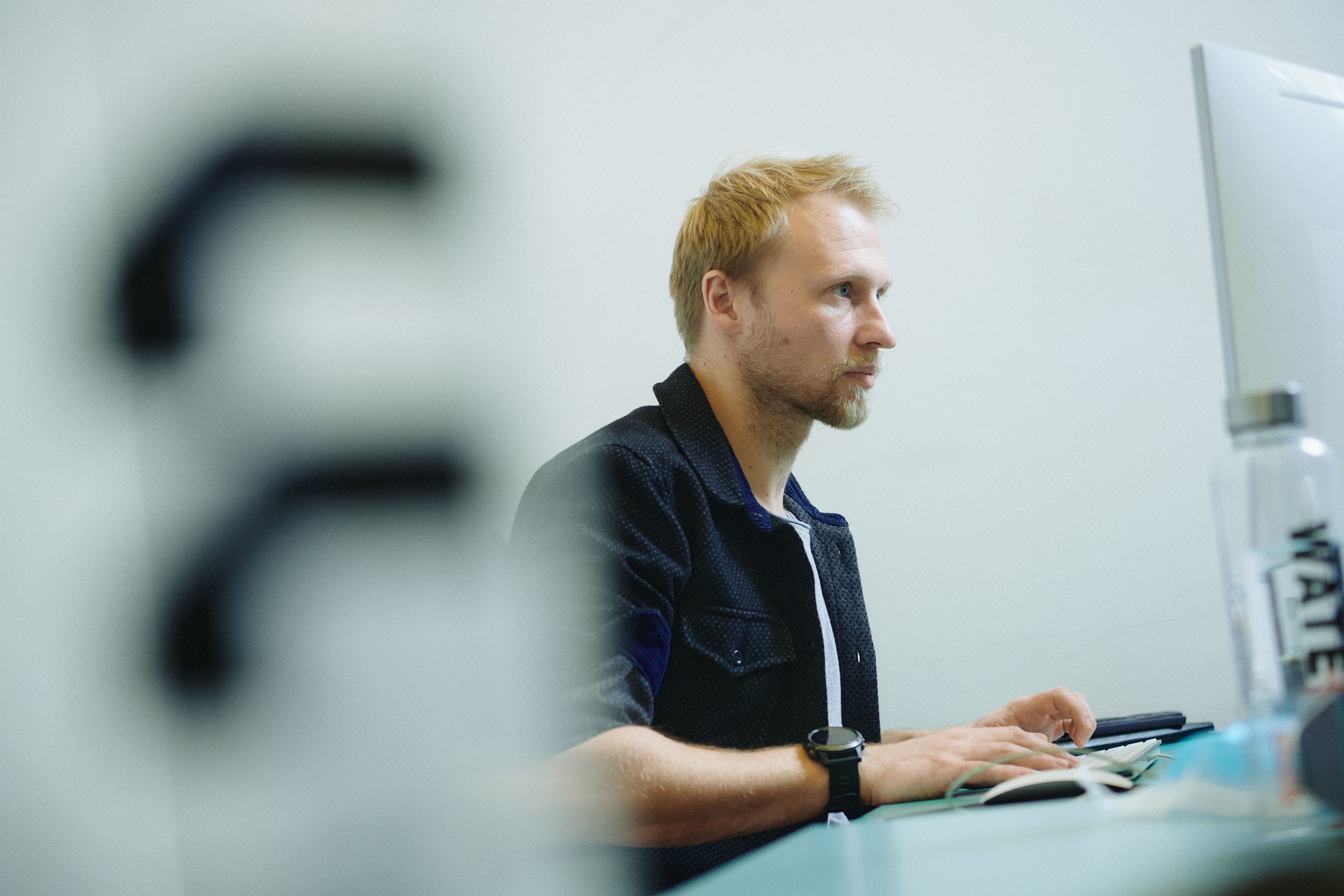 Danes are like submarines
"I actually didn't know so much about Denmark even though it is a neighbouring country to Germany. But I remember one quote my PhD advisor once told me when studying here: 'Danes are like submarines. You give them a task, then they disappear and either they come back and have solved it or they are drowned. In between you don't hear too much from them.' I don't know if that is necessarily true but I can definitely see it in research contexts. For instance, Italians and Germans tend to shout out loudly if something is wrong where Danes may be more silent and solve their stuff by themselves."