Article
New Danish data map will boost research by charting a vast sea of health registers
As Denmark has been digitalising its healthcare sector at full speed over the past years, it has become more challenging to navigate the growing number of registers. A new project aims to address this issue to optimise research and innovation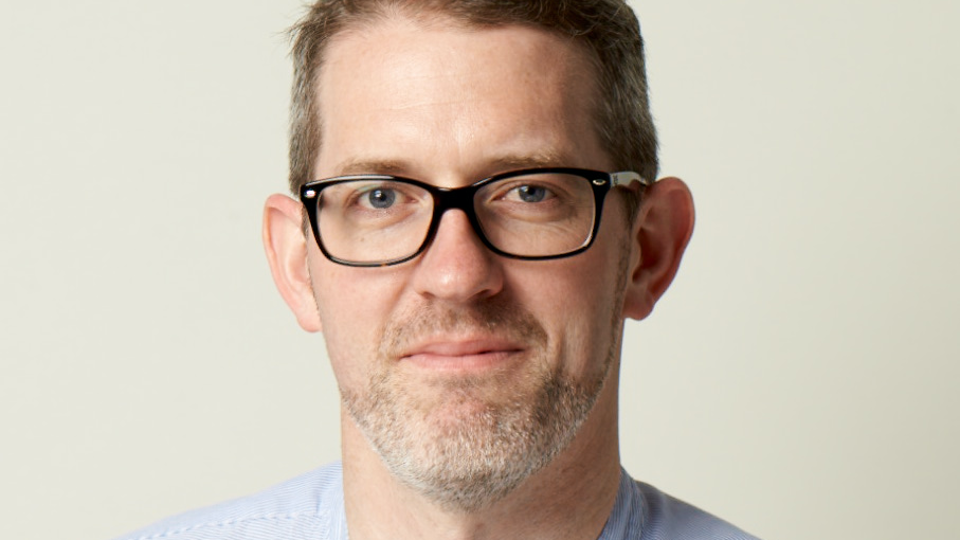 More than a quarter-century of targeted digitalisation in Denmark has created a challenge that makes life difficult for researchers as well as companies.
All the digitalisation and data collection over the years has led to a growing number of registers, each with their infrastructure. But navigating and utilising the ever-increasing sprawl of data is proving harder than initially thought.
Today, Danes' health data spans so many registers that scientists and companies struggle in simply getting access – a fact that is detrimental to both the bottom line as well as knowledge production.
We have a lot of data, we just don't know where to look for it
"We tend to say that we have the best health data in the world. And there's a lot of research into that data, both at universities and in private companies. What we're doing now is creating a solution for those who need to research this health data and give them an easier way of finding it," Kristian Krag, a Senior research advisor at the Centre for Regional Development, Capital Region of Denmark and chairman of the steering group in charge of the national data map, says.
The data map will not be a traditional map of Denmark, but a map of what data is held and where – and how it is structured. Part of this work has already been done in the project "Data saves lives" – a broad partnership led by Copenhagen Healthtech Cluster.
Yet, that map is simply a static representation of the data that was available when the map was made. It provides a data overview at a glance, but the new map will make it possible to compare data across registers.
The new data map aims to provide a complete overview of metadata available from the Danish health data, including information on how to get it. It will also provide a portal that will enable data extracts to make better use of the data that is collected.
"The issue is not access to the data. We already have that. The problem is that researchers need to know where to look. You need to know who owns the register. And based on that, you need to know how to best compile the data you need for your research. Some registers are not being used – simply because no one knows they exist," Kristian Krag says.
Data map could drive progress in the health sector
Data map could be an important stepping stone towards personalised medicine Denmark has a tradition of gathering a wide array of health data in registers that can be combined with other socio-economic data such as income, education and so forth.
Much of the knowledge that resides in these registers is based on the CPR Danish public register of persons. The many variables are gold dust to researchers working to understand many health disorders – such as the current pandemic of a virus that is still poorly understood.
When the coronavirus hit the world at the beginning of the year, there were many mysteries about the virus that made it difficult to treat patients. Some became very ill – and others did not. And it was difficult to decode what was happening in the patients' bodies.
"With Covid-19, it's relevant to extract all the data on patients who are admitted to the hospital. It could be to check the ones who are the most badly affected – whether they have other factors, or they have been in hospital before. Or whether they belong to what appears to be an at-risk group. This is where a data map can help give scientists an overview very easily and quickly," Kristian Krag says.
"Where this could make a difference in the future is in the development of personalised medicine. If you have a more stratified and individualised approach to understanding human diseases, you can offer far better treatments. The challenge is that we are not currently getting enough value out of the data that we collect. But it's the infrastructure that we lack."
Structured way of working with data
One of the challenges is understanding how the data is structured – and what options there are for structuring it. Another problem is understanding the users and their needs. A particular aim is to enable researchers easier access.
The intention is not to restrict access in terms of who is allowed to use the data and the new portal. It will offer equal access to all registered users, be they Danish or international researchers seeking access to anonymous health data on the Danish population.
Several collaborators are involved in the project to create a common national data map, including the Danish Health Data Authority, the research collaboration OPEN and the Capital Region of Denmark. Digital Hub Denmark is helping to structure the work around the data map and the resulting portal to give access to it.